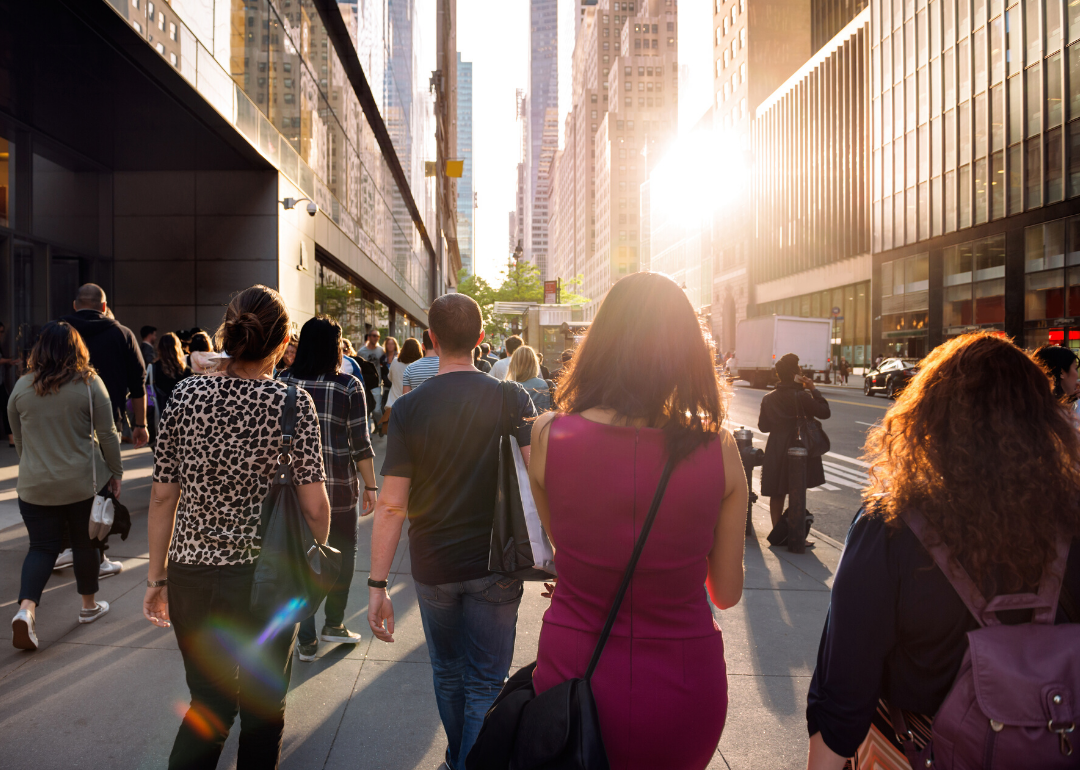 How the American workforce has changed since the Great Recession
Nick Starichenko // Shutterstock
How the American workforce has changed since the Great Recession
The last 10 years have been among the most consequential in U.S. history in terms of tectonic shifts that transformed the American workforce. A decade ago, the country and the world were in the throes of an economic calamity the likes of which hadn't been seen since the Great Depression. The Great Recession of 2008 infiltrated virtually every sector and, at least indirectly, every company and worker. The arrival of social media and the smartphone were impacting daily life across every aspect of the American experience, including the workplace. The internet was changing the way human beings bought and sold things and how money changed hands, all of which caused major changes in commerce and the employee/employer relationship.
To dig deeper into how the workforce has changed in the last decade, Stacker explored a variety of sources and compiled 25 trends, technologies, demographic shifts, and other events that forever changed how Americans earn a living.
Some shifts were technological. Freelance-for-hire websites and services like Uber and Lyft launched an entirely new labor structure known informally as the "gig economy." This evolution allowed some people to supplement their existing incomes with independent contract work; others used it as an opportunity to break the chains of the nine-to-five framework that dominated American labor for generations.
Broadband internet made working from home a reality, allowing people to earn a living from anywhere without being limited by geographic proximity to an employer. At the same time, legions of aging baby boomers contributed to a graying workplace by remaining in the workforce well beyond the traditional age of retirement. Keep reading to take a closer look at how the U.S. workforce has changed since the Great Recession.
You may also like: 25 oldest colleges in America