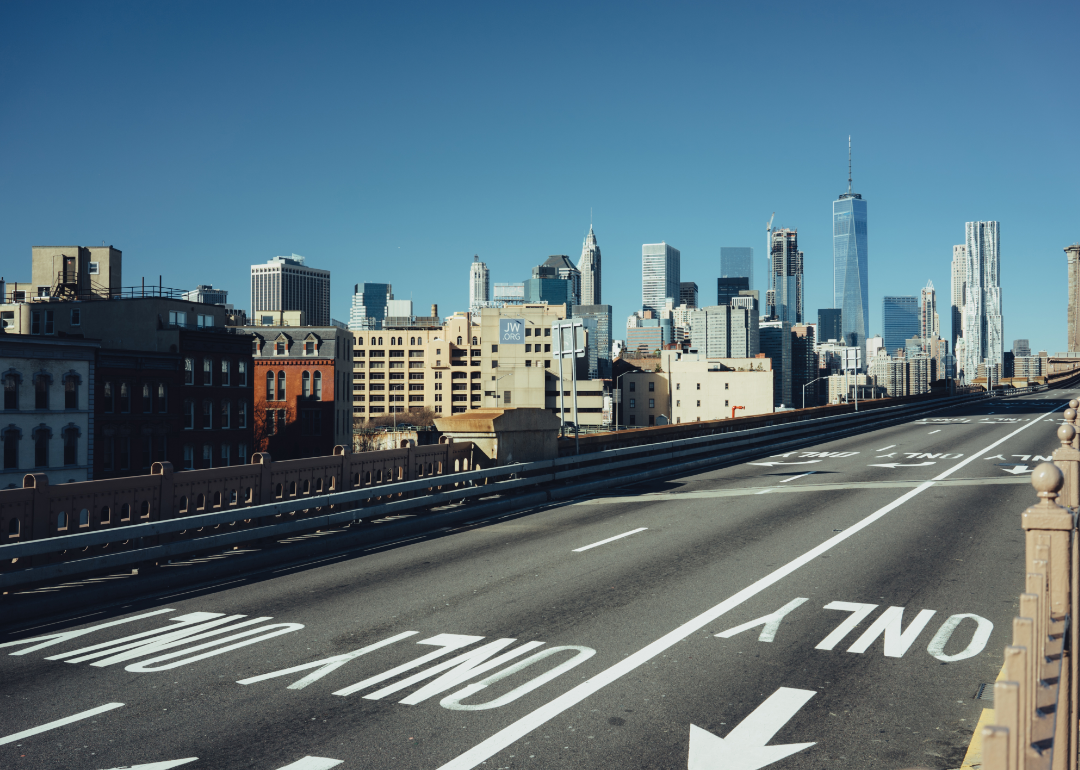 How the biggest companies in America are impacted by COVID-19
How the biggest companies in America are impacted by COVID-19
The fast-moving novel coronavirus has case numbers climbing by the hour. President Trump on May 3 revised death toll projections to 100,000 (up from the 60,000-70,000 number he predicted in days prior), lining up more closely with coronavirus task force estimates as deaths in the U.S. crossed 67,000 the same day. With the pandemic comes financial calamity: More than 30 million Americans to file unemployment claims in six weeks between March and April due to business closures and reductions in the workforce. With no end in sight, jobless rates could approach 50 million for a final unemployment rate of 32%—nearly one in three Americans. By comparison, the jobless rate peaked at roughly one in four Americans—about 25%—during the Great Depression.
As the reality of the pandemic began to set in, the stock market plunged into freefall, followed by a period of historic volatility. Millions of workers were furloughed or laid off, and small businesses across the country are now teetering on the precipice of disaster, as their customers are stuck at home in an unprecedented societal shutdown.
In the center of it all is America's vast and sprawling network of businesses. While small businesses are receiving much of the attention, the country's major corporations employ millions of people—and many of them are under incredible strain and facing an uncertain future. Holding company Berkshire Hathaway, which owns a large portfolio of businesses including Geico and Duracell, reported a $49.7 billion loss in the first quarter; and clothing and accessories retailer J. Crew on May 4 announced it had filed for bankruptcy.
To find out how the biggest companies in the U.S. are adjusting to COVID-19's impacts, Stacker mined 2018 employment data from Statista. Keep reading to find out what's happening to them and how they're responding to the pressure.