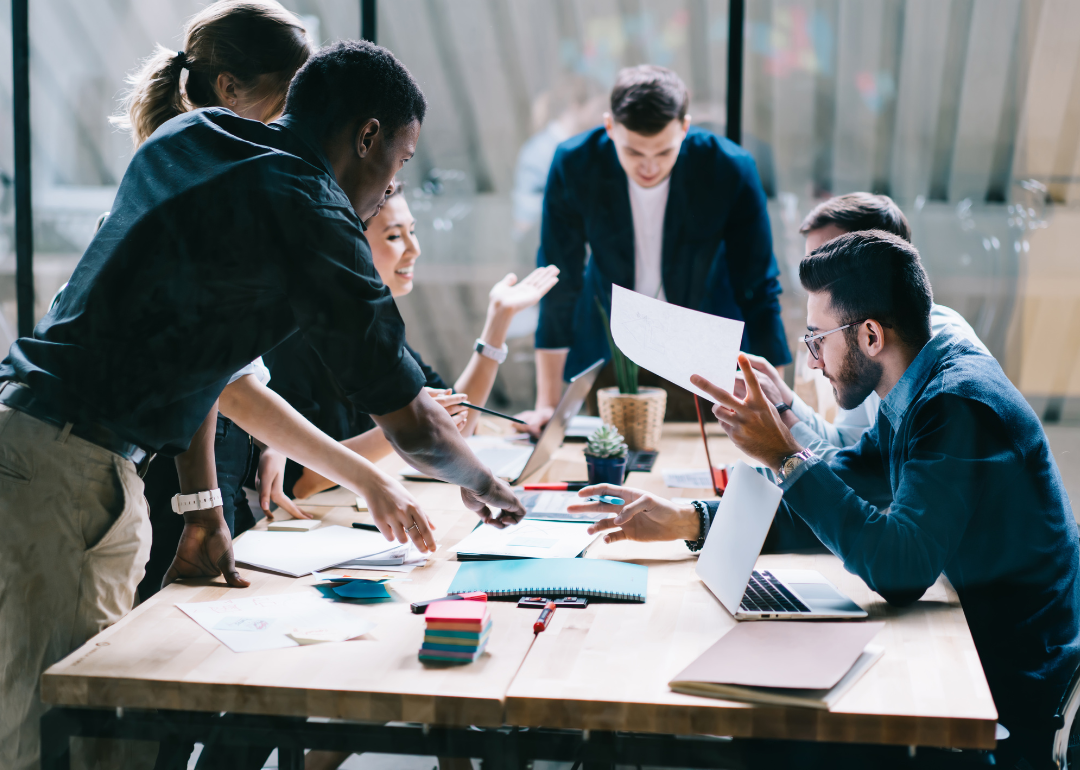 Stacker Studio
How businesses can help employees boost their productivity
How businesses can help employees boost their productivity
Whether people are working from home, in offices, or in some sort of hybrid model, businesses are always looking to boost productivity—how many goods or services a worker can produce or provide on an hourly basis.
There's been a lot of movement already: U.S. workers are collectively 164% more productive at work than they were in 1948, according to a recent analysis by the nonpartisan Economic Policy Institute.
But there are signs that there may be limits to what worked in past decades: In 2022, U.S. worker productivity dipped the most it has since the 1980s as inflation lowered real hourly wages by more than 3% year over year in the third quarter, according to the Bureau of Labor Statistics.
ClickUp analyzed leading research as well as nonpartisan studies from the last decade and compiled a list of methods that have the potential to assist workers in reaching peak productivity while working.
This story originally appeared on ClickUp and was produced and distributed in partnership with Stacker Studio.