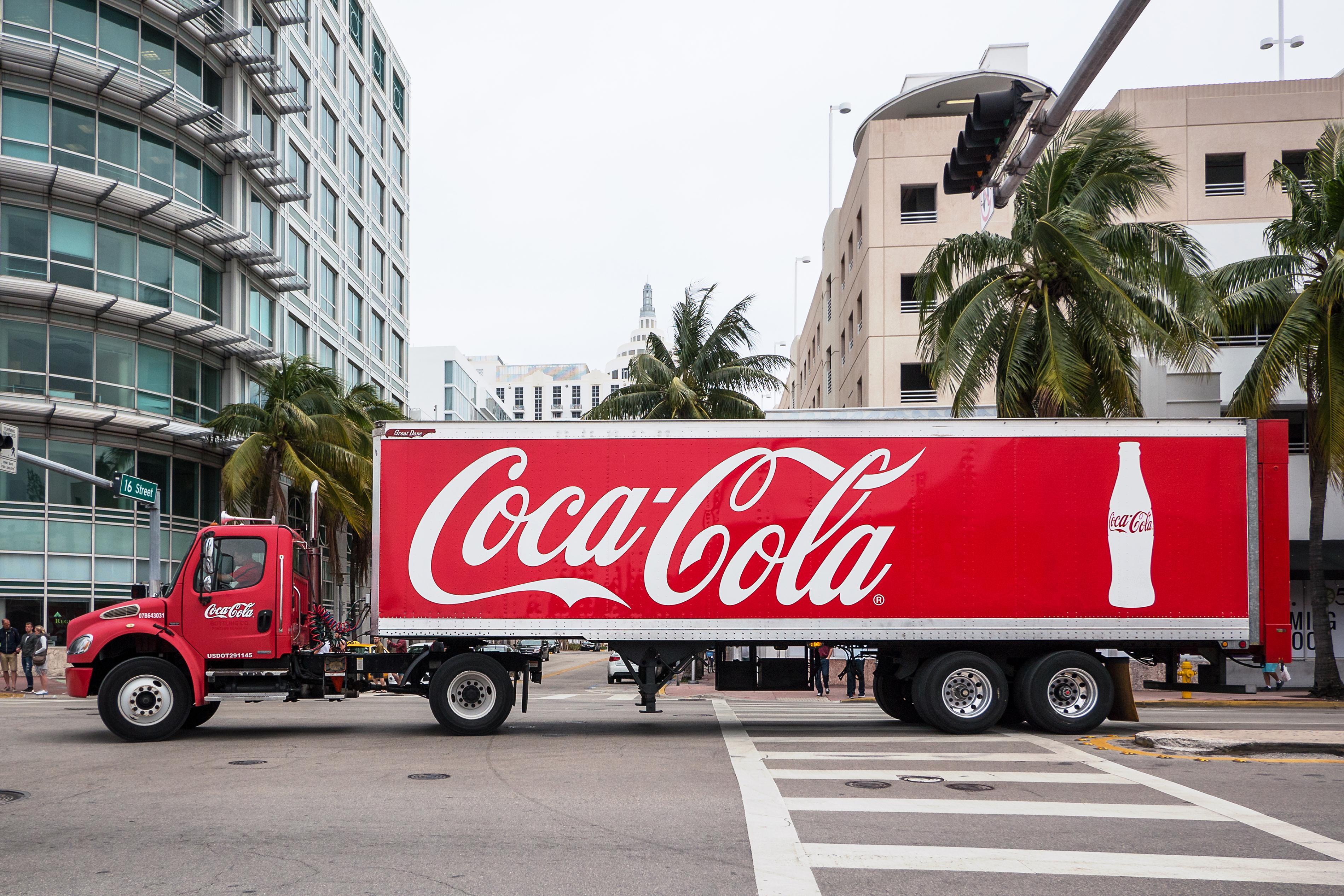 How CEO pay compares to worker pay in 50 famous companies
How CEO pay compares to worker pay in 50 famous companies
In 2017, the average compensation package for CEOs of companies listed on the benchmark Standard and Poor's 500 index (S&P 500) was $13.9 million. The average S&P 500 CEO earns 361 times more than the average company worker, with some chief executives taking home more than 6,000 times what a run-of-the-mill employee makes.
Two years after the 2008 economic catastrophe, comprehensive legislation known as the Dodd-Frank bill was enacted. One of the most controversial provisions of the bill is the section that gave publicly traded companies eight years to list CEO-to-median-worker pay ratios in their annual proxy statements. In 2018, America's largest corporations revealed their 2017 ratios for the first time. Some companies have since revealed their 2018 ratios.
Using data from the AFL-CIO, Stacker compiled a list of 50 of the biggest and best-known of those companies, some of which pay their CEOs thousands of times more than the median company worker. In other cases, the two salaries are fairly close, with one company actually paying its CEO less than the median rank-and-file employee. Here's a look at pay disparity in America's most prominent companies as it pertains the median worker's salary and the CEO's pay package, which includes salary, bonuses, stock awards, and any other compensation.
Read on to find out how 50 CEOs' salaries compare to the salaries of their workers. 
RELATED: Highest paid CEO in every state