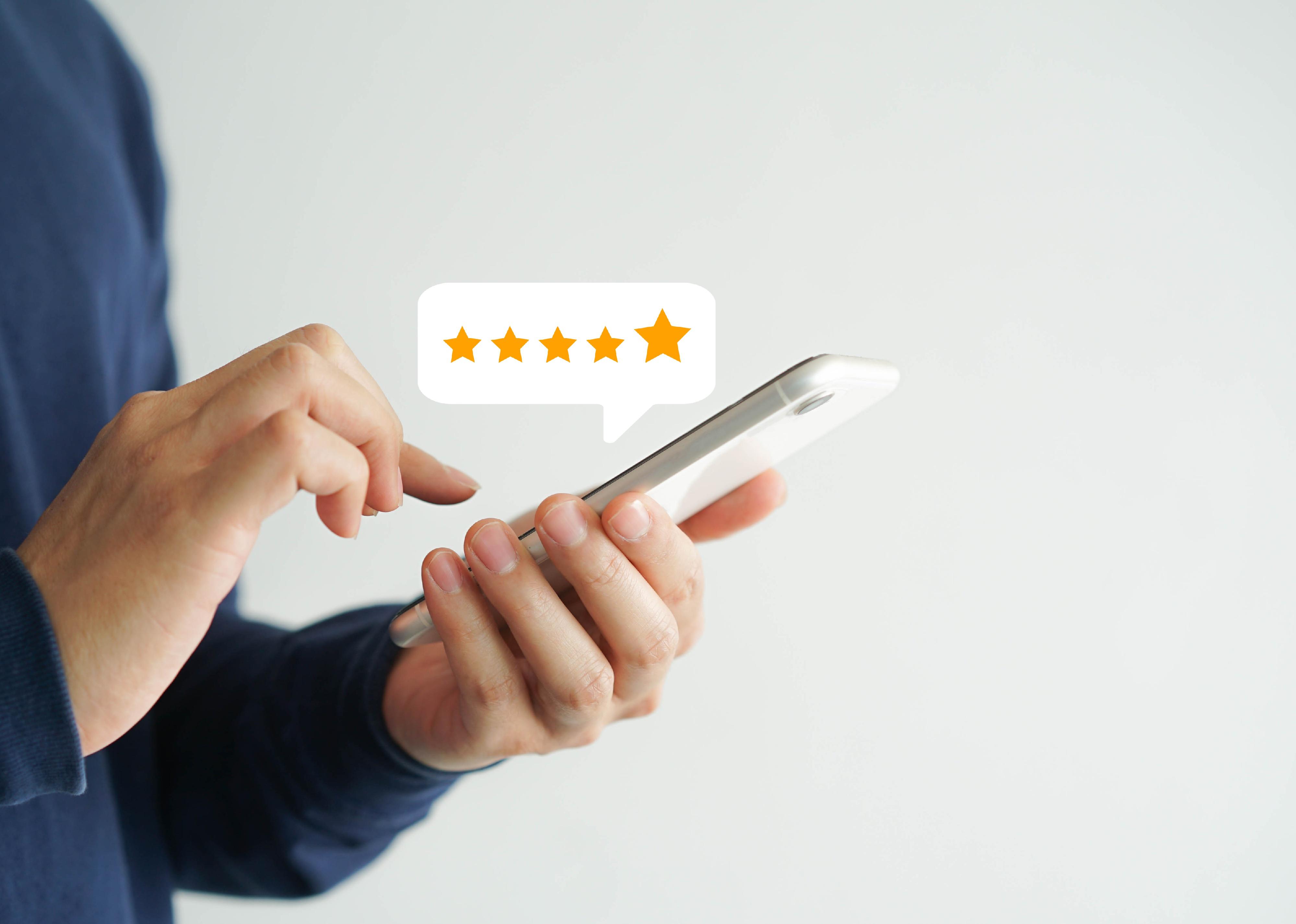 Stacker Studio
How customer reviews have shaped buying habits over time
chainarong06 // Shutterstock
How customer reviews have shaped buying habits over time
Shopping habits have changed dramatically over the last several decades.
In the '80s and '90s, shopping malls and big-box retailers reigned supreme. Outside of catalog and mail-order shopping options consumers had little choice but to venture out to stores to complete their purchases—and it wasn't unusual for teenagers, couples, and families to spend their weekends browsing the chain stores at the local mall. Without competition from online retailers, brick-and-mortar shops were able to readily (and repeatedly) attract the coveted foot traffic they needed to turn a profit.
That is hardly the case these days. Widespread, affordable access to the internet has had a massive impact on how—and where—people shop. There are now countless shopping options at everyone's fingertips, whether they're looking for groceries, a new pair of jeans, or the latest beauty products. All it takes is a tap of a smartphone or the click of a keyboard to complete a purchase, no in-person shopping trip required.
The widespread availability of the web hasn't just impacted how customers shop. It's also had an impact on what they shop for and how they determine what products to buy. That's because customer reviews are now readily accessible to shoppers on a wide range of websites and platforms and have become essential elements of completing online purchases.
But how, exactly, are these customer reviews impacting shopping decisions and why? To find out, Vocal Video compiled a list of eight ways that customer reviews have shaped how people shop for products online and how they help consumers make decisions about what to buy, using data from consumer surveys and e-commerce news releases.
This story originally appeared on Vocal Video and was produced and distributed in partnership with Stacker Studio.