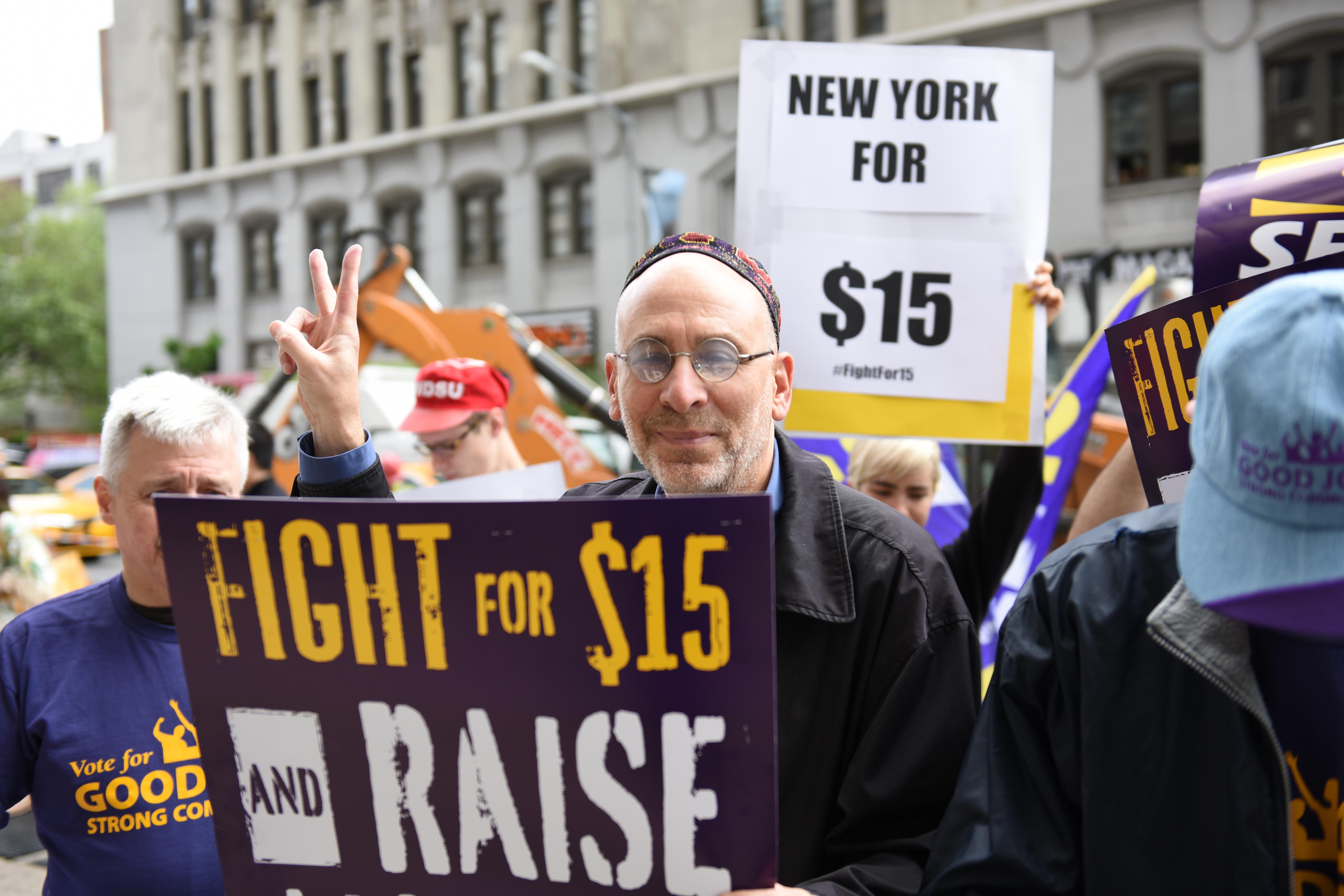 How minimum wage compares across every state in America
How minimum wage compares across every state in America
Nearly 4.5 million U.S. workers got a salary bump on Jan. 1, 2018, when new minimum wage laws went into effect in 18 states and 19 cities. Many Americans hailed the higher wages as a step in the right direction; after all, the United States has the lowest relative minimum wage of any advanced democracy, according to the Washington Post. Yet the minimum wage debate is far from over, and since the beginning of the new year, experts have been arguing especially fervently on both sides of the issue.
Currently, the federal minimum wage is $7.25, a number that's been at a standstill since it was set by the Fair Labor Standards Act (FLSA) in 2009. Some exceptions apply to that rule: workers must be paid 1.5 times the standard wage if they work more than 40 hours a week, tipped employees can be paid just $2.13 per hour so long as they make at least the federal minimum wage after tips and a few groups — high school students in vocational school, full time students, workers younger than 20 and disabled people — can be paid less than the minimum wage under specific conditions.
Twenty-nine states and Washington, D.C., have chosen to set their own, higher rates. Cities too can set their own minimum wages, and some companies, among the biggest of which are Walmart and Target, have decided to pay higher-than-required minimum wages.
Studies on the subject of minimum wage have reported conflicting results, as shown by the Washington Post's roundup of studies regarding city- and state-level minimum wage hikes. USA Today reported that even if minimum wage workers made $11 an hour, many families would still find it difficult to make ends meet. But others argue that raising the minimum wage means killing jobs, as employers decide may decide they simply can't afford to give workers the same number of hours while simultaneously paying them more. We looked at laws in all 50 states and Washington, D.C., to compare the paychecks for minimum wage workers across America.