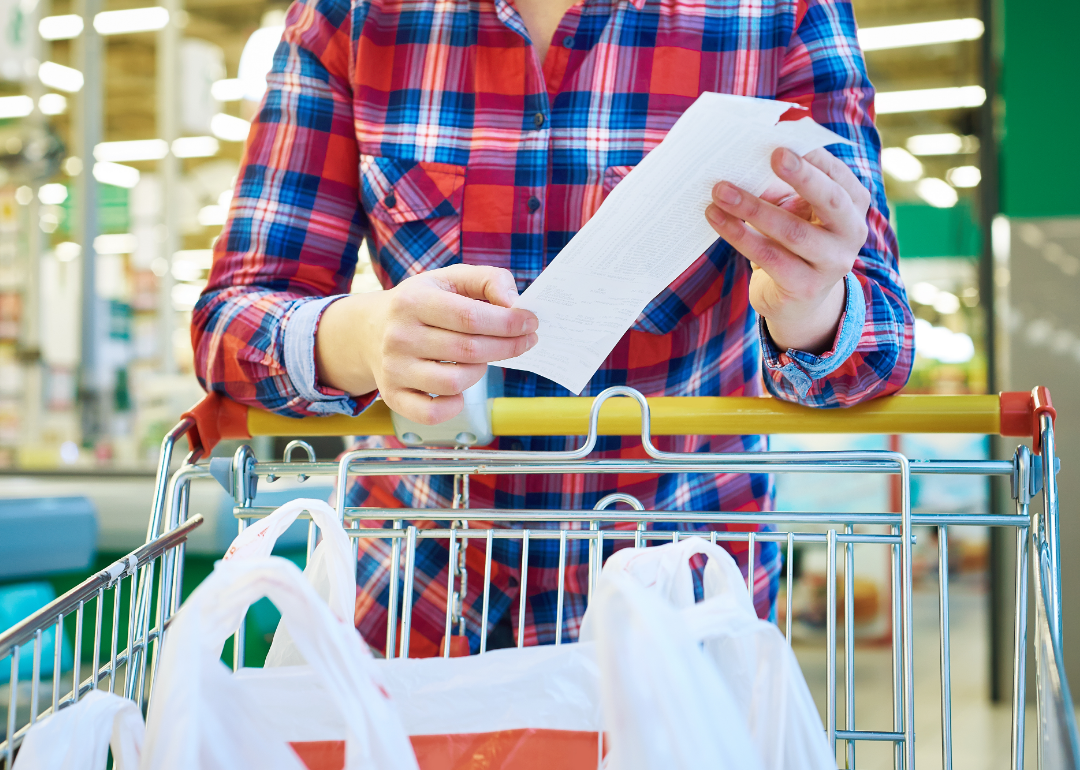 How the minimum wage has changed in your state
How the minimum wage has changed in your state
When President Franklin D. Roosevelt signed the Fair Labor Standard Act into law in 1938, the federal minimum wage was 25 cents an hour. Fast forward 80 years and the federal minimum wage has reached $7.25 and created swirls of debate across the country. Twenty-one states launched 2020 with higher minimum wages and then-President-elect Joe Biden vowed to raise the minimum wage rate to $15 an hour if elected president.
Arizona, Arkansas, California, Colorado, Illinois, Maine, Maryland, Massachusetts, Michigan, Missouri, New Jersey, New Mexico, New York, and Washington raised their rates due to previously-approved ballot initiatives or approved legislation. Seven states automatically increased their minimum wage rates based on the cost of living.
The academic debate surrounding the minimum wage attempts to understand whether raising the minimum wage will cause job losses at businesses that employ many people at minimum wage. While some employees may earn more, overall well-being goes down when layoffs occur. A report released by the Congressional Budget Office states raising the minimum wage gradually to $15 by 2025 could cost 1.3 million jobs, while academics at the University of California Berkeley have predicted low effects on job loss and significant progress in combating wealth inequality were the law to pass.
Stacker took a look at all 50 states plus the District of Columbia to explore the varying pay rates of hourly workers, how they compare to the living wage, and where voters and lawmakers are seeing the minimum wage go in the future.
Combining data from the Economic Policy Institute's Minimum Wage Tracker (released Nov. 5, 2020) and the NCSL's website with research from news and trusted sources, we discovered each state's minimum wage, what has changed in 2020, and what the future looks like for America's hourly workers. Inflation-adjusted wages were calculated using the CPI calculator.
Take a tour from the lowest minimum wage of $5.15 in Georgia and Wyoming to the highest rate of $15 being paid to hourly workers in the District of Columbia.