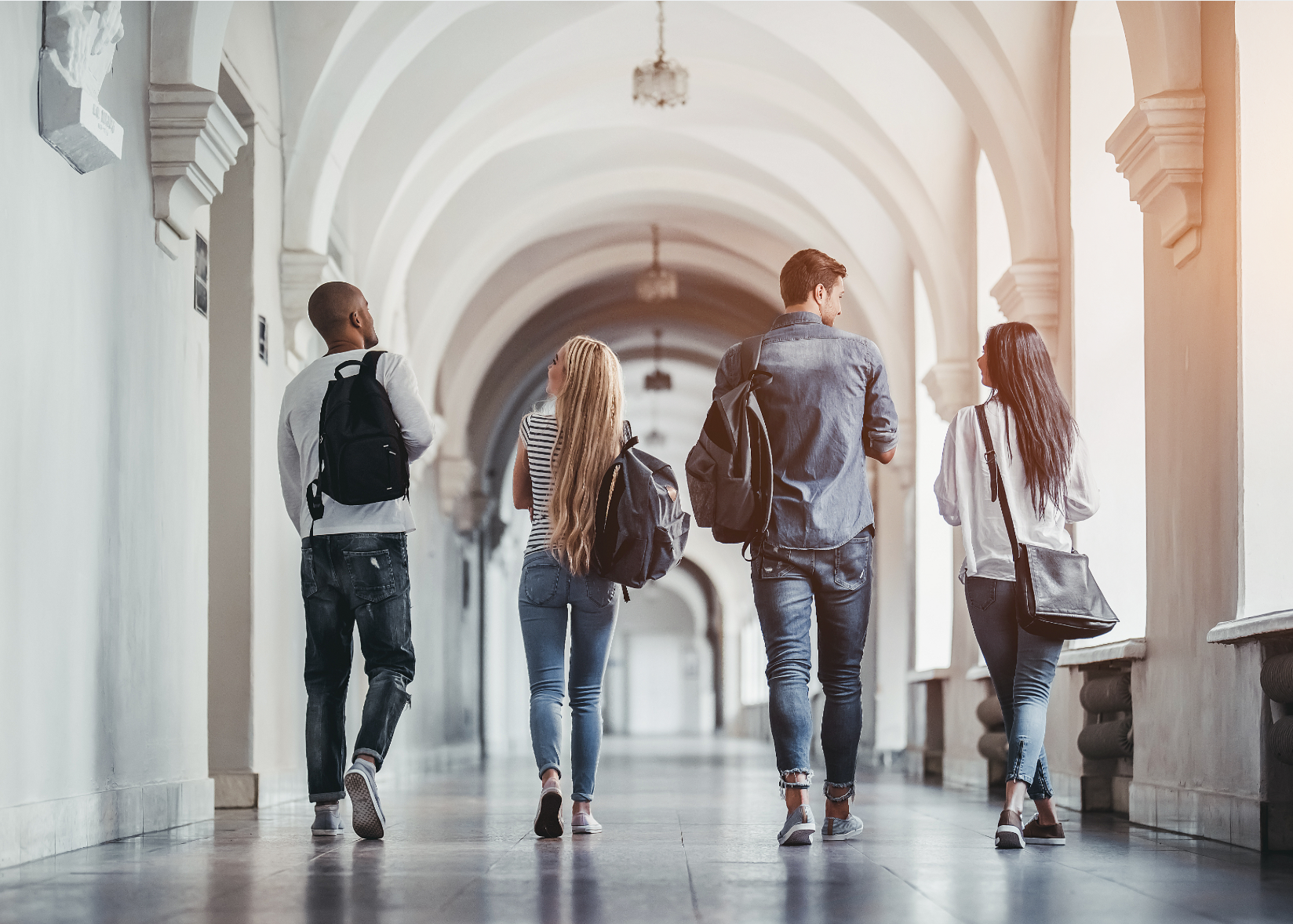 How the next generation feels about joining the workforce
4 PM production // Shuttertsock
How the next generation feels about joining the workforce
The workforce is constantly changing. Needed skills have shifted with some skills now prioritized over others; fields and industries have undergone major changes. As new generations enter the workforce, students' feelings of preparedness for this next stage in their lives also depends on the jobs available and the skills demanded. The upcoming generation entering the workforce is no different, and they, too, vary in expectations and readiness for the start of their careers.
Using data from McGraw Hill Education, Stacker researchers analyzed the 30 key points and statistics about how the next generation feels about joining the workforce. The Spring 2018 Future Workforce Survey, conducted by McGraw Hill Education in conjunction with MMR Research Associates, reports students feelings of preparedness in terms of careers, financial obligations and skills, as well as feelings about choice in major and choice in career path. Stats and numbers are backed up with references to other news sites and articles relating to the next generation and the workforce.
Stacker compiled a list of the unique ways the next generation feels about joining the workforce. Read on to learn about how this coming generation differs from previous generations.
You may also like: What "woke" and 50 other millennial sayings mean