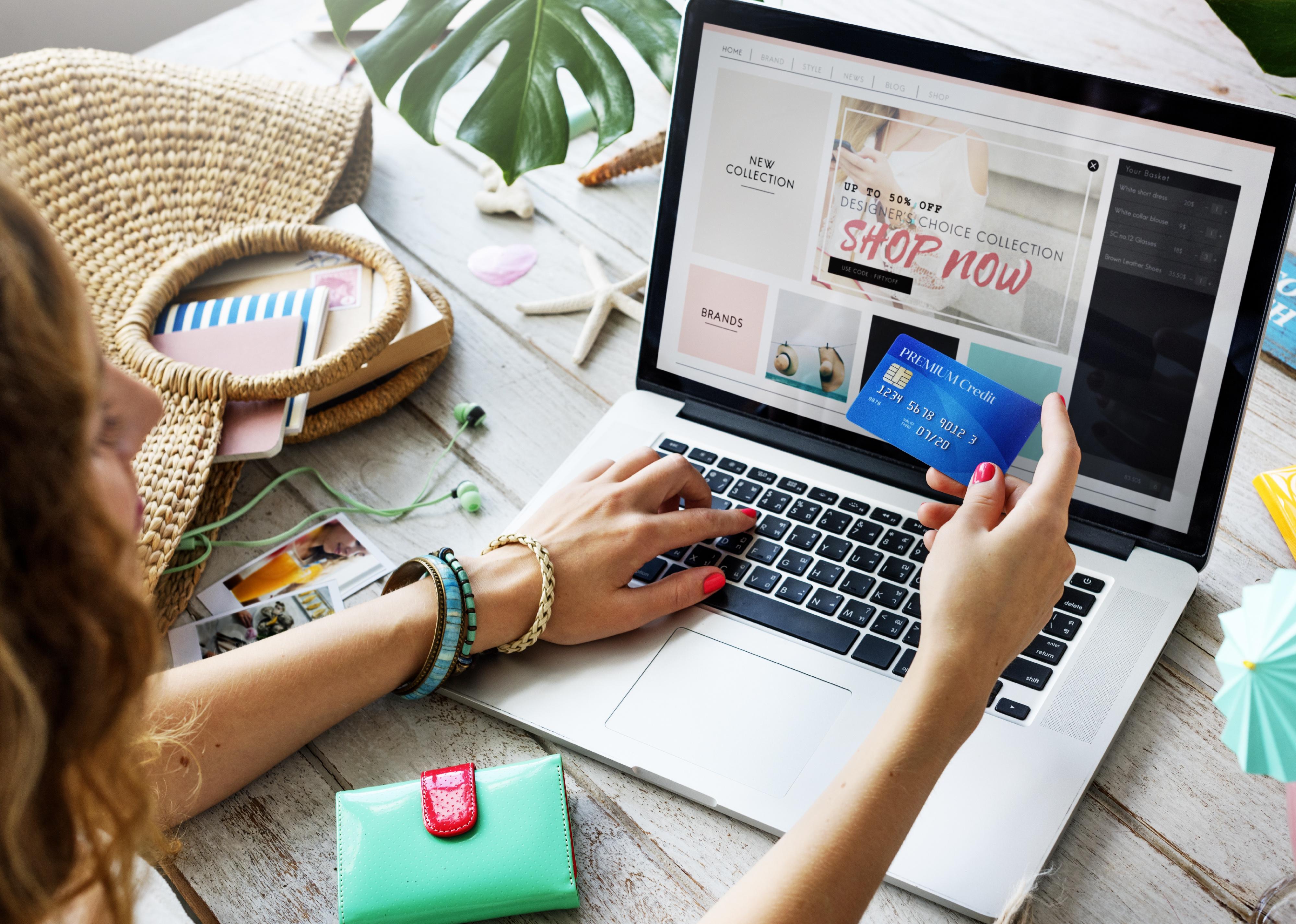 Stacker Studio
How online shopping has changed during COVID-19
Rawpixel.com // Shutterstock
How online shopping has changed during COVID-19
Chances are good that how you shop has changed significantly during the COVID-19 pandemic. That's not just because people were stuck at home during lockdowns or transitioned to work from home. It's also because they were increasingly seeking novelty in their products, changing brands for what was newer and more inexpensive. They were trying out more products in augmented reality before adding them to their cart, from earrings and eye shadow to new couches.
To track how our buying habits changed, Cheap Insurance collected information from a variety of government and industry sources to examine how the pandemic has impacted online shopping.
According to the Census Bureau's Annual Retail Trade Survey (published April 2022), e-commerce generated more than $800 billion in sales in 2020, boosted partly by a huge increase in online grocery orders. Meanwhile, clothing stores saw some of the biggest plummets in revenue, losing more than 25% of sales between 2019 and 2020, Some people may have put on office-appropriate tops for their Zoom calls, but the rest were keeping our cameras off in pajamas or athleisure. Plus, people who reported in to work as essential workers were more likely to rely on uniforms or specialized clothing like scrubs that aren't part of the general clothing market.
Continue reading to learn 10 ways COVID-19 has changed online shopping.
This story originally appeared on Cheap Insurance and was produced and distributed in partnership with Stacker Studio.