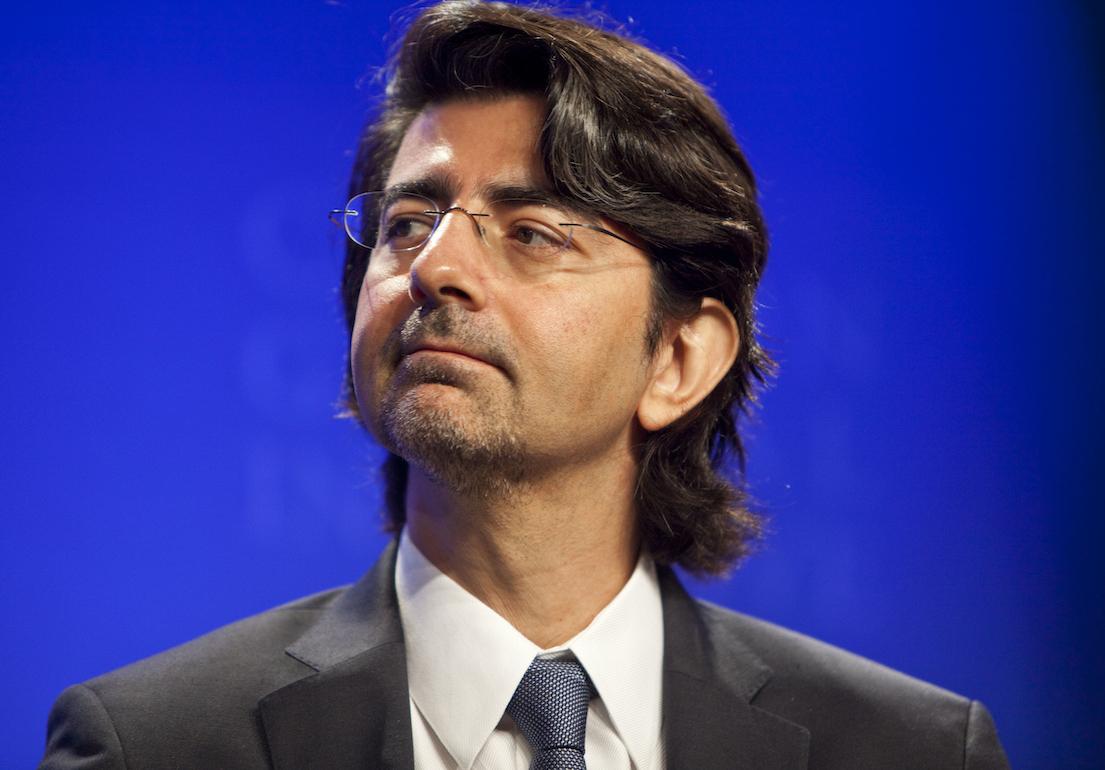 How the richest person in each state made a fortune
Ramin Talaie // Corbis via Getty Images
How the richest person in every state made a fortune
Whether it's a hedge-fund billionaire, tech giant, industrial titan, or someone simply born into the right family, the wealthiest people in every state each have their own stories. In today's political climate, the super-rich have plenty of influence over our political process, from lobbying members of the government and contributing to presidential bids to running ad campaigns in favor of specific causes.
To figure out who's on top of each state's rich list, Forbes tracks groups of billionaires (or centimillionaires in states with no billionaires) and updates their findings annually. Stacker analyzed this data to compile a list of the uber-wealthy and then broke down how each person earned their fortune. This list accounts for individuals' wealth as of June 26, 2019, but keep in mind the tides of fortune are always shifting. Many of the figures can change based on a dip in the stock market alone.
Sometimes billionaires are made overnight, others over the course of generations. The distribution of billionaires and other super-rich individuals isn't evenly distributed; plenty more live on the coast than the Midwest, with a few key exceptions. Curious who the richest person is in your home state? Keep reading to find out.
You may also like: Wealthiest counties in the U.S.