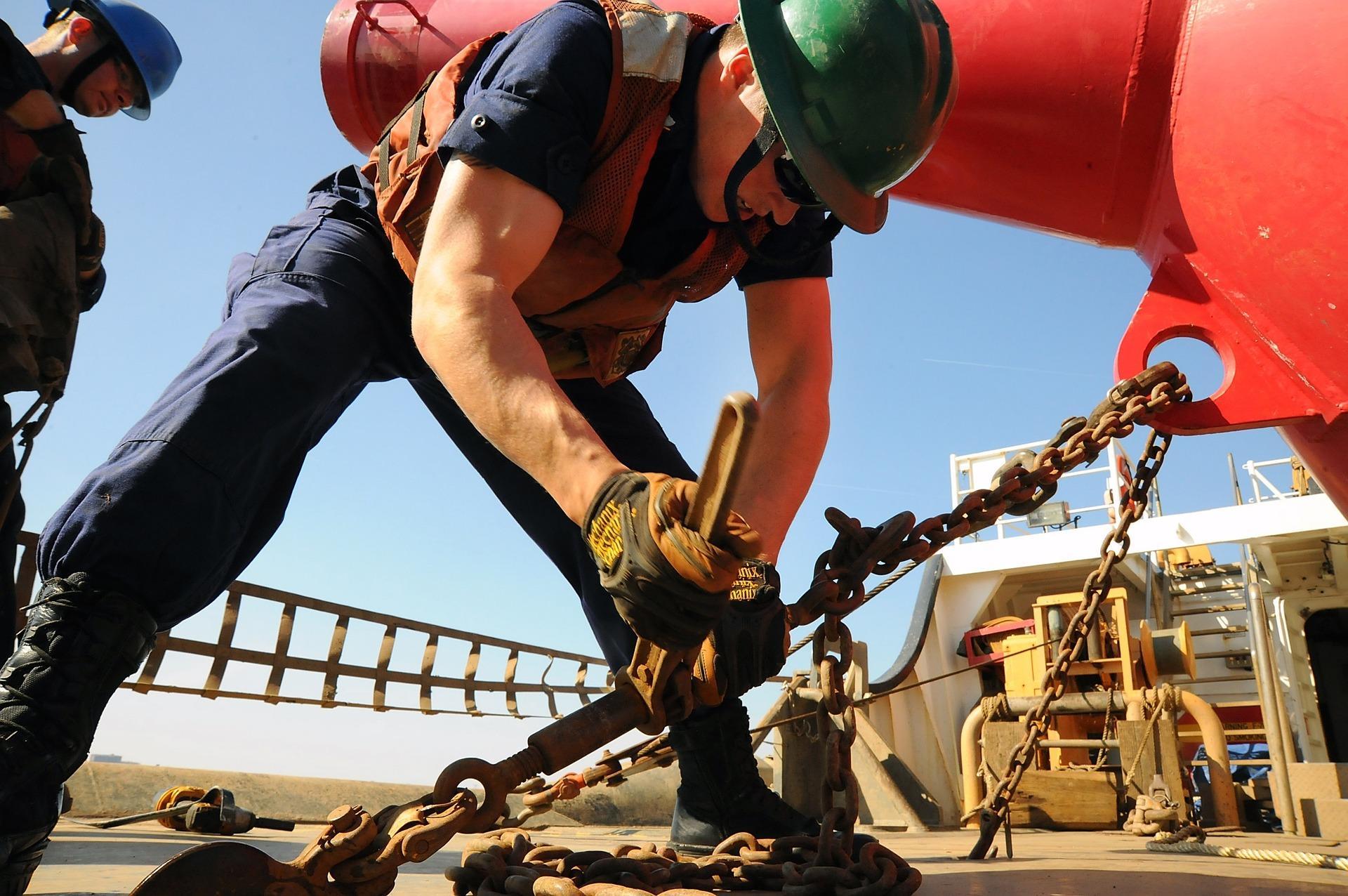 How state economies have changed during the Trump administration
How state economies have changed during the Trump administration
Donald Trump is presiding over a national economy that, depending on whom you listen to, is either rockin' and rollin' or not as robust in many areas as the economies of some recent predecessors in the Oval Office. But state economies are clearly feeling the effects of the Trump Administration's policies and politics; some for the better, some for the worse.
Documenting economic changes under Trump, as with any other president, is critical for several reasons. One of the biggest is that assessing the many factors that make up a state's gross domestic product (GDP) assists in avoiding faulty financial moves in the future.
The GDP numbers are estimates that the Bureau of Economic Analysis (BEA) "derives as the sum of the gross domestic product originating in all industries in the state," which can range from agricultural, forestry, fishing, and hunting to heavy manufacturing and government enterprises. The BEA uses an equation, including all 50 states and Washington D.C., to come up with the numbers: "GDP = consumption + investment + government spending + exports – imports," which is based on 4Q 2016 GDP figures that are adjusted for inflation to 3Q 2018 dollars.
The overall U.S. economy has been on solid ground since Trump took office, and Stacker finds that the wholesale and retail trade, and the finance and insurance sectors are the leading engines of growth in most states. Still, with trade war threats and one serious government shutdown already, many states are concerned about their financial futures.
Connecticut was the country's slowest-growing economy over the time period Slacker studied, with a 0% change, while Washington State led the list at 15% thanks to a friendly business environment. California's financial footprint continues to get more massive: Its GDP now approaches $3 trillion, which would make it the world's fifth-largest economy if it were a nation, passing the U.K. Despite that, the Golden State's 7.97% growth didn't crack the top five.
Read on to see where each state and the District of Columbia ranks in growth during the Trump Administration.

You might also like: 50 tech trends transforming food, finance, and other industries