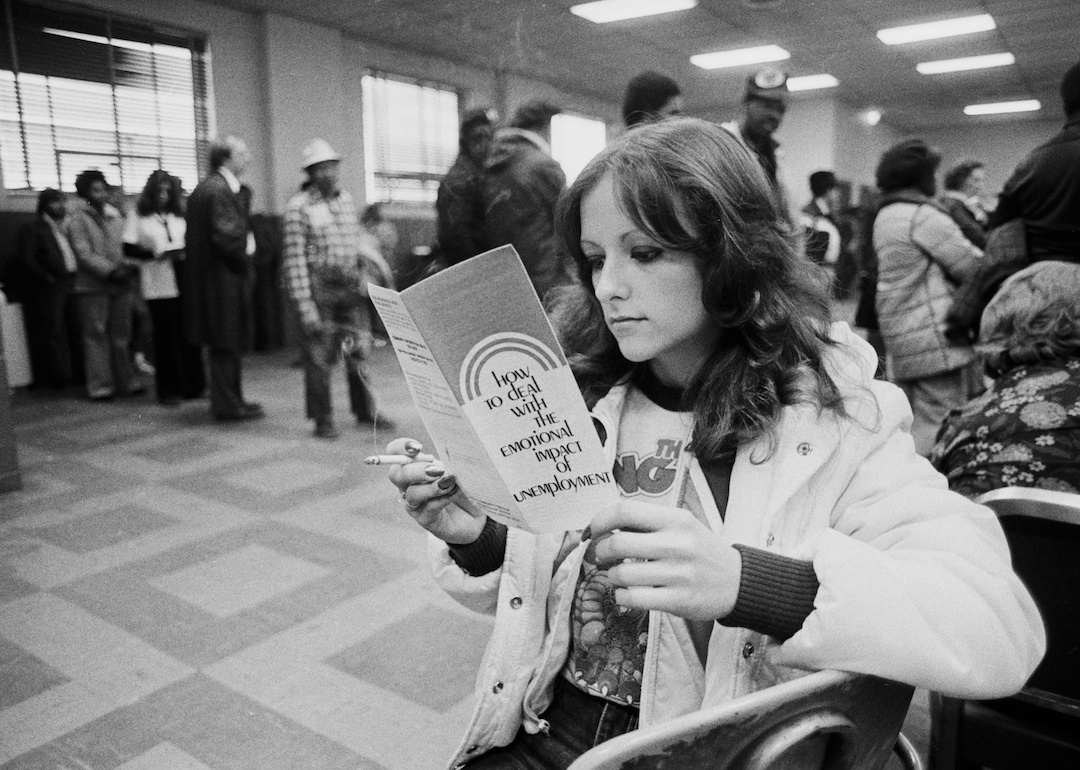 How U.S. labor productivity has changed since 1950
How U.S. labor productivity has changed since 1950
Labor productivity—or the average hourly output of all workers in a country—plays a big role in improving the standard of living. Simply put, boosting productivity should enable people to get the things they want and need more quickly, allowing them to spend their time and energy focusing on goals that go beyond survival.
Three factors contribute to improvements in labor productivity: technological advancements, physical capital, and human capital. Each of these components has helped the U.S. raise its labor productivity by 299% from 1950 to 2018. But despite the increased efficiencies of workers, the adjusted median household income only went up 152% in that 68-year period—contributing to a stark wealth divide between the rich and poor. Over the last few decades, the share of aggregate income held by people in middle- and low-income tiers has shrunk, while upper-income households have seen their wealth grow rapidly. Rather than benefiting workers as much as executives, the majority of the benefits of improved productivity have gone straight to the top—leaving much of the workforce behind.
So why haven't wages kept up with rising productivity, and how has that contributed to the wealth divide? To find out, Stacker sourced 2019 data on labor productivity released from the St. Louis Federal Reserve on March 5, 2020. The labor productivity index represents the average annual real output per hour of all persons in the nonfarm business sector. Median household income is sourced from U.S. Census historical income tables and adjusted to 2019 dollars, using consumer price index data sourced from the Minneapolis Federal Reserve.
Certain patterns of labor productivity and its influence on the median household income emerge if you look at data from the last seven decades. Read on to see how labor productivity has changed in the U.S. since 1950, and what it means for your paycheck.
You may also like: States with the biggest agriculture industry