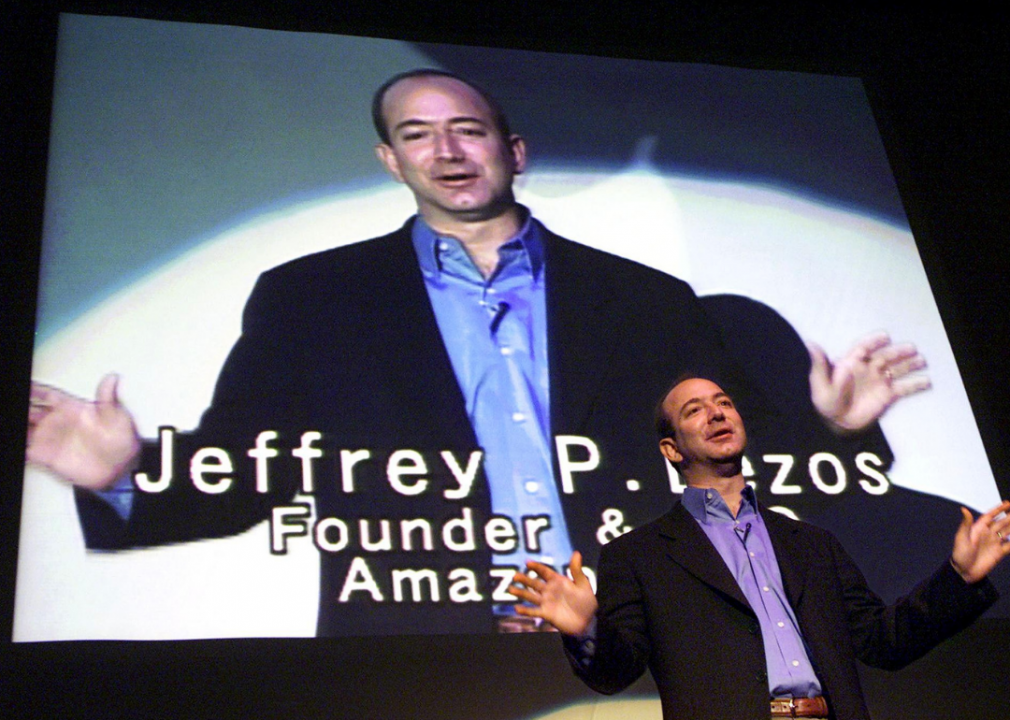 Iconic American companies started the year you were born
KAZUHIRO NOGI/AFP // Getty Images
Iconic American companies started the year you were born
America has long been the home of innovative and entrepreneurial companies that push the vanguard for success. Many American companies are known as symbols of America themselves. Each year, cultural shifts, consumer demand, and various trends across tech, style, food, and consumerism spawn companies seeking to change the way we do things.
To find out more about some of the most popular and iconic American companies created in the last 90 years, we've inspected iconic companies created each year since 1930. In that, we've explored how they've changed since their inception, and what has contributed to their lasting power and their success.
The first major category of companies we looked at were food, beverage, and grocery-related companies. From grocery stores like Publix to fast-casual restaurants such as Panera Bread. Food is a very innovative sector because there are so many options. American food businesses have been innovative in creating new ways to buy groceries, cook food, and eat healthily. Many of these popular companies we celebrate now got their start within the past 90 years.
The next major category of companies we looked at were technological companies. Companies such as Microsoft and Google are businesses that are extremely well known and iconic across America. Tech companies have innovated not only the way the general public lives their daily lives but also how businesses can communicate with each other.
The last major category of companies we looked at were entertainment companies. From Marvel Comics to Netflix, The way content is created and the way we watch entertainment has changed rapidly in large part to new companies who have pushed for advancements in the last 90 years.

You may also like: Ranking the reputation of the 100 most visible companies in America