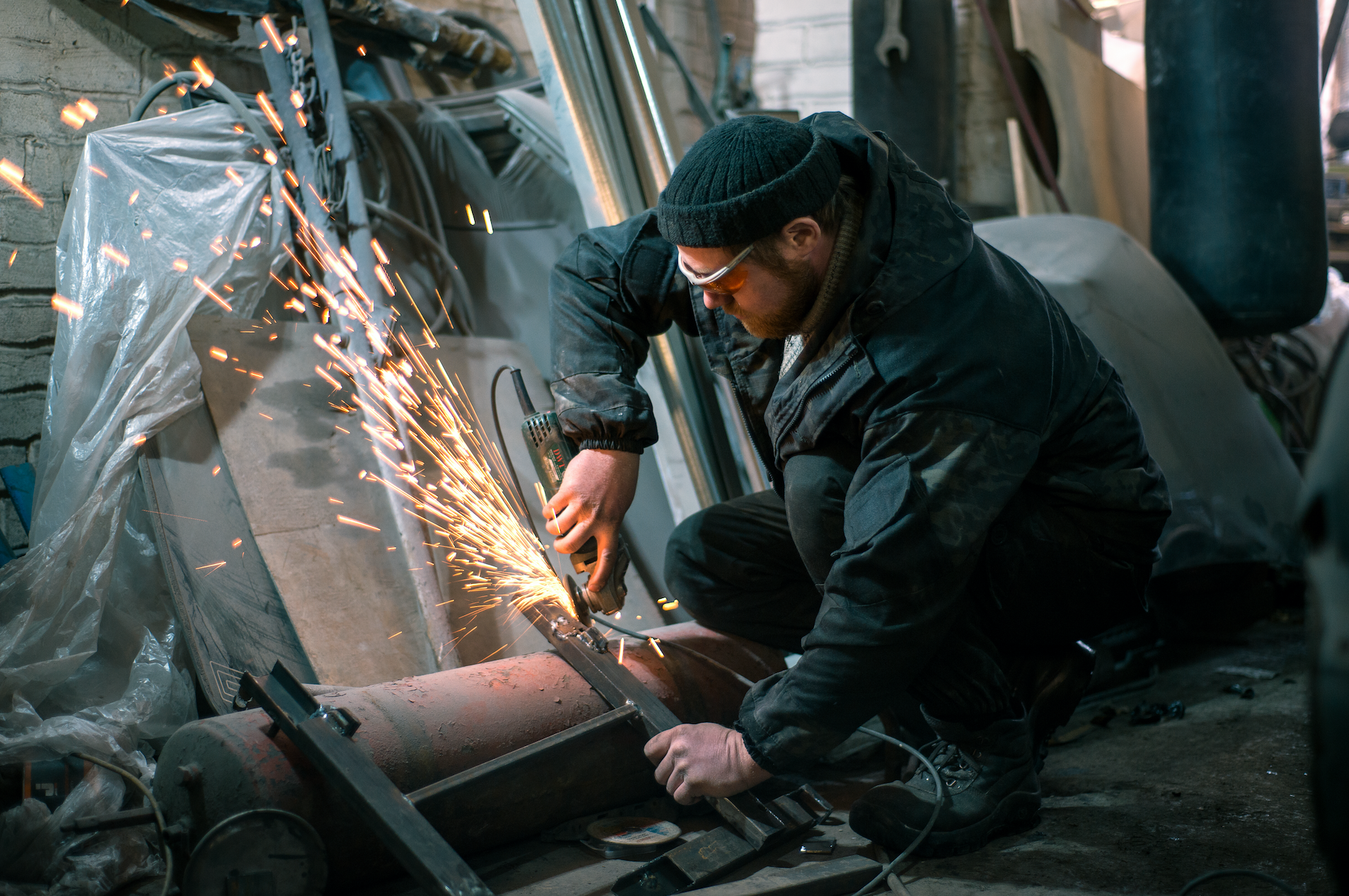 Job growth during the Trump administration
Jobs that have grown the most during the Trump administration
On the 2016 presidential campaign trail, then-candidate Donald Trump promised to bring back the country's manufacturing sector. He campaigned on tough trade policies to help U.S. workers, promising voters that workers in car plants would return to their jobs under his administration.
The president has also repeatedly proposed "Infrastructure Weeks" to revive the highways and bridges Americans use every day. With signs of "Trump Digs Coal" at his rallies, the president has repeatedly said his administration is putting coal miners back to work after years of anti-mining policies. So, more than two years into Trump's presidency, how has the outlook for U.S. jobs changed? Which jobs have experienced the most growth under President Trump?
Stacker analyzed data from the U.S. Bureau of Labor Statistics to answer these questions and dig into why specific sectors are experiencing job growth, recent news related to various sectors, and relevant laws and regulations recently passed. American jobs were ranked by the highest percentage of job growth between December 2016 and January 2019. Growth starts with the lowest—at 5%—and continues along to the highest, a whopping 39.9% growth over two years.
Read on to see how jobs are being affected by the Trump administration, how courier and messenger work compares to in-home health care providers, and how temporary workers stack up against specialty construction jobs.
You may also like: Top industries in every state