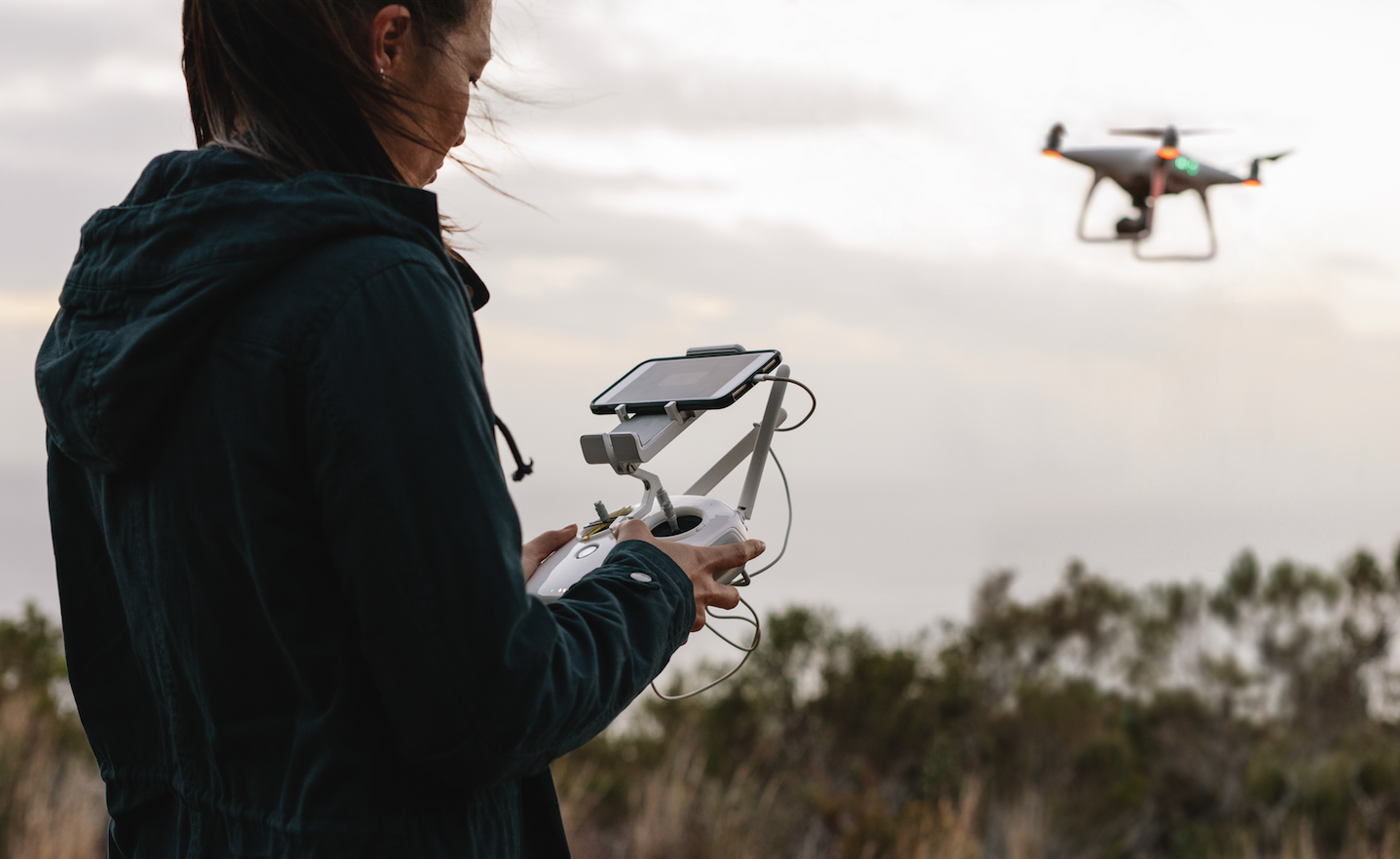 Jobs for Millennials that didn't exist for their parents
42 jobs for Millennials that didn't exist for their parents
Once upon a time, people got their milk from the milkman and urgent news from the telegram delivery boy. Today milk comes courtesy of Instacart and Telegram is an instant messaging service. Yes, times have changed—most notably because of how profoundly the internet has altered our lives in the last quarter-century. Few people would have guessed in the 1990s that Instagram influencer and Twitch broadcaster would be considered viable career paths, let alone ones that would earn six figures.
At Stacker, we decided to research jobs Millennials are taking on today—jobs that didn't even exist when their parents were entering the workforce. We compiled our list from reports and studies released by LinkedIn, Glassdoor, and other employment websites, as well as from news reports and trend stories from major news outlets like Forbes and CNBC. The resulting list is 42 jobs, all of which provide Millennials with gainful employment—but good luck explaining to older generations how exactly some of these careers provide an income.
Whether you're a young gun scoping out new employment opportunities or a baby boomer trying to figure out why your niece thinks she can make money playing video games, check out our list of popular jobs that are launching Millennials' careers.