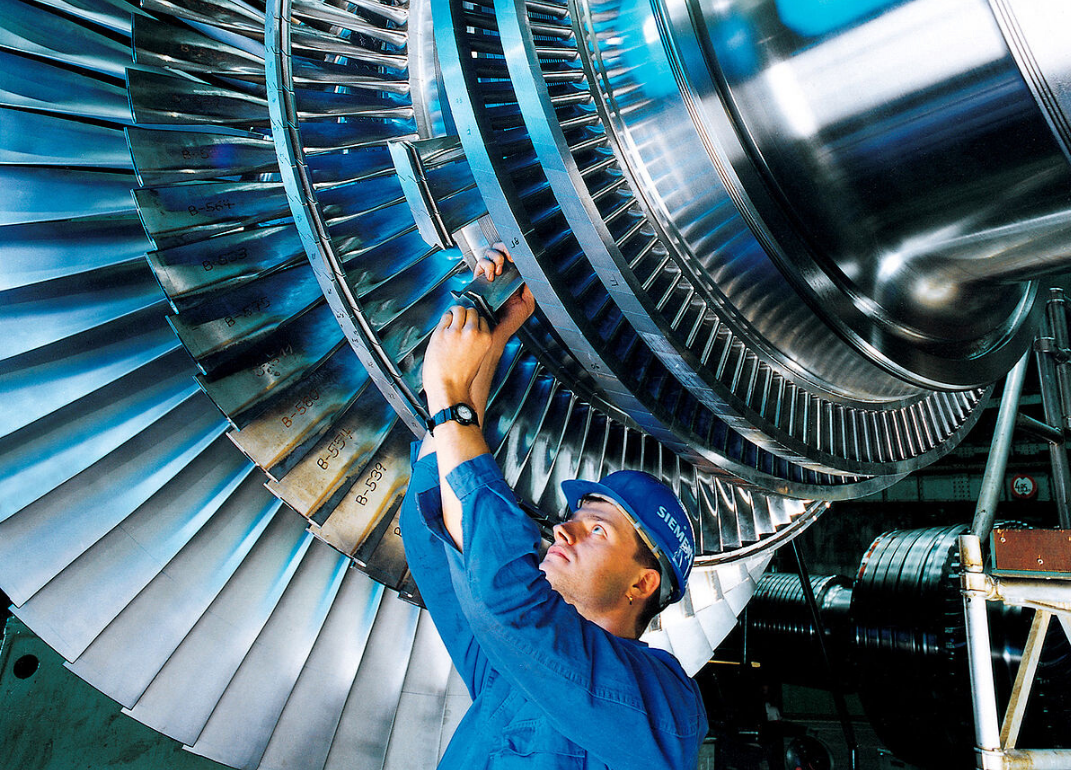 Largest employers in the world
Siemens Pressebild // Wikimedia Commons
Largest employers in the world
When you think of some of the world's most recognizable brands, what comes to mind? McDonald's? Starbucks? Nike? Sure, all of those companies can be found in small towns in the Midwest and even on the streets of Budapest. But though those companies may have thousands of locations around the world, that doesn't mean they employ the most workers.
In the following slideshow, Stacker lists the 50 companies that employed the most people globally as of the end of the fiscal year 2018. The list includes both public and private employers, ranging from for-profit retail companies to citizen-serving government agencies. To create the list, Stacker used data from Statista released on July 31, 2019, and checked information from company websites, primary sources, and recent news articles.
In the 21st century, China emerged as an economic giant and notches several companies on the list—companies that employ millions of total workers around the world. The United Kingdom earns a few mentions, as do the United States and Russia. When it comes to specific industries, Telecom companies have become major employers over the past two decades, but there are still a bunch of good, old-fashioned conglomerates that are always on the search for new blood.
These companies didn't become powerful by sheer luck. In some cases, factors such as war or government restrictions affected how future markets were shaped. Other businesses may have just struck while the iron was hot, achieving rapid growth in a relatively short period (a majority of companies on the list were founded within the past half-century).
As for the biggest employer in the world? It may come as a surprise when you have names like Warren Buffett and Steve Jobs dominating business headlines, but you can never underestimate the impact small-town America plays on the global economy.
Read on to see how many employees work for the world's biggest companies.
You may also like: Counties in every state with the fastest-growing income