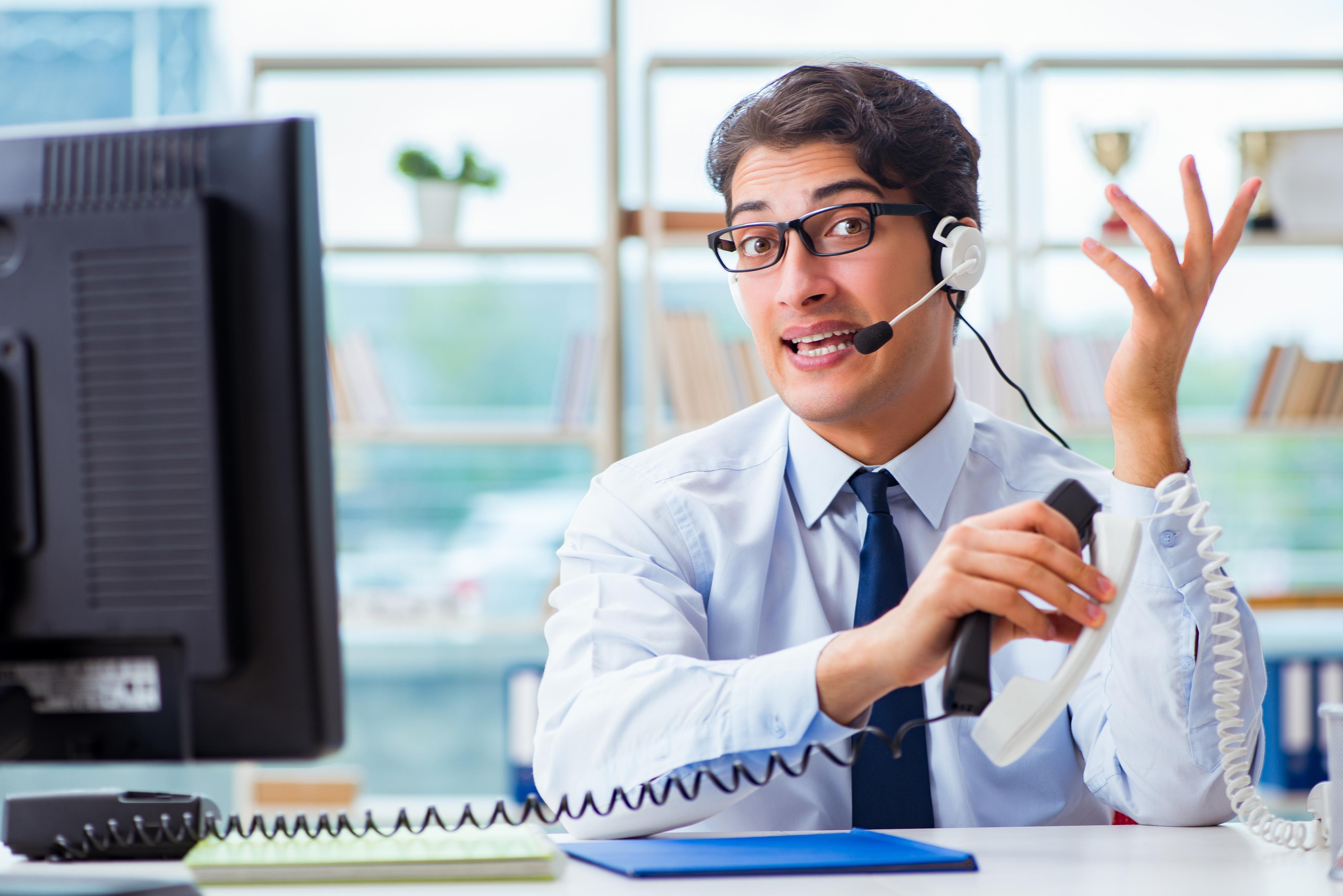 Least trusted professions in America
Least trusted professions in America
Honesty and integrity: Two values Americans hold dear, especially when it comes to entrusting important matters like healthcare, taxes, and education to professionals. While some industries hold workers to strict ethical standards, others may not have strict regulations or may include people who are perceived to flex the rules.
Everyone wants to feel trusted by the people they're working for, regardless of the work one does—whether renovating a kitchen or introducing laws that could impact many generations. So, which professionals do Americans tend to trust above the rest?
In 2018, Gallup polled more than 1,000 adults from all 50 states. Interviewers asked how each individual would rate the honesty and ethical standards of people in various fields. The people polled ranked each from "very low" to "very high." Stacker compiled a list from this data, ranking professions from most to least trustworthy. The results may surprise you.