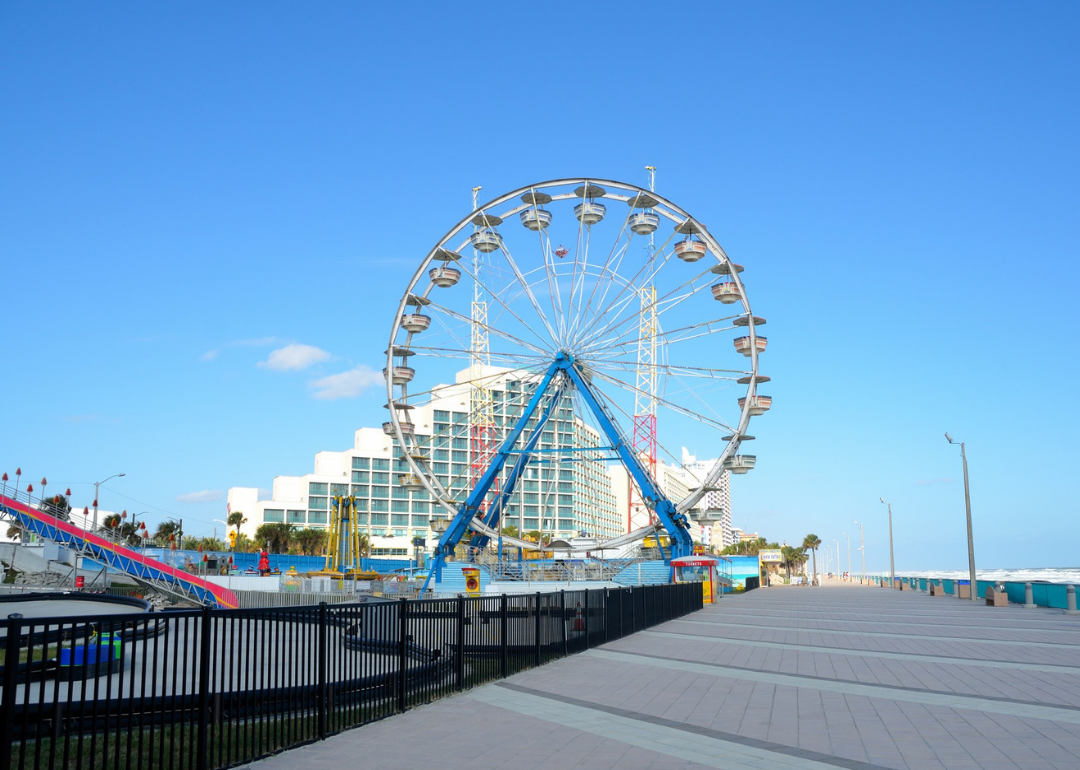 Metro areas with the least income inequality
Metro areas with the least income inequality
Economic inequality has been rising in the United States for decades, with the income gap becoming more of a chasm. Economists say that what drives that gap are wages that have increased rapidly for skilled workers while others' wages stagnate. Large urban areas like New York City rank among the most unequal, mainly because of a strong demand for skilled workers.
At the other end are cities and regions with far less glaring inequality. These areas tend to have poor economic conditions and weak demand for workers—especially skilled workers who would be high-wage earners. Wage growth is tepid, especially among middle and low-income workers, and many of the least unequal places in the country have lost manufacturing jobs.
The least unequal places are located largely in the Midwest and Great Lakes region, where demand for workers has been weakened by automation, technological change, and globalization, and in parts of Florida and the West Coast.
The Federal Reserve Bank of New York looked at some 200 metropolitan areas using 2015 and 2017 data from the U.S. Census Bureau and measured inequality using what is called the 90/10 ratio. The ratio divides the income at the top, in the 90th percentile, by income at the bottom, in the 10th percentile. In the United States, the 90/10 ratios ranged from a high of 8.7 in Fairfield, Connecticut, to a low of 3.9 in Johnstown, Pennsylvania, meaning a worker in Fairfield in the 90th percentile made 8.7 times the wages of a worker in the 10th percentile, but in Johnstown, a worker at the top earned only 3.9 times as much as one at the bottom.
The research also found that from 1965 to 2015, average wages in the 90th percentile grew to more than $100,000 from about $60,000, while there was little growth at the bottom and only modest growth in the middle.
Stacker has compiled a list of the 15 U.S. metropolitan areas with the least income inequality, based on the Federal Reserve report. It includes the median household income and the percentage of households making more $75,000 and less than $35,000 in 2017.
You may also like: Metro areas with the most income inequality