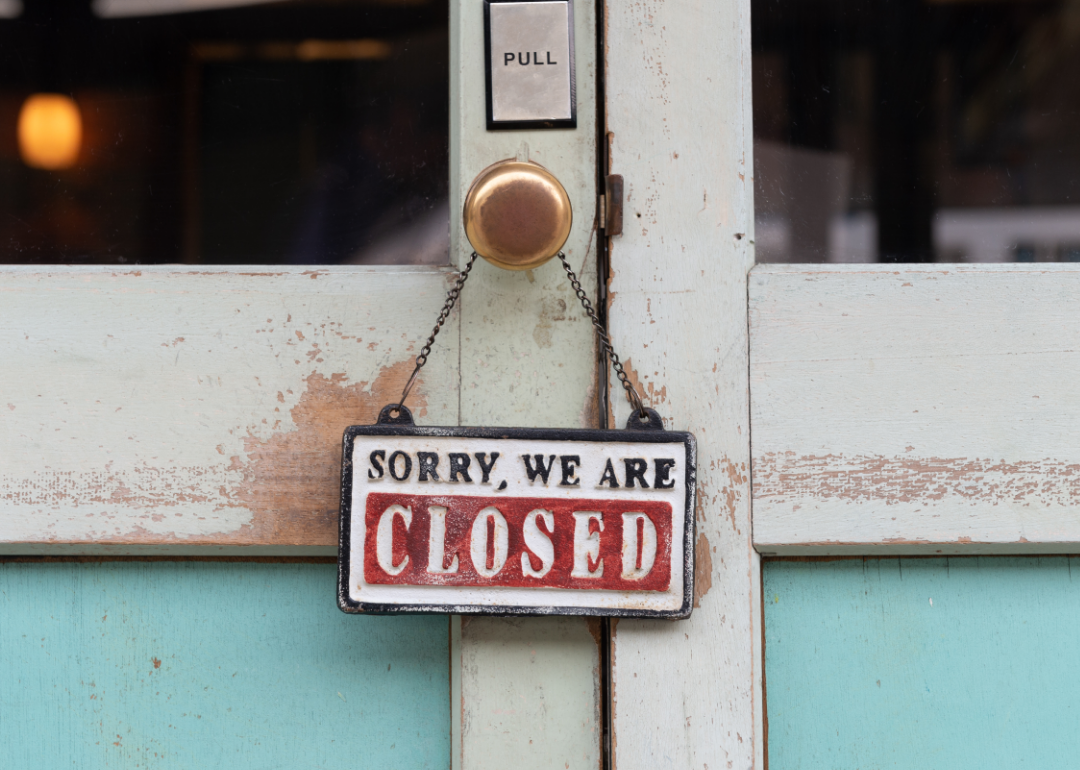 Metros with the most low-income job losses due to COVID-19
Metros with the most low-income job losses due to COVID-19
Across the country, low-wage workers were hardest hit by job losses during the coronavirus pandemic, and according to the Brookings Institution, those jobs were the slowest to return. Many workers were on economically shaky ground before the pandemic and were less able to withstand the loss of employment.
Per The Washington Post, the recession was the most unequal in modern U.S. history. For example, people in California making less than $40,000 a year were most likely to have been laid off or furloughed, according to a report from the state's Future of Work Commission. Low-income women fared the worst. Only 22% of workers in the state were able to work remotely regularly.
Similarly, a report from the Oregon Employment Department, "Disparate Impacts of the Pandemic Recession in Oregon," found that low-income workers, women, and people of color were the most likely to have lost work. The report notes that just before the pandemic began, the number of unemployed people (77,900) reached an all-time low.
Stacker analyzed data from the Urban Institute, published July 2, 2021, to rank metro areas by low-income job losses due to the COVID-19 pandemic. States are ranked according to the percent of low-income jobs lost due to the pandemic and ties are broken by the state's total percent of jobs lost as a result. "Low-income" is defined as anyone earning at or below the poverty line.
You may also like: 25 oldest colleges in America