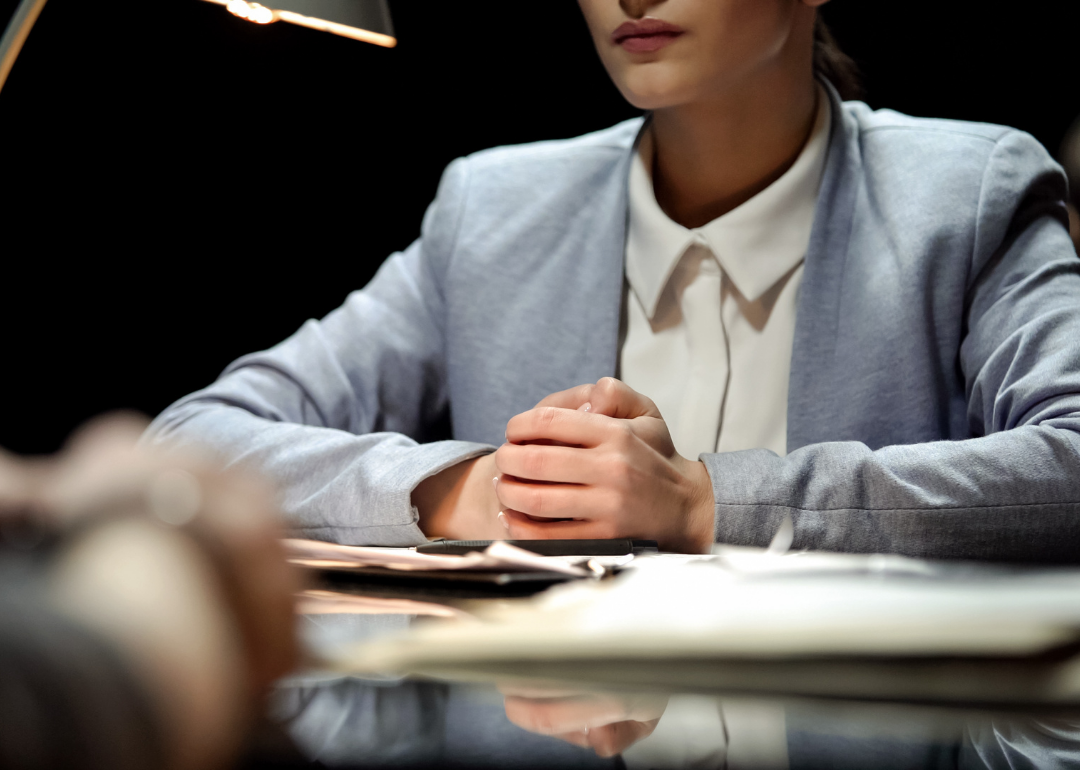 Most common types of employment discrimination
Most common types of employment discrimination
Every year, hundreds of thousands of American workers contact the U.S. Equal Employment Opportunity Commission (EEOC), the federal agency tasked with investigating workers' complaints of job discrimination—being treated differently on the basis of gender, race, religion, or other fundamental parts of who workers are. Outside of labor unions, the EEOC is generally the only way for an average worker who believes they've been discriminated against to take action against their employer. (Suing an employer in court often requires first filing an EEOC complaint.) Filing such a complaint is arduous and can take months or years—and it's more difficult and takes a longer time without a lawyer.
In 2018, the EEOC took 554,000 calls and emails and more than 200,000 inquiries, but ended up taking action on only fraction of them. More than 100,000 cases are closed annually by the EEOC and its state and local counterparts, according to the Center for Public Integrity, but only 18% of the workers in those cases received some kind of action, which sometimes, but doesn't necessarily, includes money.
While laws have made many of the various manifestations of workplace discrimination illegal, a successful EEOC complaint requires thorough documentation to prove the discrimination took place in a way recognized by the sometimes narrow interpretations of those laws. Many employers make use of forced arbitration, a tactic forcing employees to waive the right to sue their employers as a condition of their employment. Forced arbitration has the effect of stopping workers facing discrimination from taking action, and especially affects women and people of color—demographics already at greater danger of facing workplace discrimination in the first place. 
Job discrimination greatly burdens employees faced with harmful and abusive working environments. Stacker compiled a list of the most common types of employment discrimination using data from the Center for Public Integrity. The data spans 2010 to 2017 and was released in 2019. Types of discrimination are ranked by the number of cases with relief. Relief, in this case, are remedies to the cases in question, such as compensation for damages, back pay, reinstatement, proper training, and reasonable accommodations for the position. 17.6% of closed cases resulted in relief. Categories with "other" in the name were excluded.
Read on to learn more about the most common types of employment discrimination.