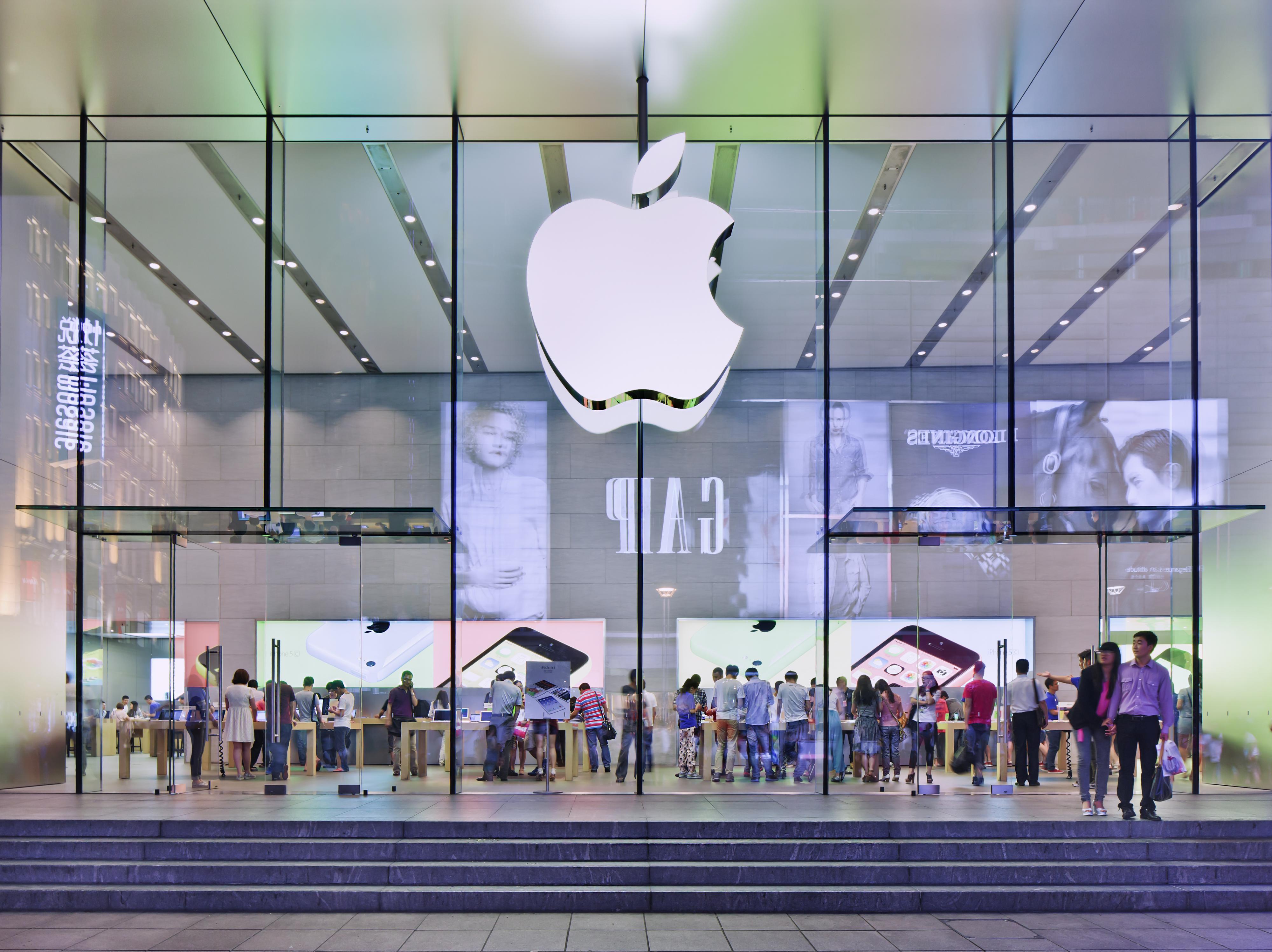 Most valuable companies in the world
TonyV3112 // Shutterstock
Most valuable companies in the world
Depending on where one lives, it might be impossible to throw a stone without hitting a local franchise of one of the world's biggest corporations. Certain fast food chains, apparel distributors, and telecom providers are omnipresent in most people's daily lives, as the companies often have hundreds of thousands of locations in rural and urban settings alike.
Some companies, on the other hand, have built up staggering fortunes while existing somewhat in the shadows, considering their primary consumer base is not the average citizen, but rather other large companies who require their goods and services in order to provide their own. While a look at the list of the 100 most valuable companies on Earth reveals a great many household names, there are also a handful of these more obscure corporations whose work is not as regularly recognized in the mainstream.
Using Forbes' list of the World's Largest Public Companies, Stacker listed the 100 most valuable companies in the world according to their respective market values as of May 11, 2018. 
Read on to discover the companies that run the world.