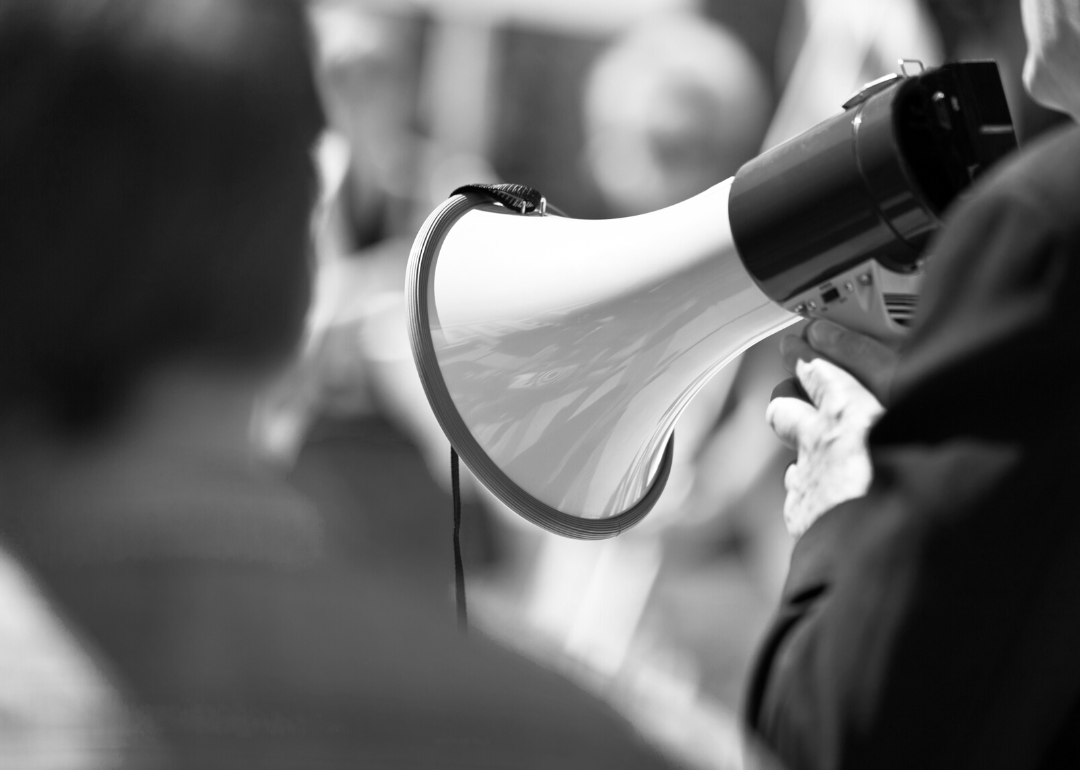 Notable acts of tax resistance throughout history
Notable acts of tax resistance throughout history
As long as governments have been imposing taxes people have been conducting acts demonstrating their oppositions against them. The acts of resistance have ranged from century to century, from country to country, and from small, personal conflicts to the beginnings of revolutions.
Some tax protests saw success by defeating tax proposals or repealing tax laws, while others have drawn more violence and resistance from both citizens and law enforcement. Either way, taking a powerful stance against taxes still happens today. 
Here are 19 notable expressions of resistance ranging from 1791–2017. We compiled our list of acts of tax resistance by consulting government websites and newspapers, and other media which chronicled the battles between taxpayers and government officials.