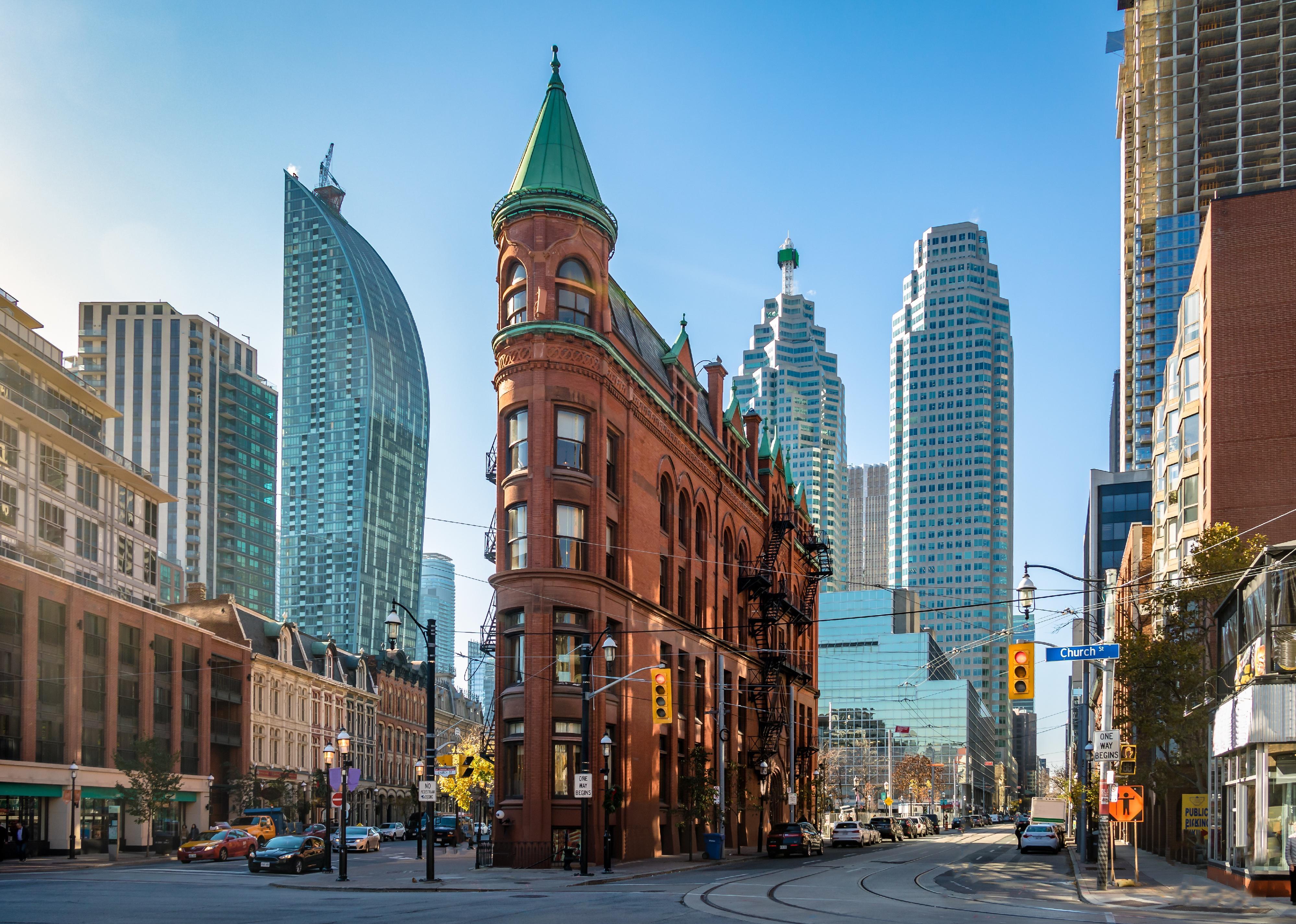 Provinces with the lowest unemployment in Canada
Diego Grandi // Shutterstock
Provinces with the lowest unemployment in Canada
The worldwide unemployment rate dropped to 5% in 2019, making it look as though the global labor market is strong, but many of those gains were in low-paying industries. In the U.S., North Dakota, South Carolina, Utah, and Vermont hold the lowest unemployment rates at 2.4% each; while in Canada, British Columbia, Manitoba, and Quebec have the slightest rates starting as low as 4.5%.
Stacker compiled a list of provinces ranked by January 2020 unemployment rates sourced from Statistics Canada to get an idea of what parts of the Great White North have the strongest labor markets. Ties are broken by a higher workforce participation rate, while the Northwest Territories, Nunavut, and Yukon were omitted since the January 2020 rates were unavailable at the time of publication. To close out 2019, however, rates showed Nunavut at 13.4%, Northwest Territories at 8.2%, and Canada's smallest territory, Yukon, at just 3.6%. The overall participation rate in January was 65.4%.
Stacker also looked to Trading Economics to report Canada's nationwide unemployment rate of 5.6% in February, which totaled an addition of 30,300 new jobs. Ontario, which contains nearly 40% of the country's population, recently slashed small business corporate income taxes in an effort to spur job growth. The cut was part of a newly formed Regional Development Program initiative aimed at saving small businesses more than $5 billion in 2020.
The unemployment rate in Canada was 10.3% for adolescents, while women had a lower unemployment rate than their male counterparts, 4.7% to 4.9%. The industries that produce the most employment in Canada include agriculture, mining, forestry, wholesale and retail trade, health care, and social assistance.
Along with each slide, you'll find information about the top industries in the province, as well as the future potential for the job market and what may spur growth.
Read on to find out which Canadian provinces have the lowest unemployment rates.
You may also like: Quiz: Do you know the country these companies are from?