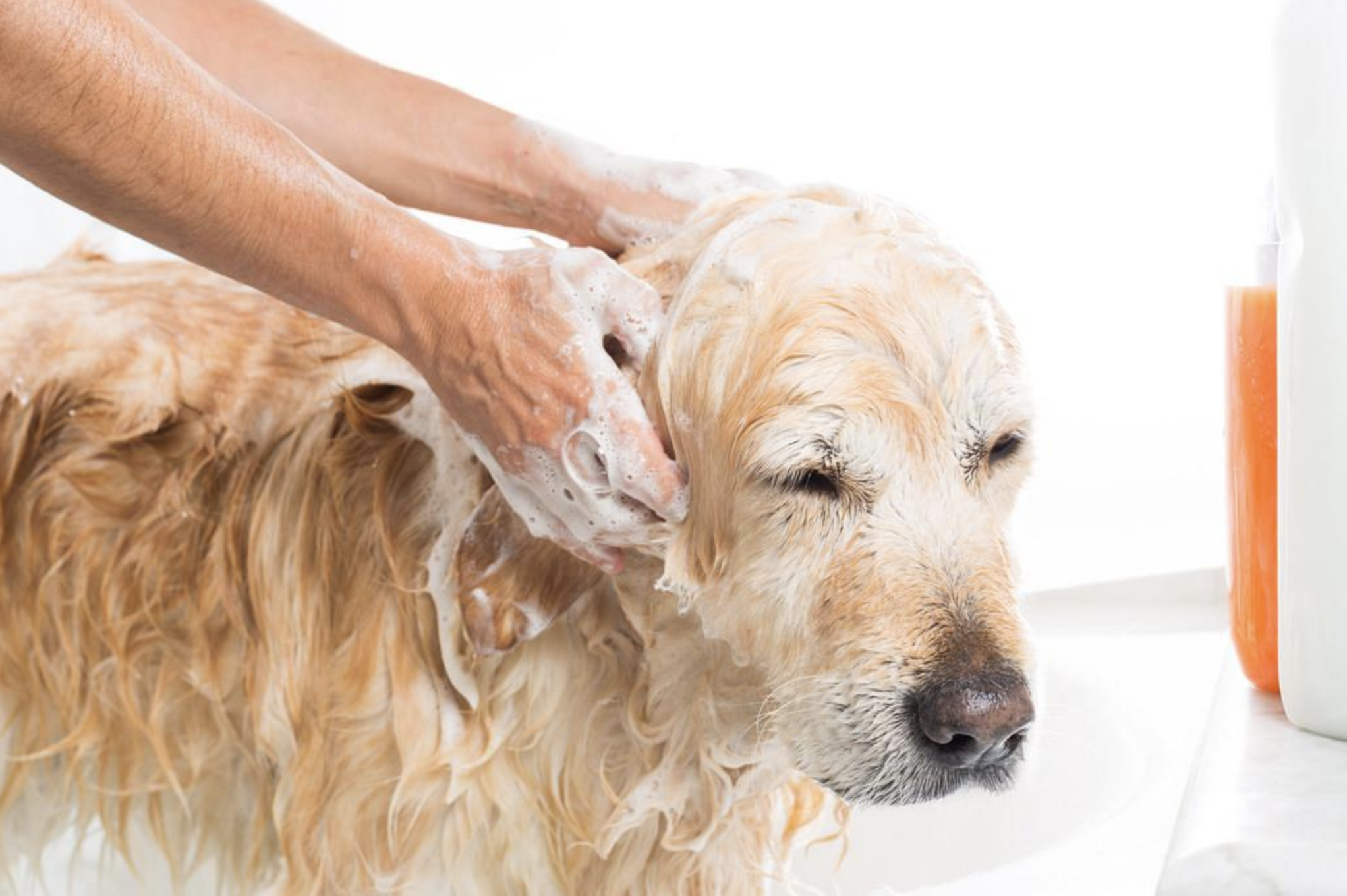 Quirky projects funded by taxpayer dollars in every state
Aqua Mechanical // Flickr
Quirky projects funded by taxpayer dollars in every state
Benjamin Franklin said there are only two things certain in life: death and taxes. The latter helps to keep cities, states, and the country going—but that doesn't mean every dollar is going toward equal causes.
It's public knowledge that most taxation gets allocated for public transportation, schools, parks, defense, public works, and the like. But have you ever wondered where the rest of your tax money goes?  
There are certainly some lesser-known, highly unusual, and even on occasion frivolous projects being funded every day by taxpayer money. Through Stacker's own independent research, the team found examples of tax dollars going toward everything from fancy bus stops and glow-in-the-dark billboards to teaching animals to run and potato chip PR—as well as interactive art and innovative outreach.
Check out this list to see an example of quirky projects being funded by your state—and then see what all the other states are up to.