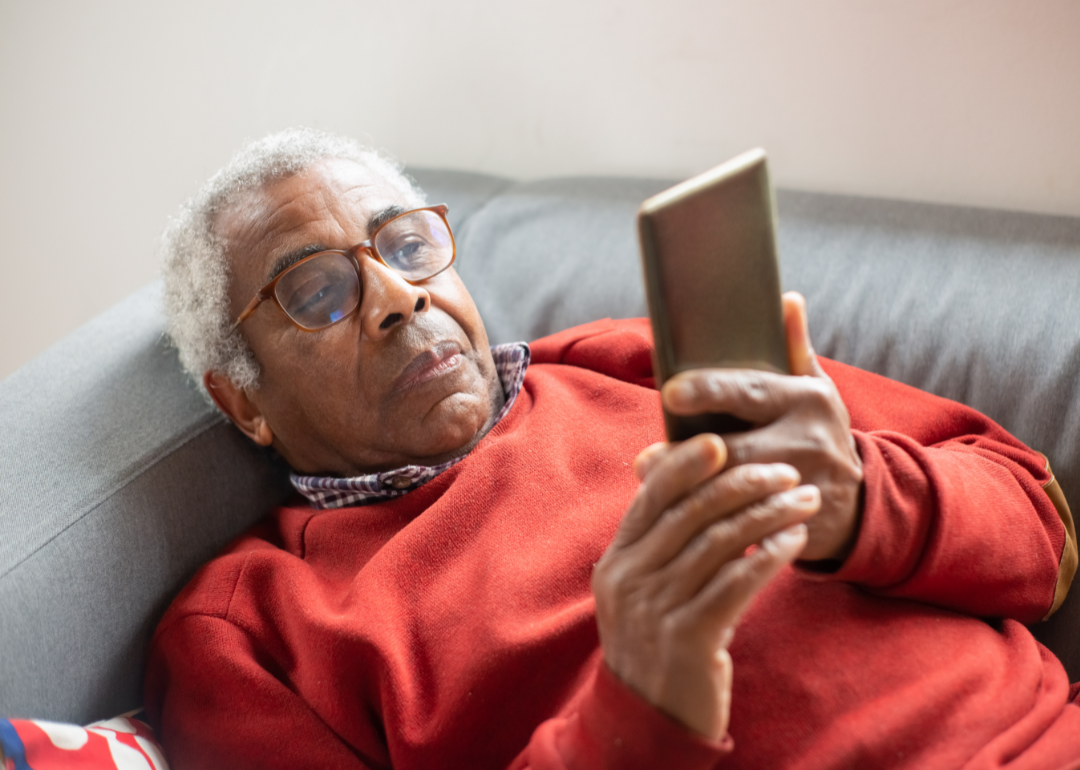 Retirement scams to watch out for
Retirement scams to watch out for
Scams are on the rise. In 2018, the Federal Trade Commission announced it had collected 1.4 million fraud reports and that people had reported losing $1.48 billion to fraud—a 38% increase over the previous year. Younger people reported losing money to fraud more often than older people, with 43% of responders in their 20s confessed to losing money to scams. Only 15% of those in their 70s reported the same thing, but older people tended to lose more: The median loss for individuals in their 70s was $751; it was $400 for people in their 20s.
Senior citizens targets for fraud for many reasons, according to the FBI. First, seniors often have large "nest eggs," own their own homes, or have good credit, making them appealing targets for con artists. In addition, seniors may take longer to realize that they've been scammed and they take longer to report it, both of which make it easier for scammers to succeed. Finally, individuals who grew up during the 1930s, '40s, and '50s tend to be more polite and trusting, characteristics fraudsters exploit.
In light of this, Stacker rounded up 20 retirement scams seniors should watch out for. Using independently verified sources, we highlight some of the most common and dangerous scams that target the elderly. From Medicare scams, to reverse mortgage scams, to counterfeit anti-aging product schemes, these scams can be both financially and emotionally draining.
Those who believe they have been victimized by a scam should file a complaint with their local police department, as well as with the Federal Trade Commission. A complete list of where to report scams, based on the type of fraud involved, can be found on USA.gov.
You may also like: Best places to retire on the East Coast