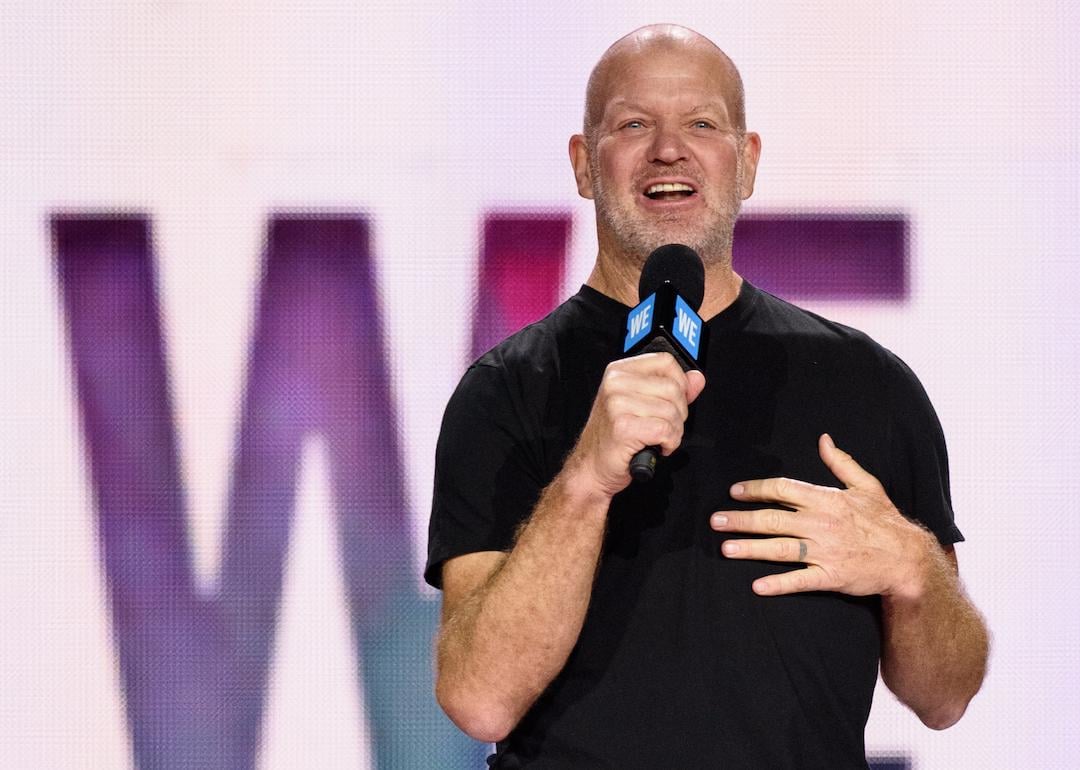 Jim Bennett // Getty Images
Richest people in Canada
From 2020 to 2021, the collected wealth of the 47 Canadians who were billionaires climbed by $78 billion from the year before, for a total of $270 billion. And by 2022, there were 58 of them, worth $246 billion collectively.
Many of these billionaires do not come from money. Numerous have started their own drugstores, money management firms, or real estate companies. Others have started more modern companies, such as Uber and Shopify, while others have made their money from oil and gas or steel.
But as the rich have gotten richer, the inequality gap in Canada has grown. In 2022's second quarter, the gap in wealth between the richest 20% of households and the poorest 20% increased. And poor and middle-income Canadians have been hit harder by recent economic turmoil than their wealthier compatriots.
Stacker compiled a list of the top 50 Canadian billionaires and ranked them by net worth, based on Forbes real-time data from Nov. 22, 2022. The leading billionaires in Canada are all men. Some of them were born in Canada, while others have come from outside the country.
Read on to see how Canada's billionaires stack up to one another.
You may also like: This is what really happens to retail food waste