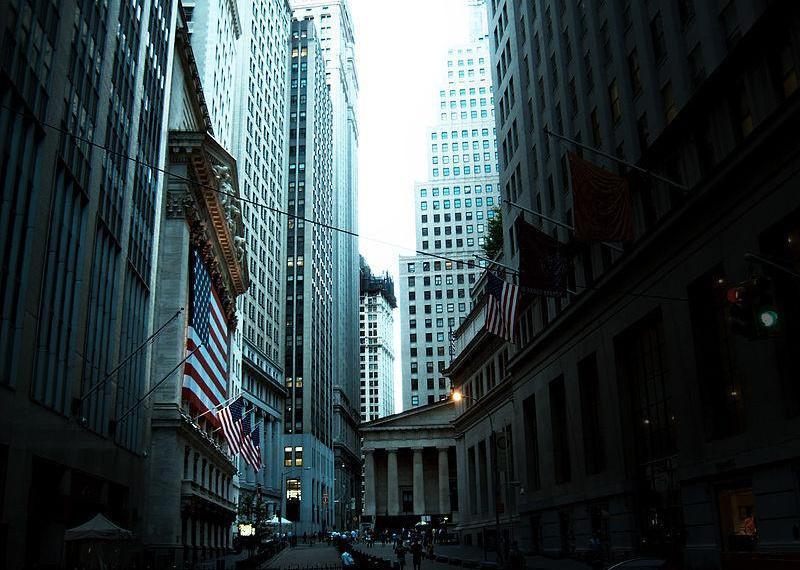 State of the U.S. economy the year you were born
State of the U.S. economy during the year you were born
The United States in the past century has gone from a developing industrialized nation to a global economic powerhouse. This country survived two major recessions (and several minor ones), weathered numerous wars, evolved its manufacturing and service industries, and developed a groundbreaking tech sector. But growth is rarely a straight line, as indicated by the state of the U.S. economy year-over-year. We have lived through dips and pitfalls, steady climbs and leaps.
Today, the U.S. is facing its biggest economic challenge since the Great Depression due to COVID-19. With unemployment in the double digits (and growing), national debt rising by the trillions (with likely more on the way), and a push to reopen more and more of the country, Americans view the country's economic prospects bleakly. Seventy percent of people view the current state of the economy as poor, according to a national survey released May 22 by The Associated Press-NORC Center for Public Affairs Research.
With all of that unfolding in real-time, Stacker set out to trace the major events that define the economic legacy of the century. We combined economic data and history to take a hard look at the country's changing economy through the years. In each slide, you can find six metrics describing the economy from that year including the Consumer Price Index (CPI: the weighted average price of a bundle of goods and services that can be used to track inflation), the Gross Domestic Product (GDP: combined monetary value of all goods and services produced within a country's borders in a given year), the nation's federal debt, unemployment rate, and average or median household income of U.S. households. All data has been adjusted for inflation using the 2019 CPI.
Sources for these data are as follows:
- CPI from 1920 to 2019: Minneapolis Federal Reserve
- Population from 1920 to 1959: U.S. Census historical population estimates
- Population from 1960 to 2018: St. Louis Federal Reserve
- Population 2019: Census population clock
- GDP from 1920 to 1928: "What Was the GDP Then?" study by Samuel H. Williamson
- GDP from 1929 to 2919: Bureau of Economic Analysis
- National debt from 1920 to 1939, 2018 to 2019: Treasury Direct
- National debt from 1940 to 2017: Obama White House Archives, Federal debt at end of year table
- Unemployment from 1920 to 1940: U.S. Census Historical Statistics of the United States report
- Unemployment from 1940 to 1948: Bureau of Labor Statistics historical unemployment estimates
- Unemployment from 1949 to 2019: Bureau of Labor Statistics
- Average household income from 1920 to 1952: Income Inequality in the United States, 1913-2002 study by Thomas Piketty and Emmanuel Saez
- Median household income from 1953 to 2019: U.S. Census historical income tables
Read on to find out how the U.S. economy was faring the year you were born and why.
You may also like: Quiz: Do you know the country these companies are from?