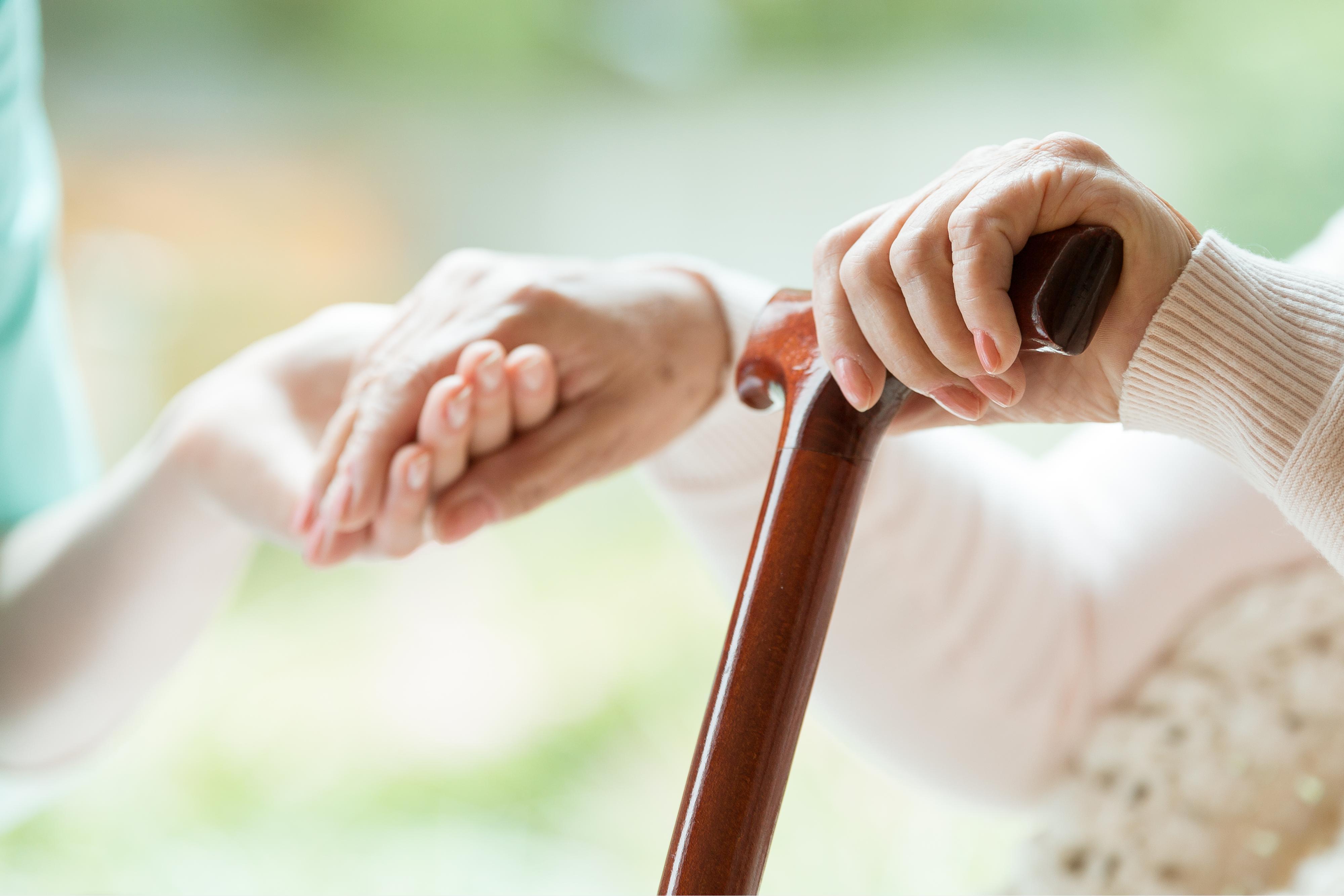 States with the highest long-term care costs
States with the highest long-term care costs
Long-term care costs can prove insurmountable for many families, with average prices fluctuating wildly across state lines. The recently released Genworth Cost of Care Survey 2018, conducted by CareScout in June 2018, shows exactly how much such care costs vary from state to state and reveals trends from 2004 to 2018. The study also explains why the price of care has increased.
The study goes in-depth across 440 regions with 15,550 completed surveys, and demonstrates that even in states where costs for long-term care are relatively low, they're rarely cheap. Nationally, people spend on average $4,000 a month for assisted-care facilities, more than $8,000 a month for a private room in a nursing home (or $7,441 for a semi-private room), and in excess of $4,000 for a home health aide. Each one of those metrics is expected to cost well more than double those amounts by 2048, when many millennials will be making tough decisions about elderly loved ones.
Stacker created a ranking for each state based on this information, assigning a cost index on a scale of one to 100 based on costs compared to other states. Each component of the ranking—including homemaker services, home health aide, adult day health care, assisted living/private bedroom, nursing home/semi-private room, and nursing home/private room—was given equal weighting. The higher the index score, the higher the long-term care costs.
It's important to note that nursing home (semi-private and private) scores excluded Alaska in their calculations, as costs are about twice as high there as the next most expensive state.
Read on to find out where your state ranks regarding its long-term care costs.