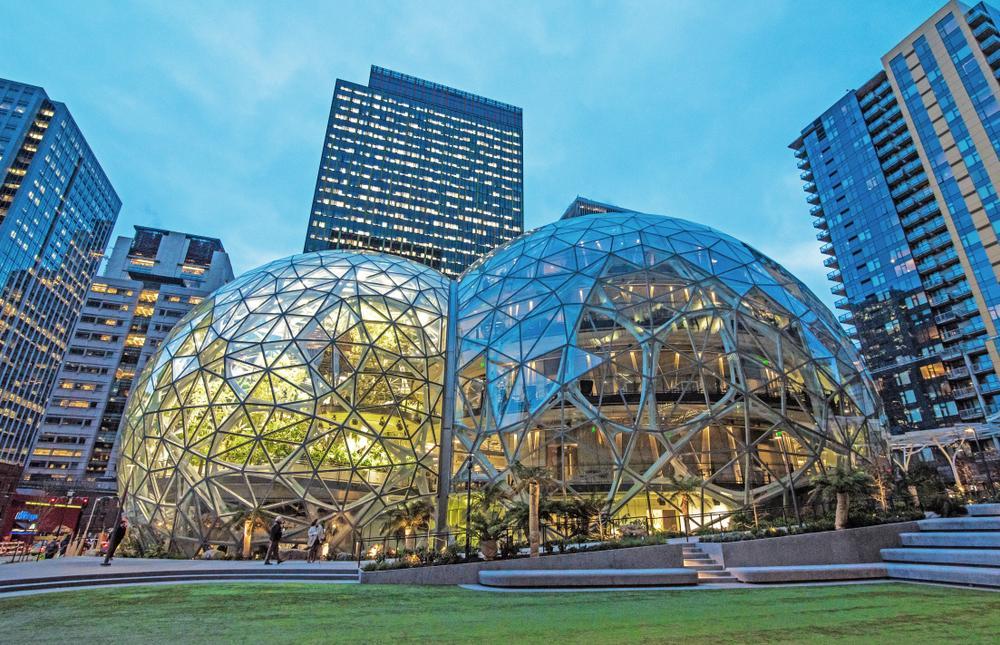 States home to the most Fortune 500 companies
States home to the most Fortune 500 companies
For 63 years, Fortune has compiled a list of the 500 most profitable companies in the United States. The list gives a run-down of the very tip-top of the American economy. Fortune 500 companies pulled in an eye-popping $12 trillion in revenue just last year and accounted for two-thirds of the United States' GDP, so it's easy to see why inclusion on the list might be a goal of your favorite neighborhood mega-corporation.
While the Fortune 500 might be a badge of honor for C-suite types across the country, they aren't the only ones allowed to be proud of the annual ranking. States who have made themselves attractive to the biggest corporations in the country certainly have something to crow about. Given the extreme lengths some locales have gone to to bag Amazon's HQ2, it's clear that netting a big fish of the business world is a goal for many governors and state politicians. Why would someone build giant boxes and buttons if they weren't hoping for the knock-on effects that a company like Bezos' behemoth might bring?
With that in mind, Stacker dug through the most recent iteration of the list to see which states have pulled in the most prized specimens. The bottom of the list is populated with unexpected powerhouses in the Deep South and Midwest; while they may only have one or two companies in the 500 to call their own, they can take solace in the fact that 24 states came up with a goose egg. Read on to find out which states made the cut.