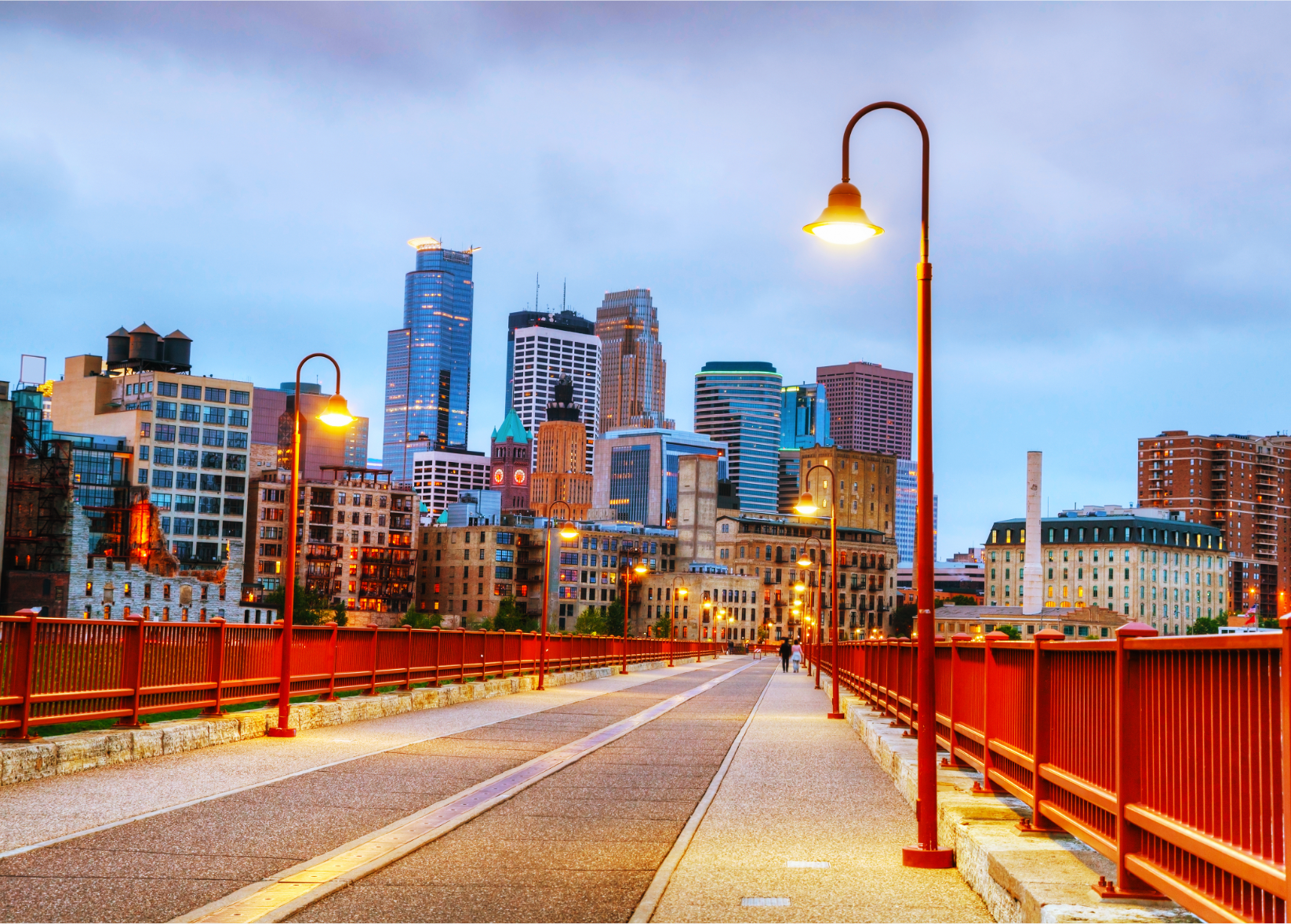 States with the least expensive electricity
States with the least expensive electricity
Whether it's heating homes, charging cell phones or powering cars, electricity is an important resource used by nearly every home in the United States. The average American household uses about 10,399 kilowatt-hours of electricity per year, according to the U.S. Energy Information Administration (EIA).
Coal was once the primary source of energy for electricity, but as concern over greenhouse gas emissions has intensified, coal use has waned and states across the country have started looking at alternative sources of power. Many states have implemented a Renewable Energy Standard, or RES, in which utility companies are required to source a portion of their energy from renewable resources, such as solar and wind power. Policies vary from state to state and can include mandates to increase renewable usage by 20% in 10 years or to allow non-renewables that are still low polluting, such as natural gas. More than half the states have created some kind of RES, intending to keep costs low for utility companies and consumers, while also creating new solar farms, wind turbines, and hydroelectric facilities.
Wind and solar power have traditionally been more expensive than older power plants, but innovations in technology, along with marketing incentives, have lowered costs in recent years and today's wind farms can generate electricity for less than five cents per kilowatt-hour.
The cost of electricity also can vary widely from state to state and several factors influence prices. This includes power plant and distribution systems operating costs, the availability and use of low-cost hydropower, such as wind turbines, fuel costs, and individual state regulations of utility services.
Stacker reviewed data compiled by the EIA to determine which states have the least expensive electricity costs. Data is for the year 2017 and was released Oct. 12, 2018. Ranked from highest to lowest, using an average price per kilowatt-hour, with any ties broken by average residential price, look at where each of the 50 states falls regarding electricity costs.
You may also like: Most expensive places to live in America