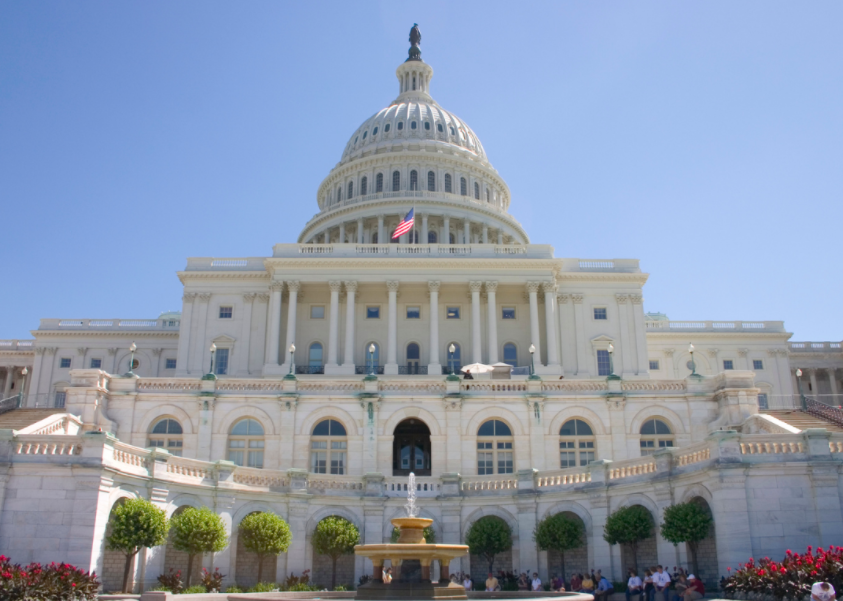 States with the most money in politics
States with the most money in politics
Politics on a state-by-state level is intriguing, given that so many different factors influence how people vote in a particular state. States with voters who heavily contribute to politics tend to be more controversial and often make for political battlegrounds.
What's particularly interesting to note is that some states invest heavily in one party at the state level but support the opposite one regarding national politics. Another point of interest is that most people contributing to politics in the majority of states are retired. Perhaps most importantly, the data listed here can provide an overall impression of how each state may vote in the upcoming presidential election.
To find the states with the most money in politics, Stacker consulted two data sources over the 2019–2020 election cycle. Open Secrets data from August 2020 was used to find each state's contribution to national races. Data from the National Institute on Money in Politics was used to find each state's contribution to local and statewide races. While state and local data are exhaustive, due to differences in disclosure and contribution requirements between states and localities, it is not conclusive. Identifiers such as party affiliation may also be missing.
Data points are defined below:
- Average contribution per eligible voter is the total national and state contributions combined divided by the number of eligible voters in each state. The number of eligible voters per state was found using Census Bureau data from 2018. This data point also ranks states.
- Open Secrets define total national race contributions as including PAC contributions to candidates, individual contributions ($200+) to candidates and parties, Levin Fund contributions to parties, and soft money contributions to outside groups, but not including individual contributions to PACs. As a result, some contributions may be double-counted due to overlap or not counted due to missing identifiers.
- Soft money contributions are contributions to a prevailing party or committee where the purpose is not to promote a specific candidate. Soft money contributions are outside the requirements of campaign finance law and can be unlimited.
- The total state contributions statistic is calculated based on the disclosure requirements of each state. This represents the amount of money given by citizens of that state to state/local elections anywhere in the country.
- The total money within state/local elections is the total amount of money used in that state's local and state races, subject to each state's disclosure requirements.
Wondering where your state ranks? Click through to find out which states have the most money in politics.
You may also like: 100 years of military history