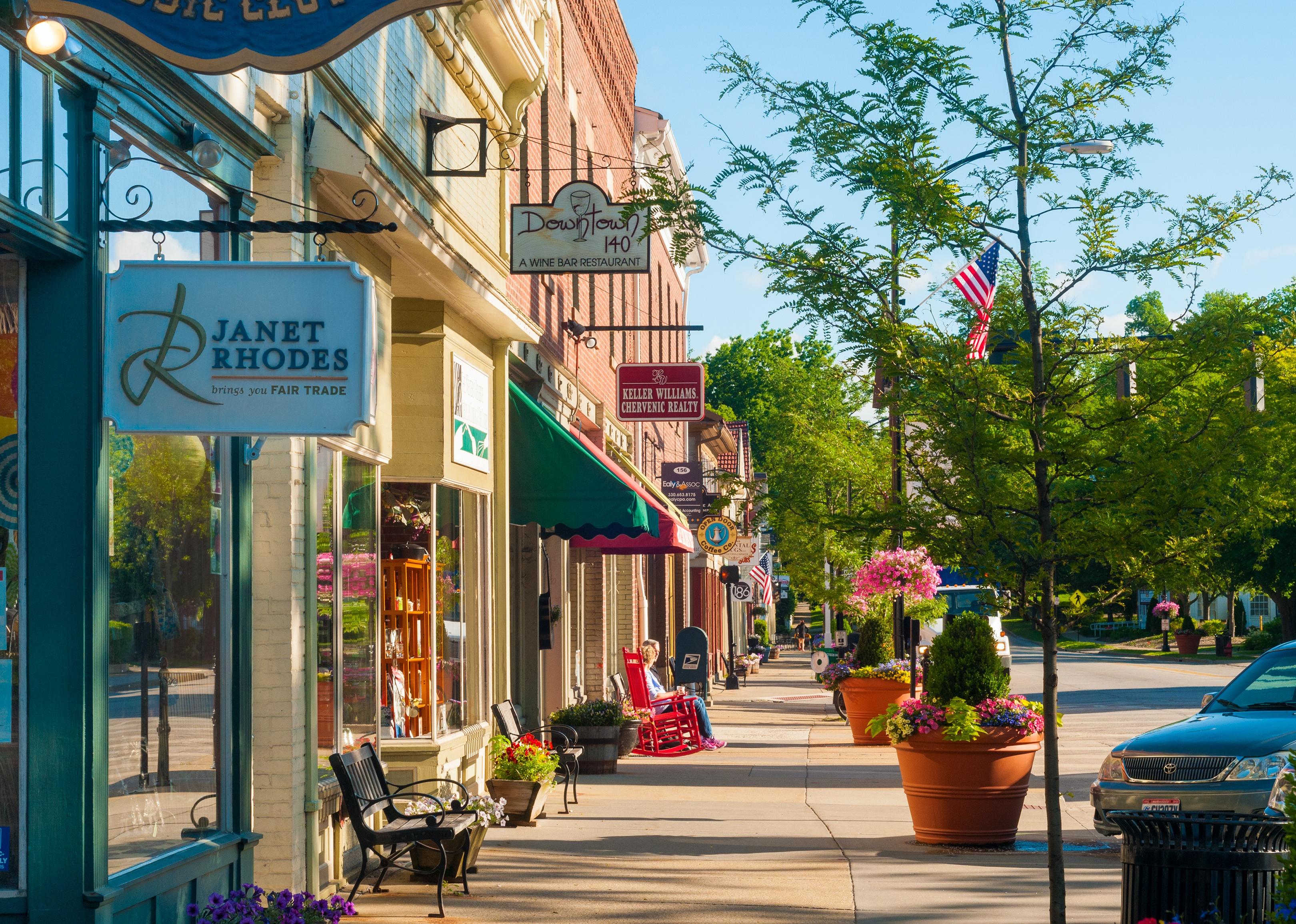 Stacker Studio
States with the most new small businesses per capita
Kenneth Sponsler // Shutterstock
States with the most new small businesses per capita
The pandemic has wreaked devastation on many small businesses, causing the closure of roughly 200,000 establishments across the United States. This has not been the only effect on small businesses, however. According to government data, entrepreneurs are starting more new businesses now than they have in more than a decade. As more people lost their jobs or began working remotely, and some businesses closed, leaving holes in the market, both online and brick-and-mortar businesses started emerging at rates staggering even to economists who study recessions. Their conclusion? The U.S. economy is undergoing a definitive restructuring due to changes wrought by the coronavirus, and they are likely here to stay.
To find the top 20 states with the most new small businesses per capita, Simply Business analyzed the Census Bureau's Business Formation Statistics from August 2020 to July 2021. The Business Formation Statistics contains data by state for all new business applications, high-propensity business applications, and business applications with planned wages. High-propensity businesses are those that have a high propensity of turning into a business with payroll. Simply Business ranked the sum of all new business applications divided by thousands of people. Population data was obtained from the 2019 Census American Community Survey 5-year estimates.
This story originally appeared on Simply Business and was produced and distributed in partnership with Stacker Studio.