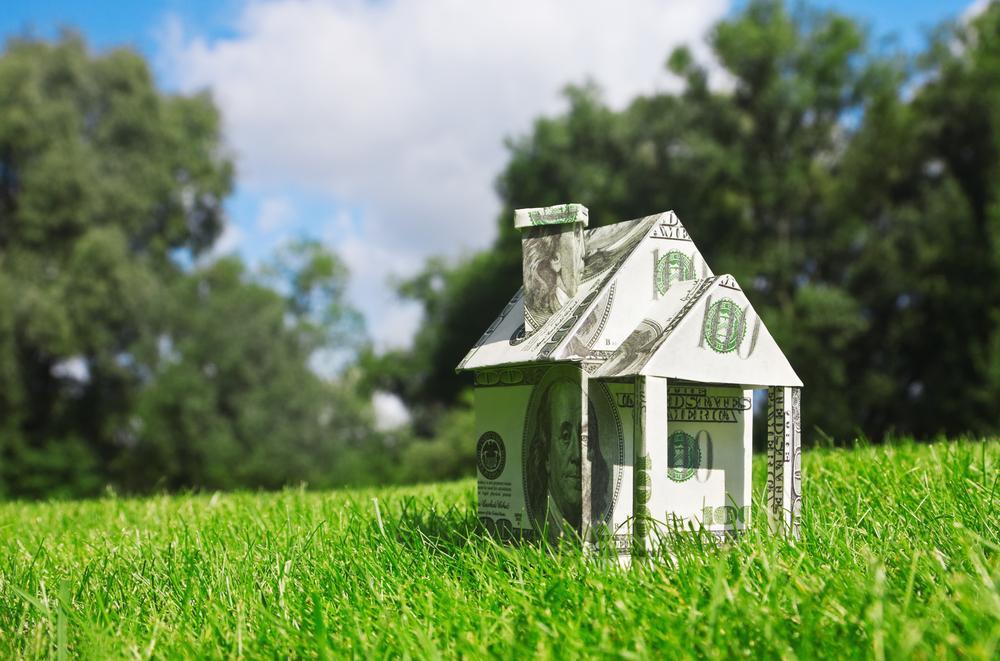 States where people spend most of their paycheck on housing
OlegDoroshin // Shutterstock
States where people spend most of their paycheck on housing
While receiving a paycheck is amongst the most euphoric experiences in the lives of workers, the excitement can quickly dwindle away when one realizes how much of that check has to be spent on necessities. The average American spends more than $7,000 a year on food, $9,000 on transportation, $11,000 combined in insurance and health care, and $10,000 on taxes. This does not leave a lot of wiggle room for the more fun things in life, especially when considering these costs do not even address the immense financial burden of putting a roof over one's head. While the average American spends nearly $19,000 annually on housing, people living in various places around the country budget their earnings differently, especially when it comes to investing in real estate.
Using survey data from Microsoft News, Stacker compiled a list of the states where people spend the greatest percentage of their paychecks on housing. All 50 states are ordered according to the percentage of respondents who spend 50% or more of their paychecks toward their home, with the state spending the highest percentage ranked first. Read on to see how each state stacks up against the rest of the nation.
Microsoft News Poll results are analyzed to represent the U.S. adult population or specific sub-demographics. Microsoft News describes the U.S. adult population by thousands of combinations of age, gender, education, location and several other demographics. Microsoft News takes the raw polling data and models how demographic groups  answered each question, and then projects those answers onto the true distribution of the demographic groups. The method was tested in the 2016 election and proven to be as accurate as other polling methods -- more details can be found here.