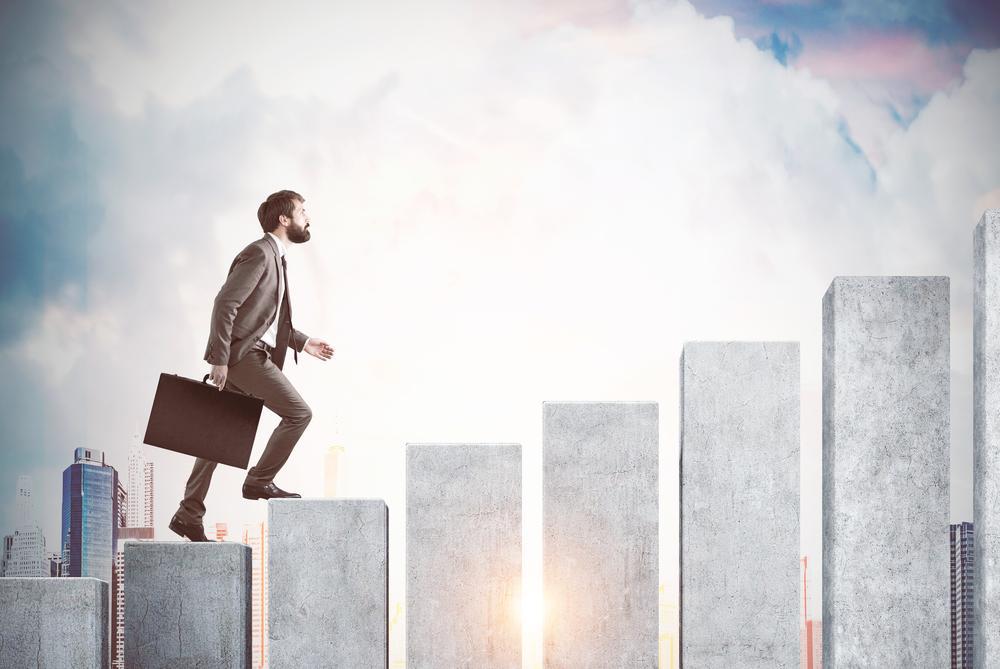 Successful U.S. companies started by immigrants
ImageFlow // Shutterstock
Successful U.S. companies started by immigrants
The mountain of contributions made by America's immigrants to the country and to the world is nowhere more evident than it is in the sphere of business. According to Brookings, nearly half of the top Fortune 500 companies were founded by immigrants or first-generation children who lived out the dreams their parents could have only imagined when they made the journey to America in search of a better life, as so many others had done before.
Over the centuries, each wave of immigrants faced hostility, suspicion, discrimination, or worse based on their religion, race, customs, country of origin, or perceived values. As a new debate about a new generation of immigrants rages on, it's impossible not to wonder how the world would have suffered if America hadn't welcomed the following entrepreneurs, innovators, movers, shakers, and game changers to its shores.
Read on to learn which successful U.S. companies were started by immigrants.
 
You may also like: States that have accepted the most refugees in the past decade