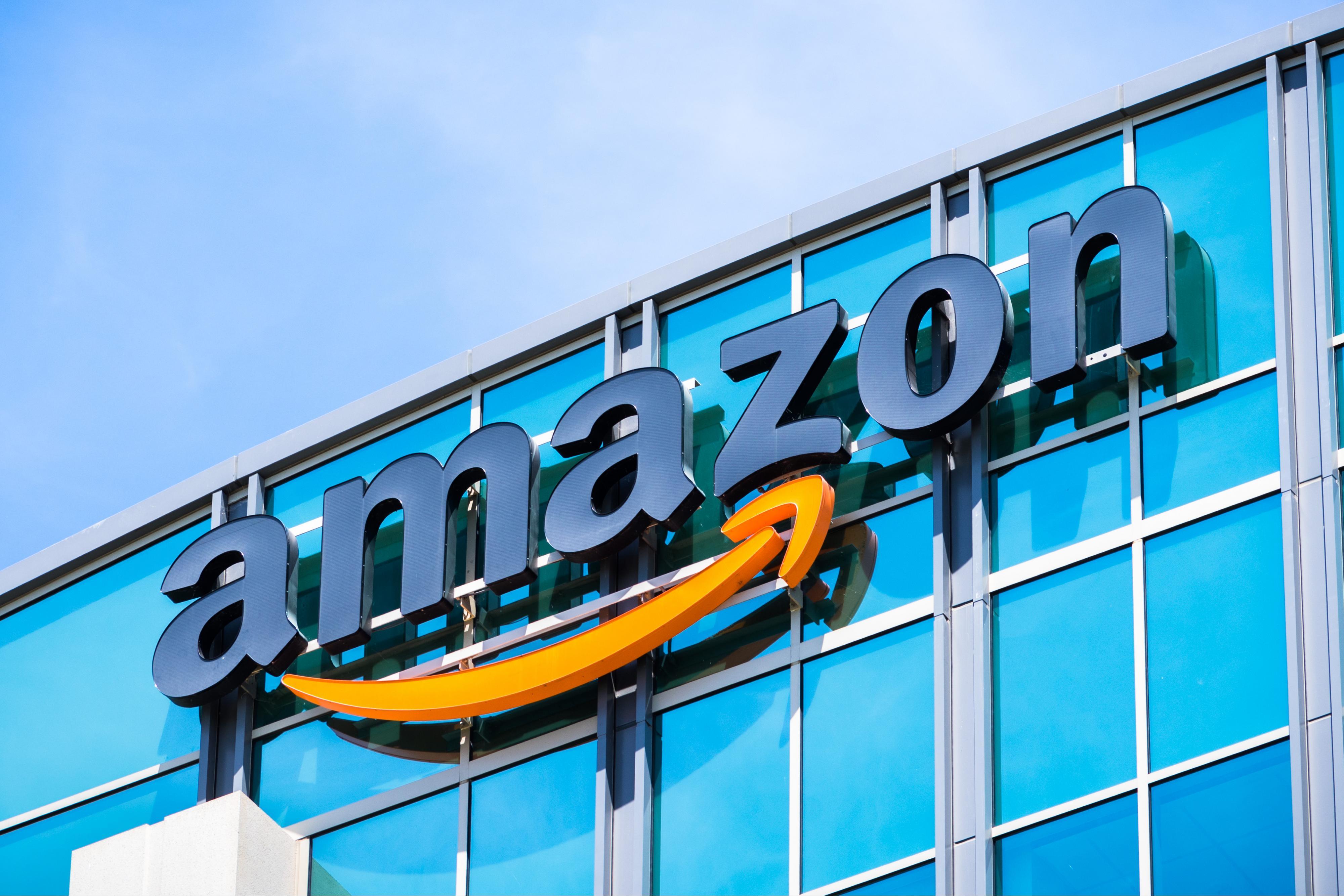 A timeline of Amazon's evolution from bookstore to global powerhouse
Sundry Photography // Shutterstock
A timeline of Amazon's evolution from bookstore to global powerhouse
Selling everything from A to Z, Amazon is the world's third-largest retailer. You'd be hard-pressed to find anyone who hasn't bought something from the online superstore, but Amazon hasn't always been the company it is today. Many of us forget that the company started in a rented Seattle garage, and that at one point, only sold books.
Amazon's CEO Jeff Bezos' philosophy has always been to "get big fast." And while it doesn't seem that Amazon could get any bigger, it's likely it will continue to find ways to do just that. Amazon could even become the first company to earn a $1 quadrillion valuation.
Stacker put together a brief history of Amazon, highlighting the company's most defining moments from its humble origins to its $1 trillion market cap. Here's everything you never knew about the global powerhouse.