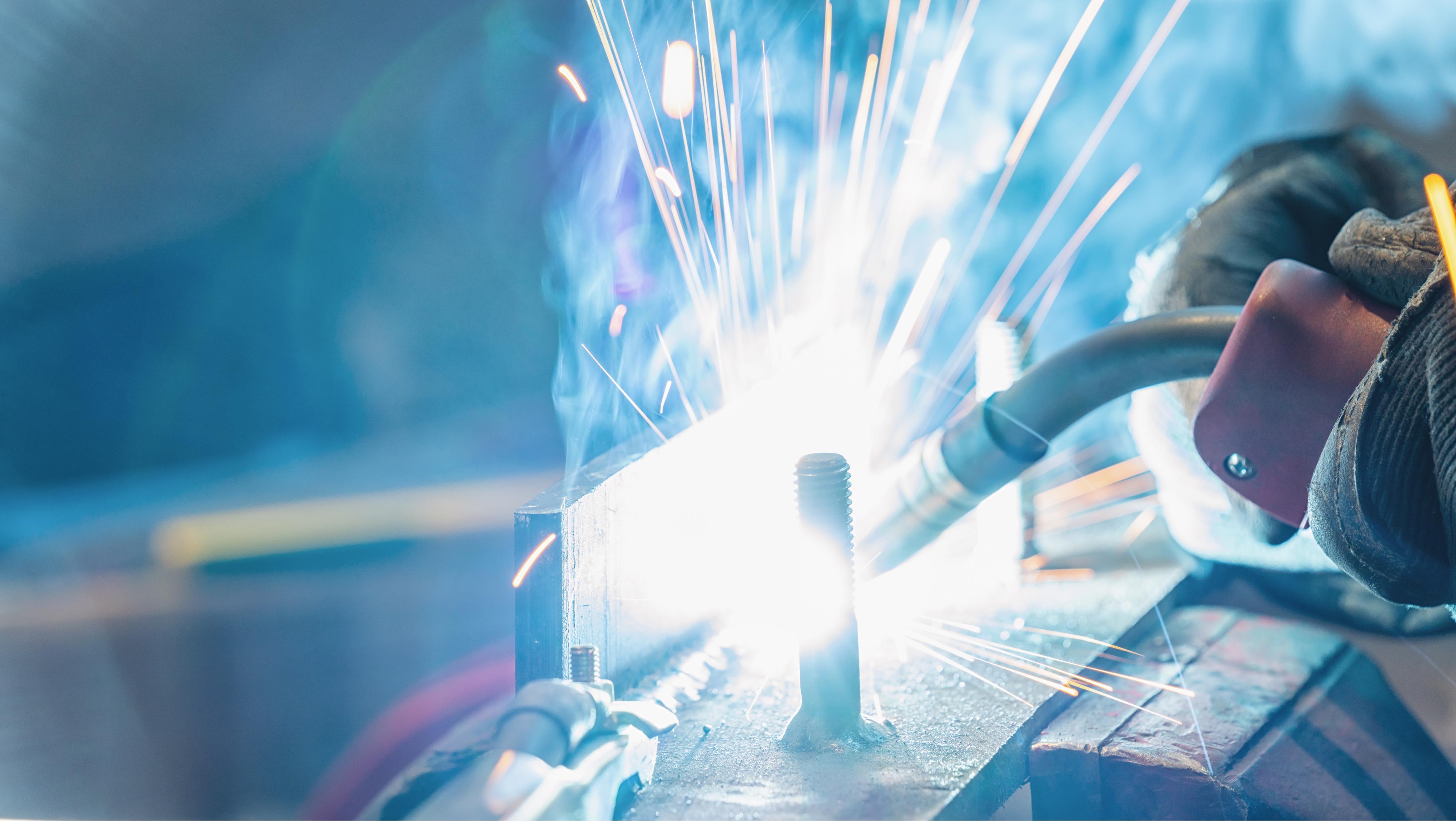 Top industries in every state
r.classen // Shutterstock
Top industries in every state
The United States economy is the largest on the planet, contributing almost a quarter of the gross domestic product (GDP) to the world's total economic activity each year. The country's manufacturing sector is also a global powerhouse, responsible for the production of 18.2% of goods produced internationally and 11.6% of U.S. economic output overall. Still, some signs point to the historically popular industry shrinking: More than 60,000 U.S. manufacturing facilities have closed since 2001.
Stacker mined 2018 data from the U.S. Bureau of Economic Analysis (BEA) to compile the top 10 industries in every state, ranked by each industry's contribution to the GDP. The data only analyzed private enterprises and not government business. In some cases, we've also included information about each state's economy as a whole, of which GDP is one factor. The biggest boons to U.S. economic growth in the second quarter of 2019 came from professional, scientific, and technical services; real estate and rental and leasing; and mining, according to the BEA's data. Although manufacturing is the top industry in the country overall, it only ranked first in 17 states.
Industries comprise sectors defined by the North American Industry Classification System, the standard federal agencies use to classify businesses to analyze data. Similar sectors, such as educational services, health care, and social assistance sectors, were combined into one industry for classification purposes. Some industries may appear noticeably lacking in the top 10 from certain states (agriculture from Mississippi, for example). The reason for this is that the BEA's data represent direct contributions to the GDP, leaving off other sources of financial infusion to that industry such as government payments (and the aforementioned government business, as these numbers reflect private industry only).
Read on to find out which industries in your home state are the most lucrative.
You may also like: The top 50 party schools in America