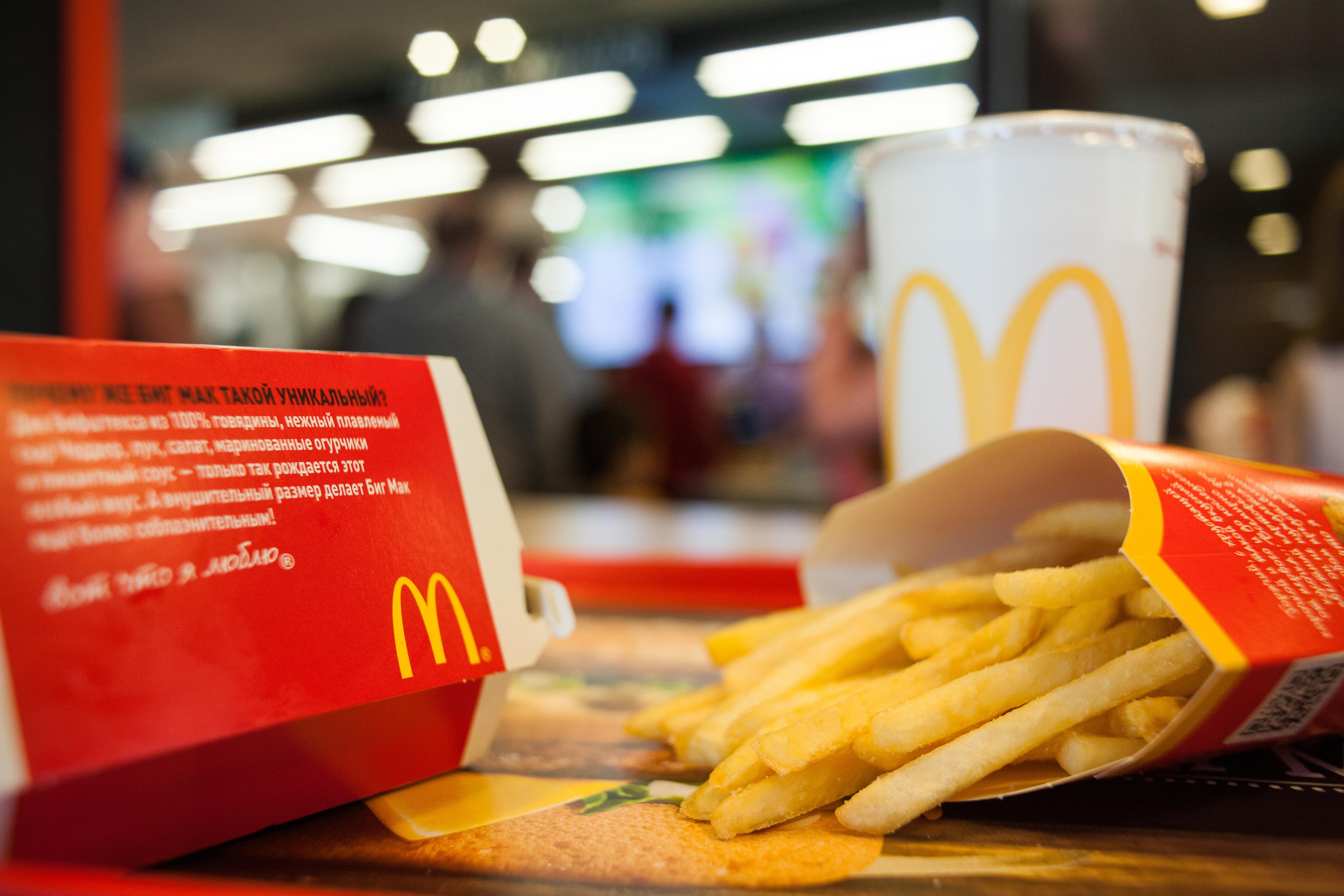 Top restaurant groups that dominate the world's dining
8th.creator // Shutterstock
Top restaurant groups that dominate the world's dining
When thinking of the "largest restaurant groups in the world," one immediately starts picturing the ubiquitous global brands, the ones with name recognition and venues on every street corner. Everyone has had a Grande Latte or a Big Mac, at least once — they are worldwide cultural cornerstones and true trademarks of the global experience.
This, however, is not the whole picture. The reality is that many of the largest restaurant groups worldwide are in fact diversified holding companies that many have probably never heard of. They own chains most people definitely know, but it's everything else they own that makes them truly global players. Gone are the days of your local Mom'n'Pop, and similarly gone are the days are when a restaurant is just a restaurant. These days, if they aren't branching into hospitality, corporate catering — and hey, maybe even a magazine — they're simply not competing.
Stacker has put together the definitive list of the 73 largest restaurant groups worldwide, based on yearly revenue, market capitalization, and employee count. The data is based on numerous sources and all values were checked manually by researchers at Statista. Fun fact: many of these groups are from the United Kingdom. Who said British food was bland?