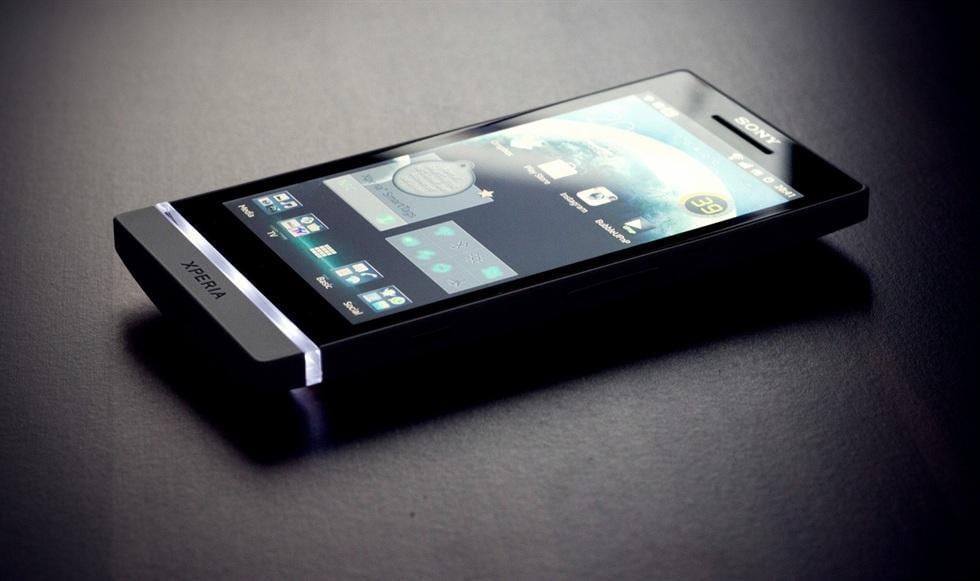 What you could buy for the price of a pack of cigarettes a day
Abhinaya Prabhu // Gizbot
What you could buy for the price of a pack of cigarettes a day
The days of cigarette smoke filled board rooms and Mad Men-esque lounges are behind us. And while it is clear that anti-smoking campaigns have been effective at halving the overall smoking rate from 40% in 1965 to 20% in 2006, 41% of cigarettes consumers today still smoke a pack a day.
While smoking has been long known to cause serious health risks, a pack-a-day habit can also have an underrated financial impact for smokers. To help put this monetary burden in perspective, we analyzed 60 years of cigarette pack prices to determine how much wealth a pack-a-day smoker would accumulate if they instead invested those funds at 10% annual returns (roughly in line with the 90-year S&P 500 average gains).
Read on to see the financial cost of smoking and the spectacular items and experiences you could buy if you saved instead, ranging from sports cars to space rides.