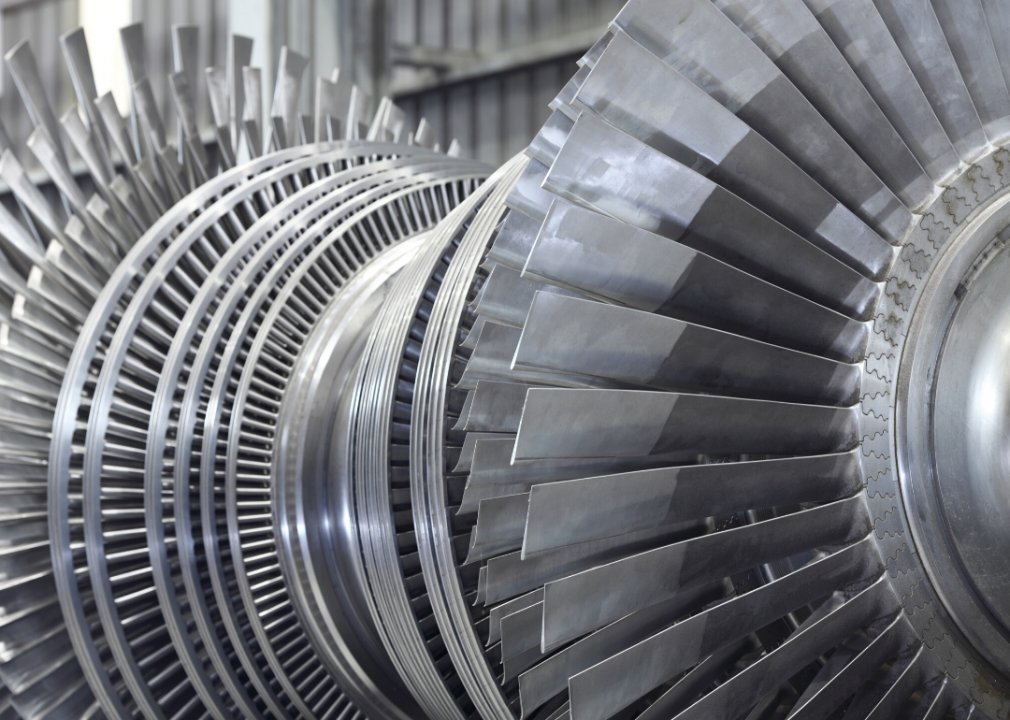 Where America sends its planes and 25 other manufacturing exports
Hywit Dimyadi // Shutterstock
Where America sends its planes and 25 other manufacturing exports
Export numbers across the board in the United States have declined this year, losing $1.8 billion between August and September of 2019 alone. Soybean exports dropped by $1 billion, along with vehicles, engines, and other automotive parts. The overall declines are in no small part due to a trade war with China and other tariffs imposed on exporting goods: More than 30 states saw double-digit slumps in Chinese exports through September 2019.
As America's export landscape continues to evolve, Stacker looked at 2018 data from the Census Bureau to curate a gallery of 26 major manufacturing products produced in the United States and where those products get exported to. The data tell a story of exactly where the products are going, how much is being exported, what percentage of U.S. exports that is, and how much money the U.S. makes off each product. You'll also learn which companies are among the largest exporters and how their particular industry has been faring over the last few years—whether sales are down or up, and why.
Read on to discover where the United States' main manufacturing exports are heading, like air conditioning machines, which account for $2.7 billion of the country's total exports. You'll also discover some of the biggest players for those specific exports and be able to unpack just why so many people think it's illegal to export cars out of the United States. 
You may also like: Jobs that might not exist in 50 years