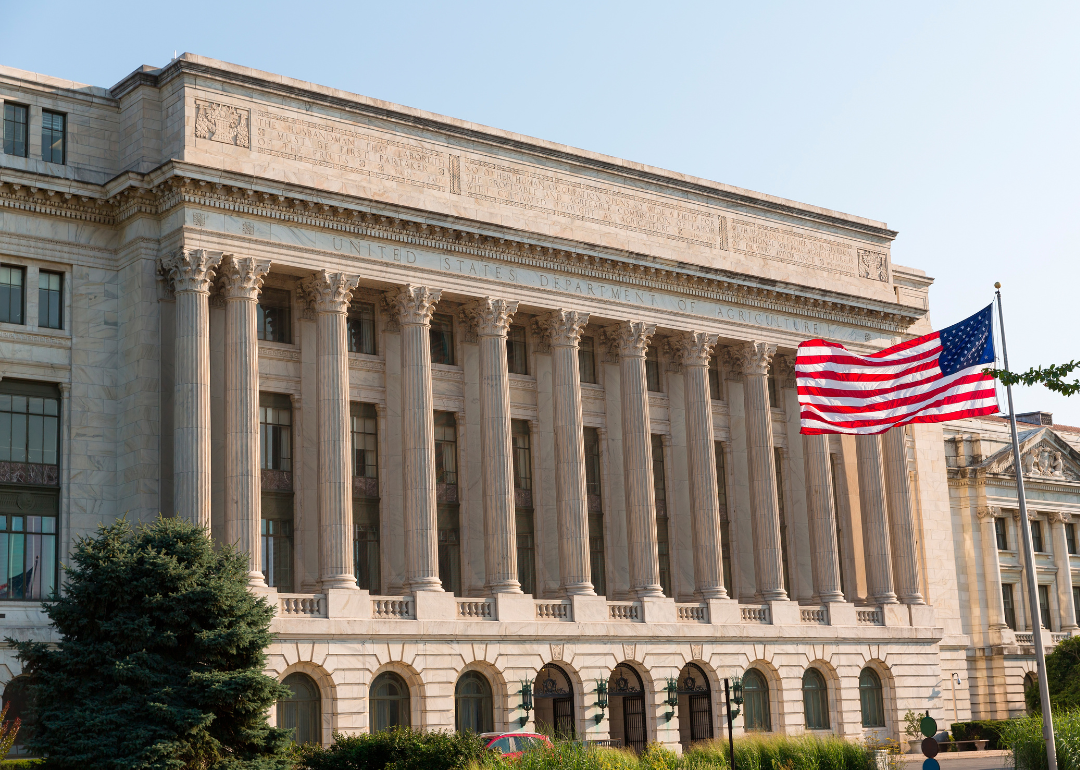 Worst government agencies to work for
Worst government agencies to work for
If you're job-hunting, you're probably going to come across openings in the federal government at some point during your search regardless of your industry. Around 2.93 million people had federal jobs in 2020. And while the opportunity to make a difference is one major reason why people initially pursue careers in the government, the employment benefits that come with federal jobs help them stick around. Workers have access to competitive salaries, paid vacation time, health insurance, and retirement plans, among other perks.
But despite the benefits, some government agencies can be more demanding of employers than others—a fact that's become all the more apparent with the ongoing coronavirus pandemic. To determine which agencies are the worst to work for, Stacker analyzed data from the Partnership for Public Service's Best Places to Work in the Federal Government rankings that are based mainly on a 2020 survey collected by the Office of Personnel Management. The survey was completed between September and November 2020 by 624,800 government-agency employees who are permanent full-time or part-time workers. Our list includes the 35 lowest-ranked agencies according to their 2020 employee engagement score out of 100. The score that is weighted with the help of three questions from the survey: 1) Do you recommend your organization as a good place to work; 2) Considering everything, how satisfied are you with your job 3) Considering everything, how satisfied are you with your organization? The employee engagement scores from 2019 and the workforce size of each agency are included in the list, as well.
While some of the agencies on this list have above-average employee engagement scores, others have plenty of room for improvement. Read on to see which government agencies you might want to cross off your list of places to apply.