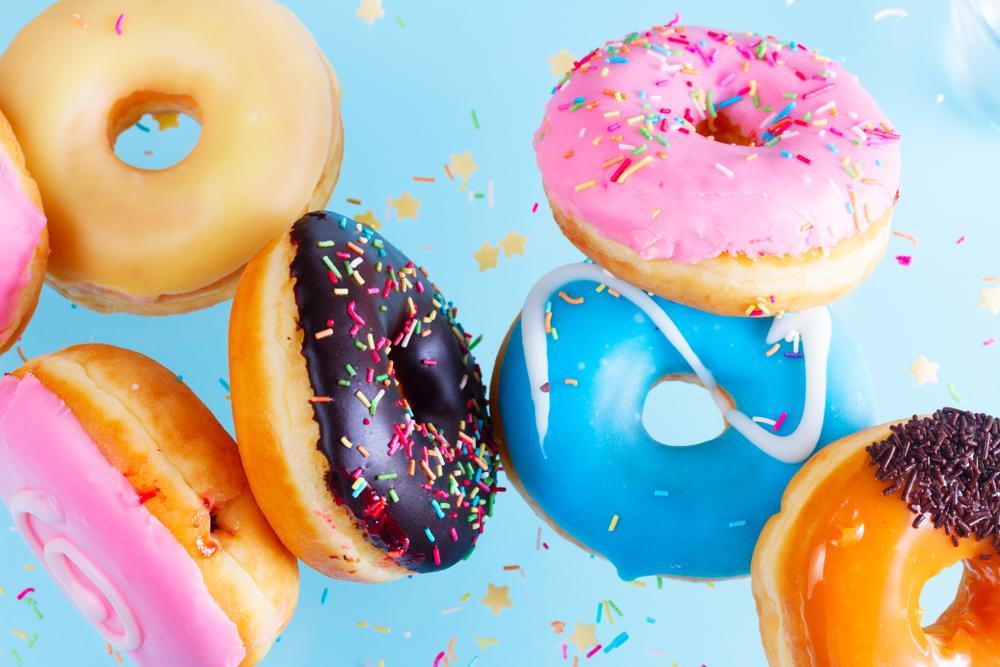 Best donut shop in Los Angeles
Best donut shop in Los Angeles
You walk into your local bakery and the heady aroma envelops you. The sweet scent of fried dough wafts through the air and your mouth starts to water. You can almost taste the deliciousness. You're craving your favorite sweet treat—donuts.
Few foods taste better than a hot, out-of-the-fryer donut, dusted with powdered sugar or topped with icing and sprinkles. If you're a donut lover, you likely have a favorite place to satisfy your sweet tooth and you're probably open to trying all kinds of donut variations.
Nowadays you can grab a donut not just at bakeries, but also restaurants, coffee houses, and specialty shops.
Curious about the best donut shops in Los Angeles? Stacker has done the research for you using Foursquare's ratings and reviews to tally the tastiest and most popular donut shops as of Nov. 15. The results are based on check-ins, ratings, photo trends, and other data.
Check out the slideshow to see if your favorite spot made it onto the list
RELATED: Best dive bars in Los Angeles