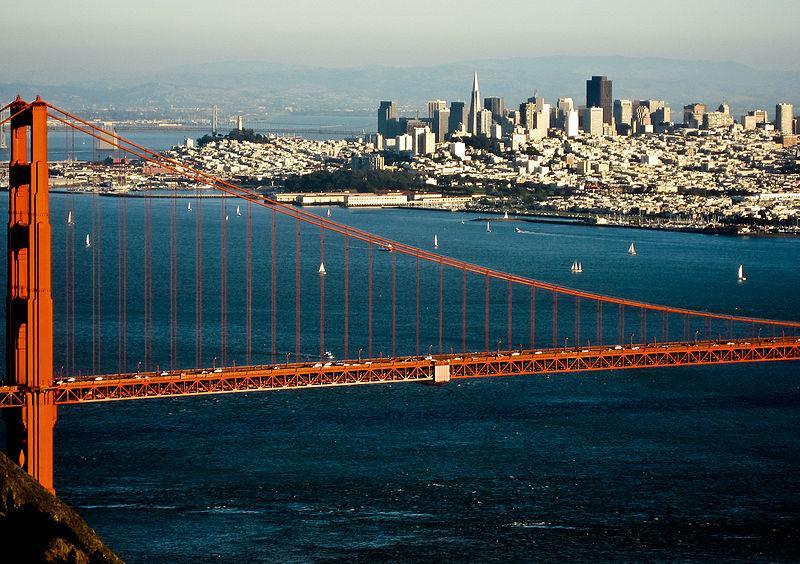 Highest-rated restaurants in San Francisco, according to Foursquare
en:User:Paul.h // Wikimedia
Highest-rated restaurants in San Francisco, according to Foursquare
With the advent of Big Data, it's now easier than ever to quantify what people like around the globe. And when it comes to food, Americans seem to have specific opinions. American dining brands have a long and storied history, and whether they're fast food, fast-casual, high-end, or super cheap, U.S. restaurants offer something for almost everyone.
What's clear about U.S. dining habits is that people love options. Restaurants across America are chock-full of variety, mixing ethnicities, food regions, and cultures into steaming melting pots of (often) fried deliciousness.
Stacker compiled a list of the highest rated restaurants in San Francisco using data from Foursquare. Restaurants are ranked by average rating as of Jan. 20, 2021, these restaurants range from fast food powerhouses to local hot spots.
Locals reading the list will surely see some favorite eateries and classic go-to restaurants. Keep reading to see if your favorite restaurant made the list—and to see which spots you haven't been to yet.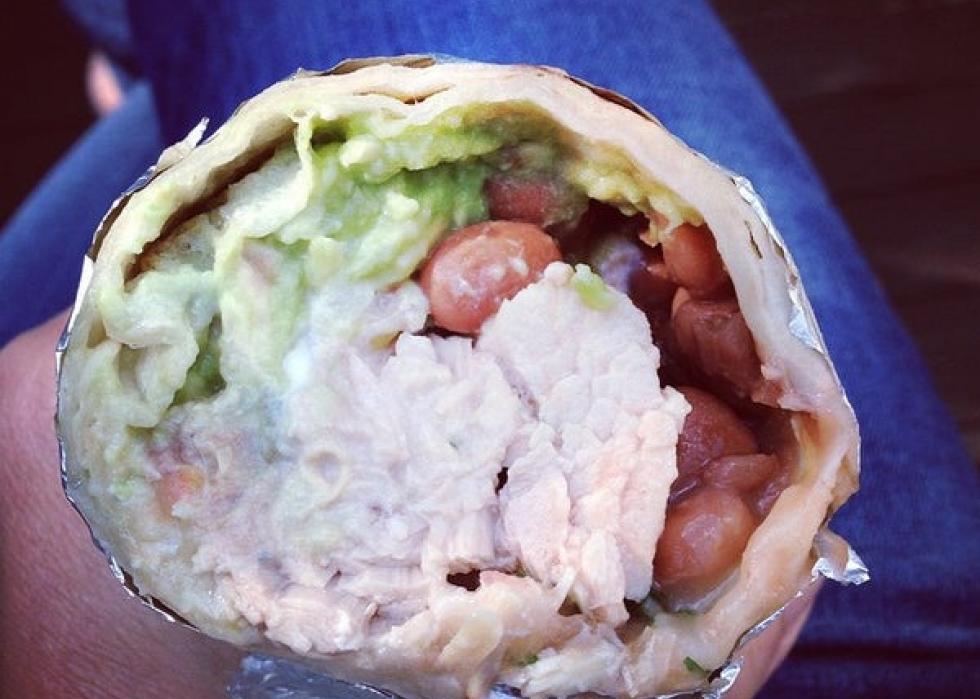 1 / 30
#30. La Taqueria
- Rating: 9.2
- Price: $
- Category: Burritos
- Address: 2889 Mission St (at 25th St), San Francisco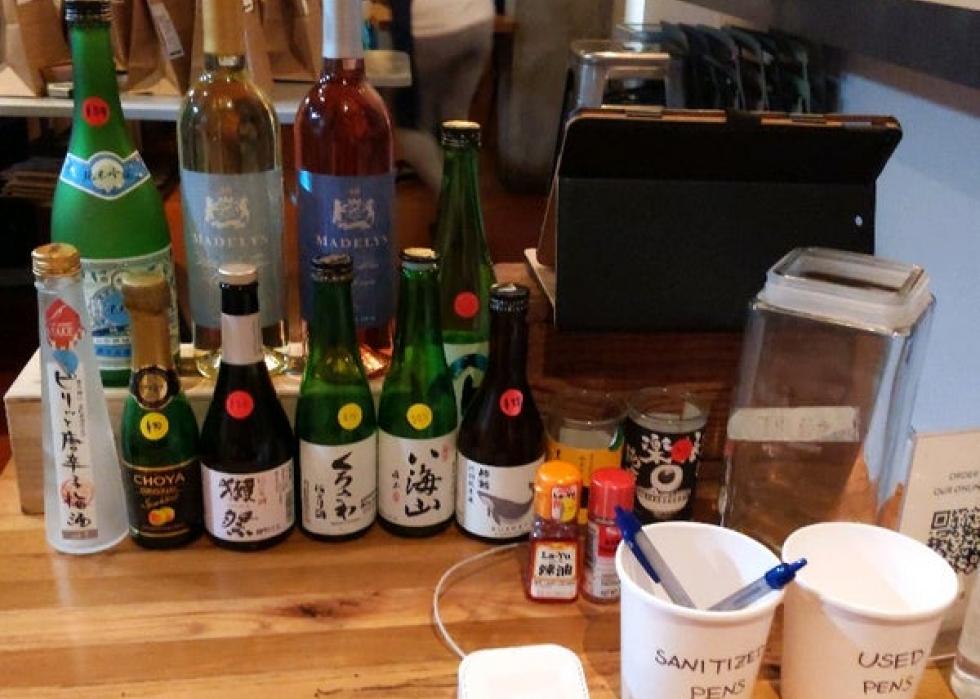 2 / 30
#29. Nute's Noodle Night
- Rating: 9.2
- Price: $$
- Category: Asian
- Address: 903 Cortland Ave, San Francisco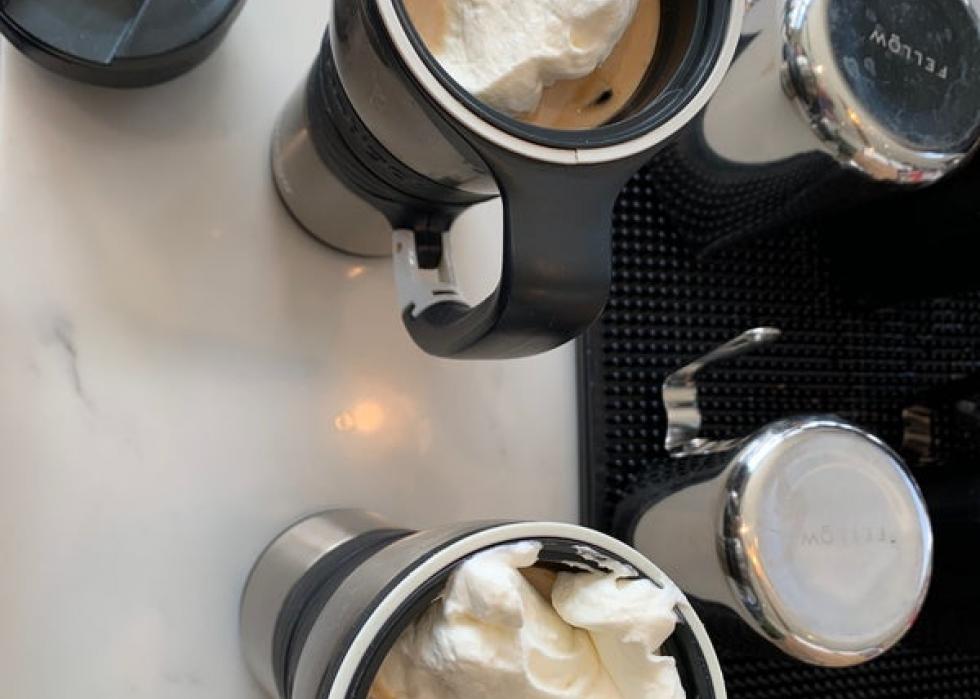 3 / 30
#28. Neighbor's Corner
- Rating: 9.2
- Price: $
- Category: Café
- Address: 499 Douglass St (21st Street), San Francisco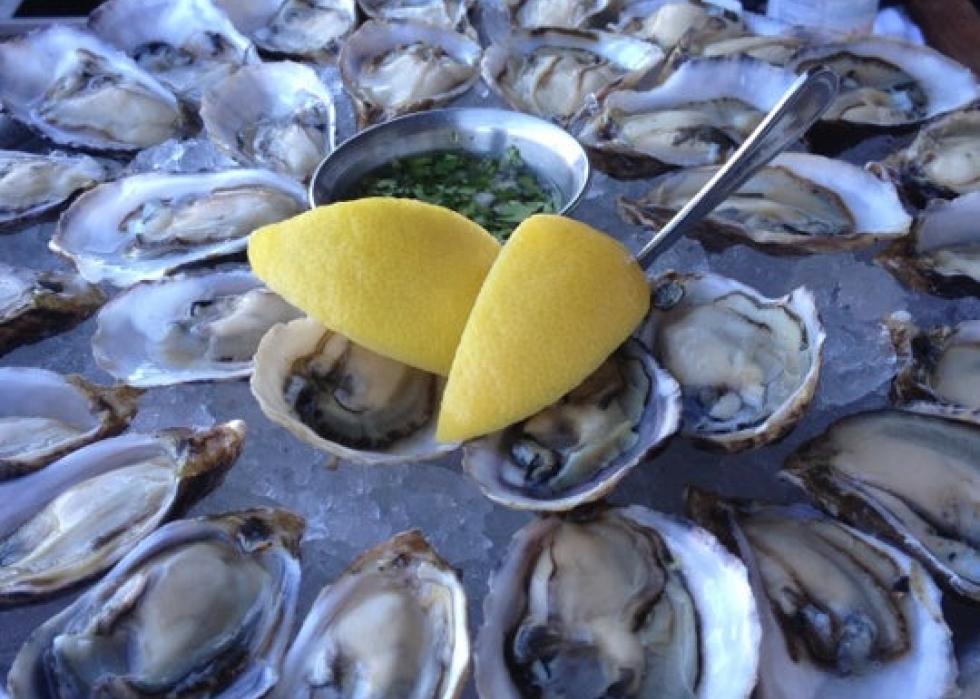 4 / 30
#27. Hog Island Oyster Co.
- Rating: 9.2
- Price: $$
- Category: Seafood
- Address: 1 Ferry Bldg #11 (at The Embarcadero), San Francisco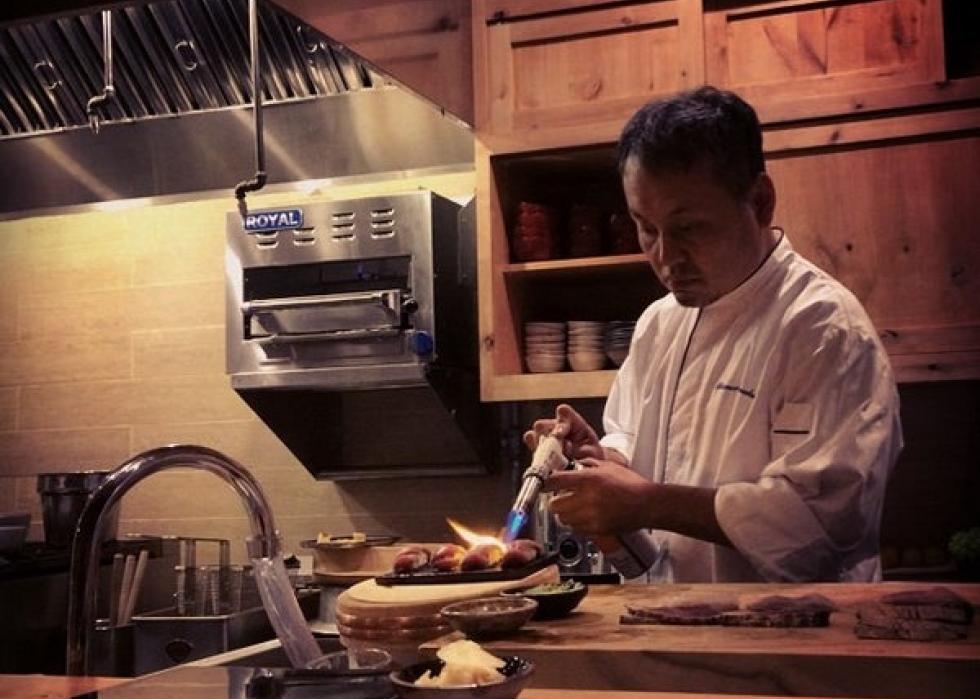 5 / 30
#26. Kusakabe
- Rating: 9.2
- Price: $$$$
- Category: Sushi
- Address: 584 Washington St (at Hotaling Pl & Columbus Ave), San Francisco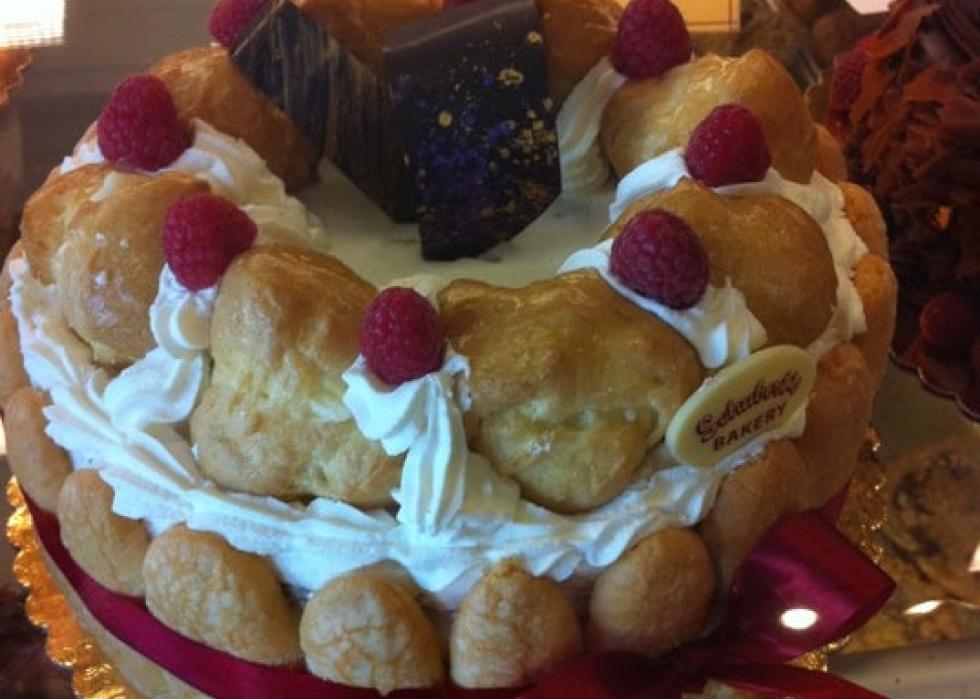 6 / 30
#25. Schubert's Bakery
- Rating: 9.2
- Price: $$
- Category: Bakery
- Address: 521 Clement St (at 6th Ave), San Francisco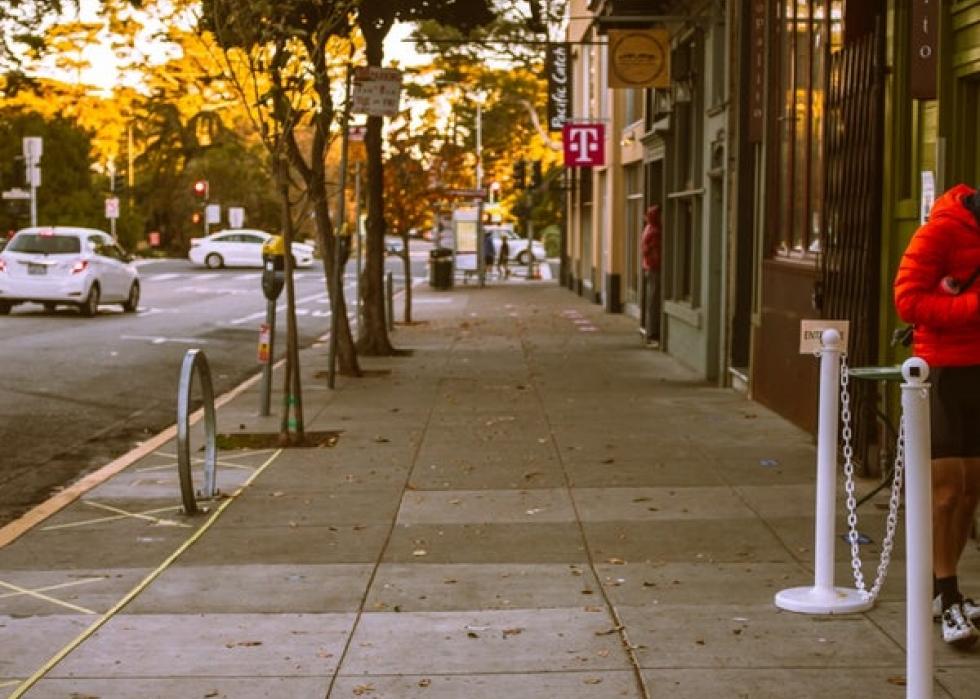 7 / 30
#24. Tartine
- Rating: 9.2
- Price: $
- Category: Bakery
- Address: 1226 9th Ave, San Francisco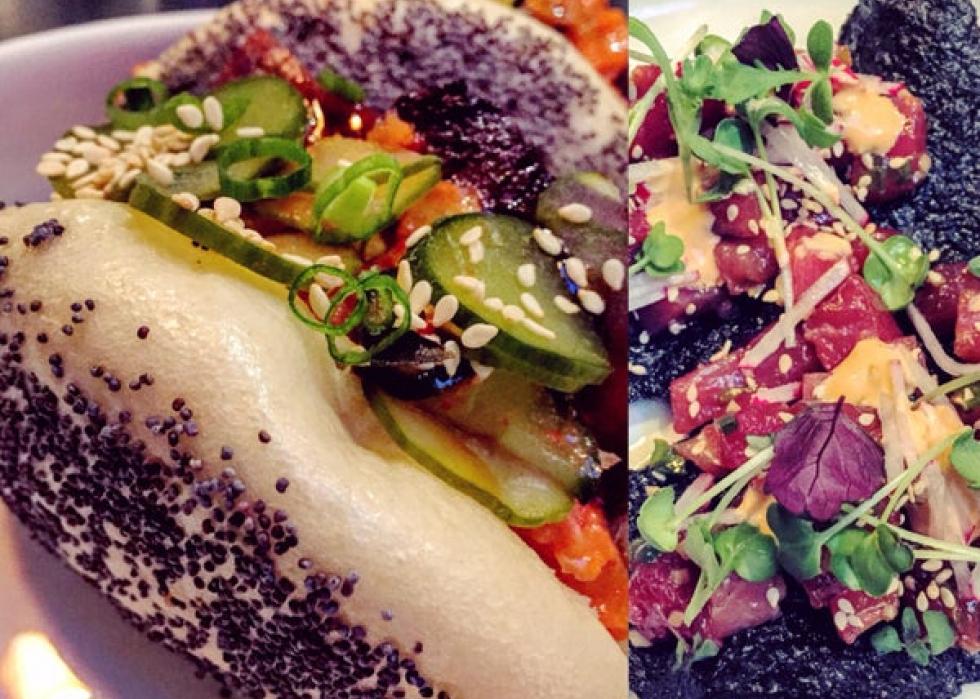 8 / 30
#23. Liholiho Yacht Club
- Rating: 9.2
- Price: $$$
- Category: Hawaiian
- Address: 871 Sutter St (btwn Jones & Leavenworth St), San Francisco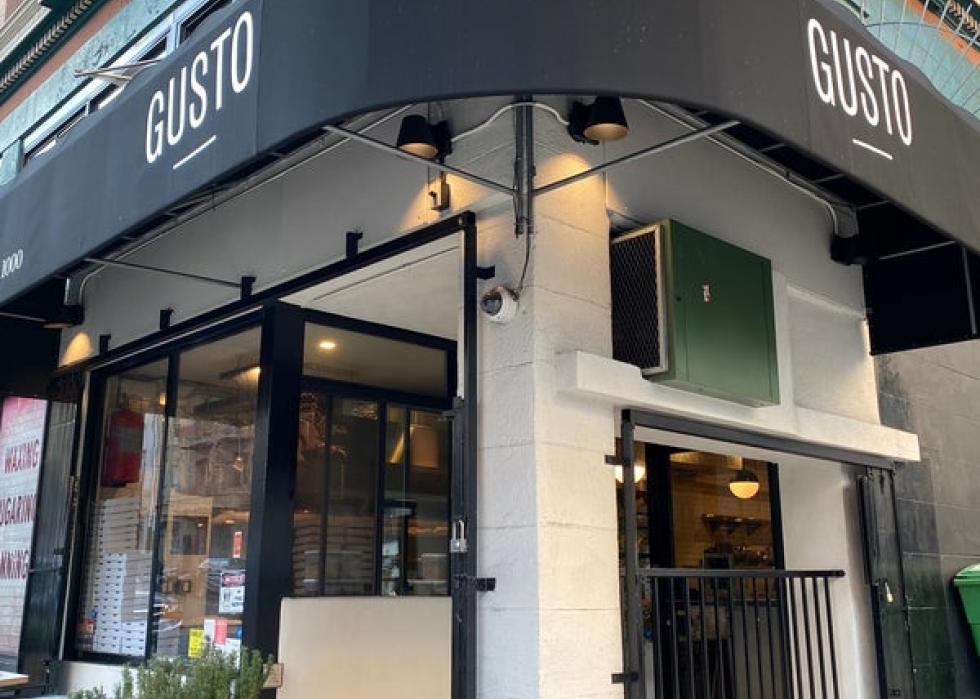 9 / 30
#22. Gusto Pinsa Romana
- Rating: 9.2
- Price: $$
- Category: Italian
- Address: 1000 Bush St, San Francisco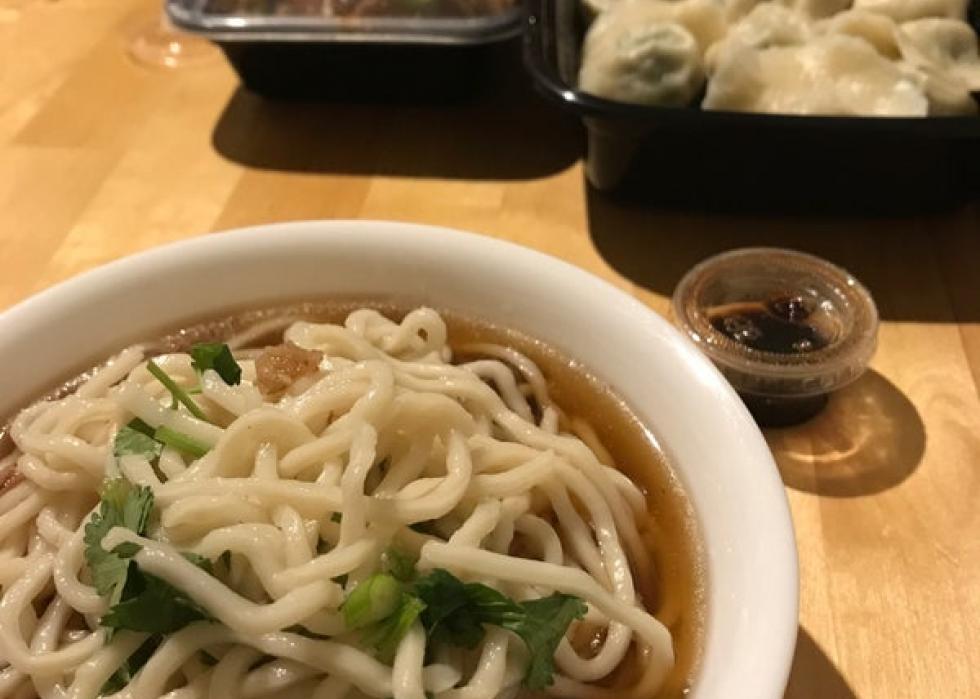 10 / 30
#21. Yuanbao Jiaozi
- Rating: 9.2
- Price: $
- Category: Dumplings
- Address: 2110 Irving St (at 22nd Ave), San Francisco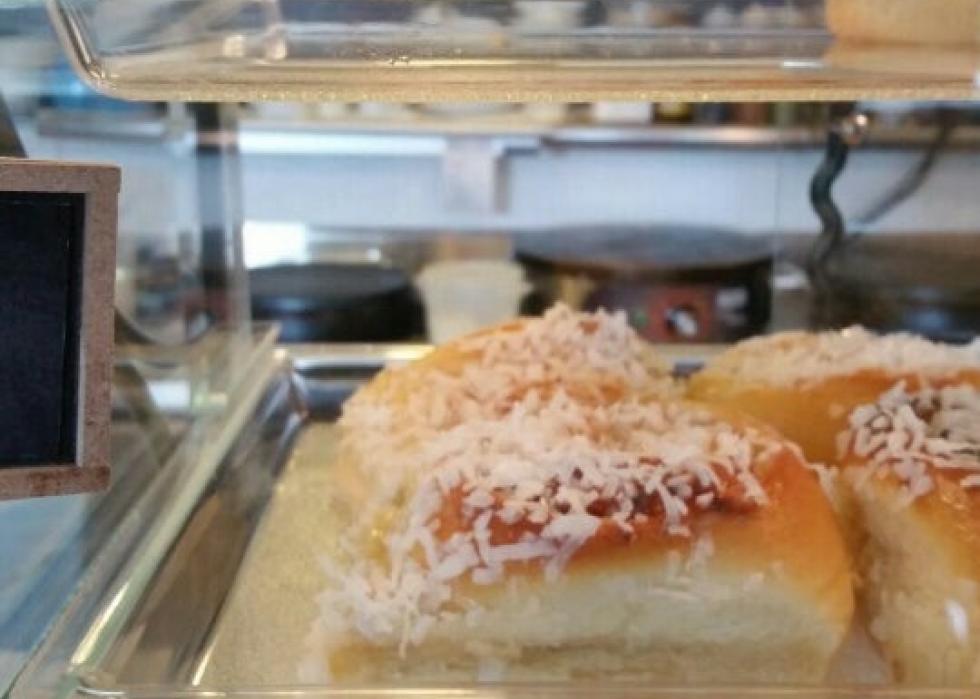 11 / 30
#20. Cafe de Casa
- Rating: 9.2
- Price: $$
- Category: Brazilian
- Address: 2701 Leavenworth St (at Columbus Ave), San Francisco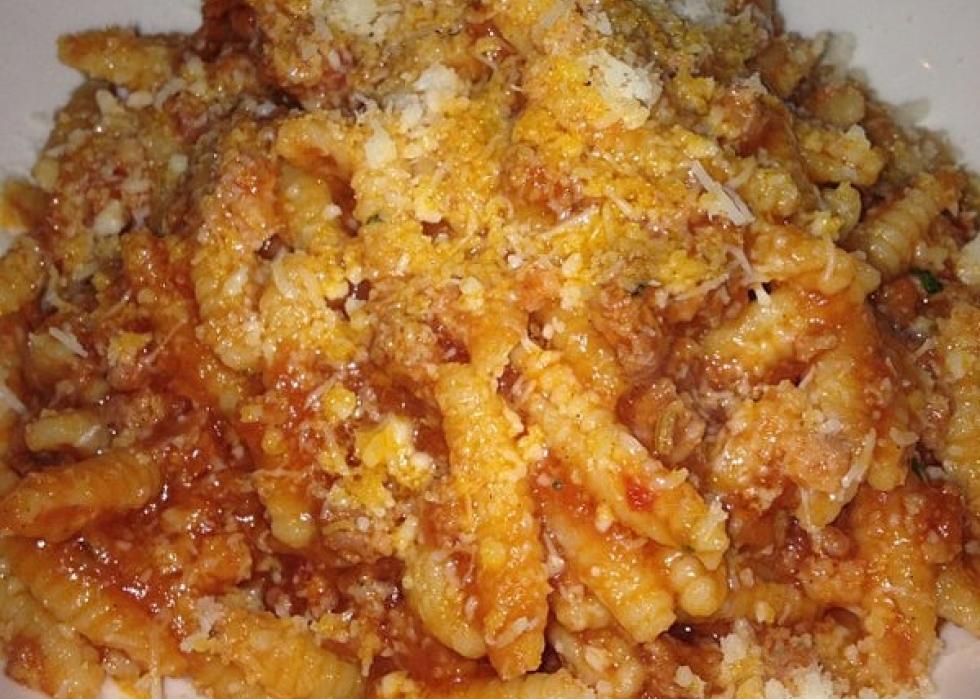 12 / 30
#19. La Ciccia
- Rating: 9.2
- Price: $$$
- Category: Italian
- Address: 291 30th St (at Church), San Francisco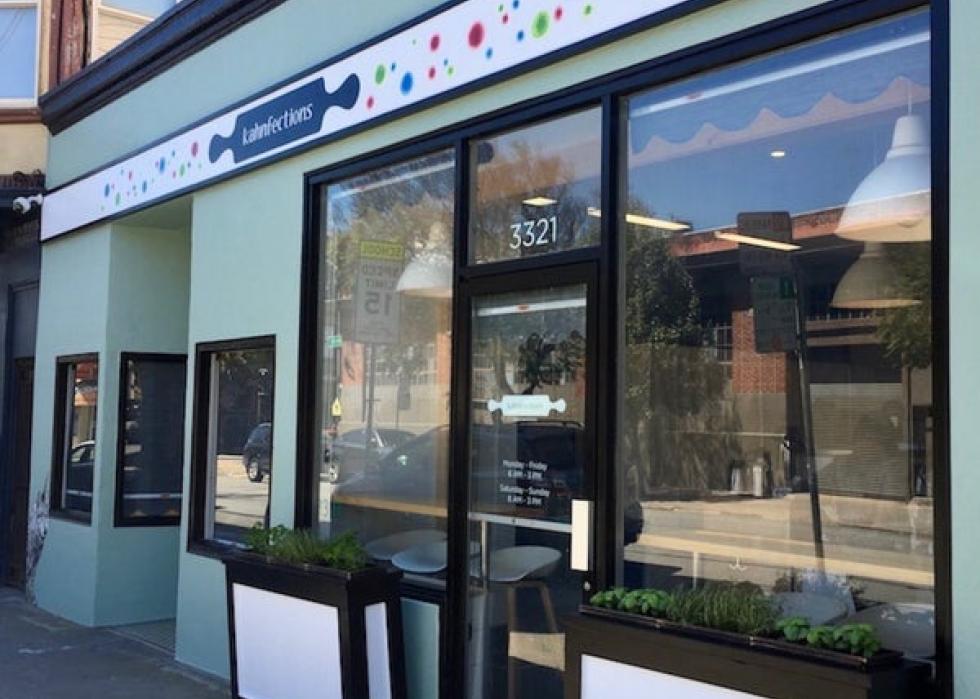 13 / 30
#18. Kahnfections
- Rating: 9.2
- Price: $
- Category: Bakery
- Address: 3321 20th St, San Francisco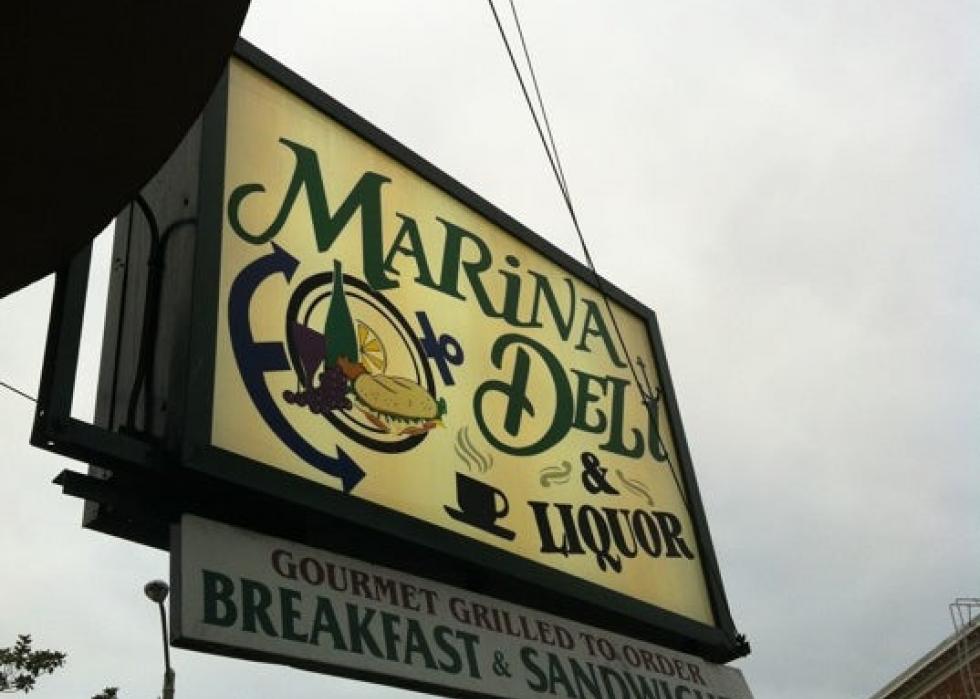 14 / 30
#17. Marina Deli & Liquors
- Rating: 9.2
- Price: $$
- Category: Deli / Bodega
- Address: 2299 Chestnut St (at Scott St), San Francisco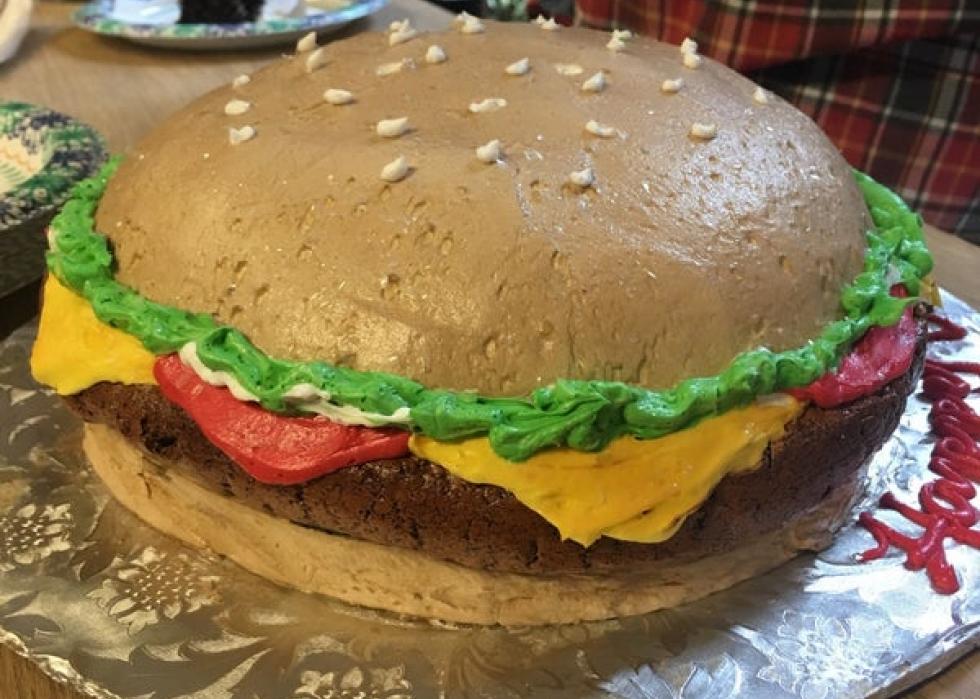 15 / 30
#16. The Cake Gallery
- Rating: 9.2
- Price: $
- Category: Bakery
- Address: 290 9th St (at Folsom), San Francisco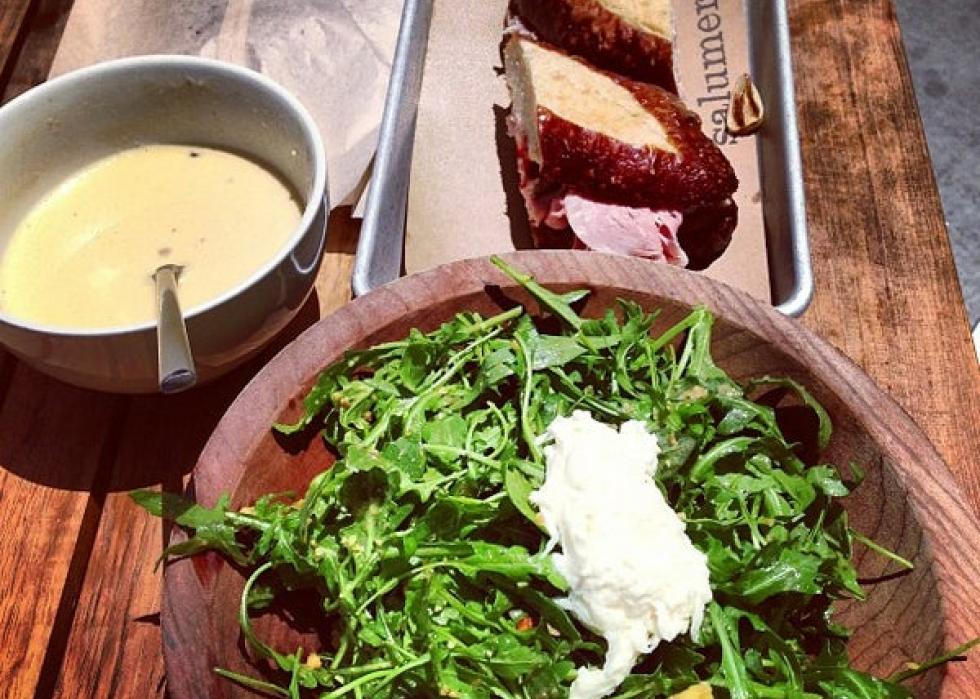 16 / 30
#15. Salumeria
- Rating: 9.2
- Price: $$
- Category: Deli / Bodega
- Address: 3000 20th St (at Florida St), San Francisco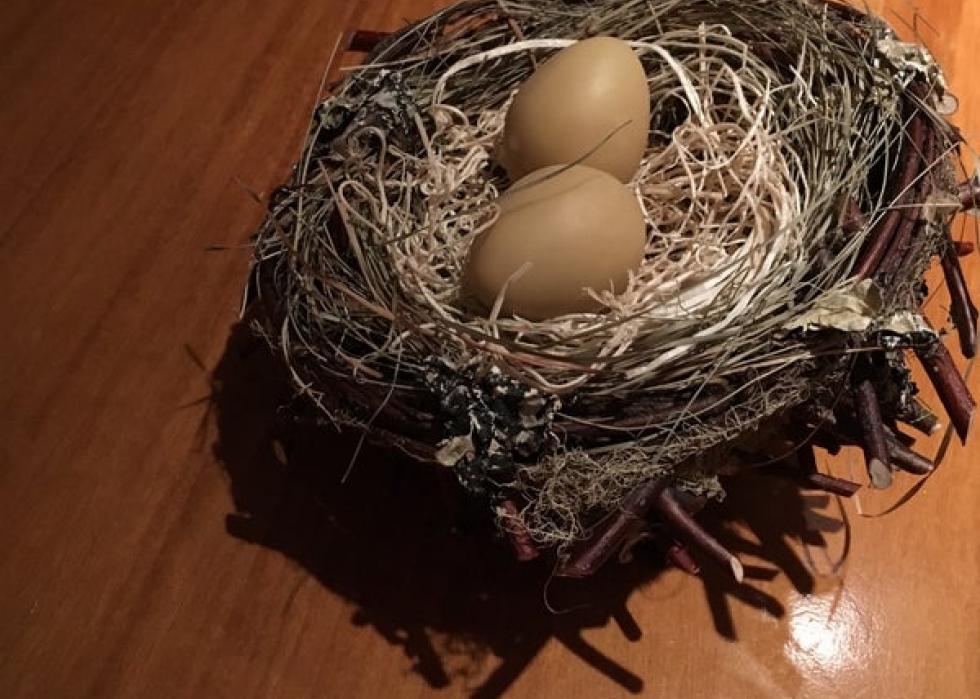 17 / 30
#14. Atelier Crenn
- Rating: 9.3
- Price: $$$$
- Category: French
- Address: 3127 Fillmore St (at Pixley St), San Francisco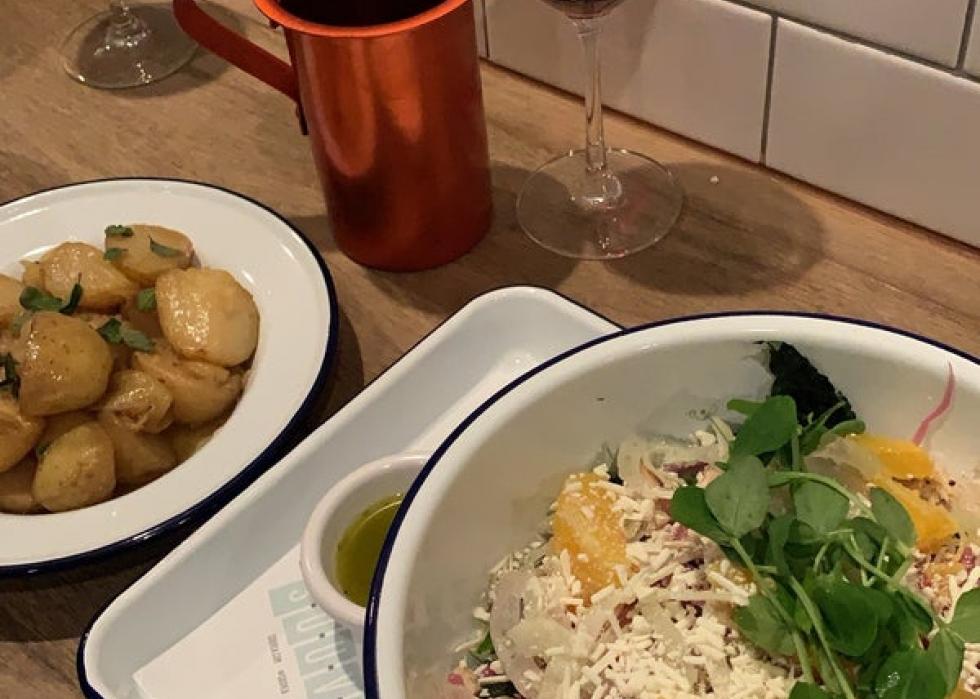 18 / 30
#13. Souvla
- Rating: 9.3
- Price: $$
- Category: Greek
- Address: 2272 Chestnut St, San Francisco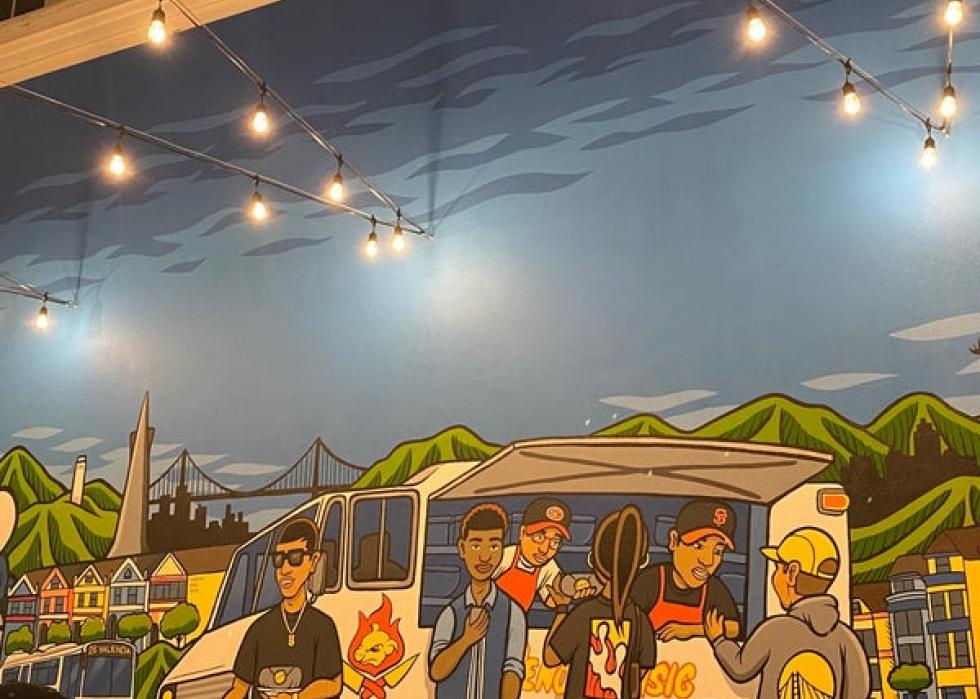 19 / 30
#12. Señor Sisig
- Rating: 9.3
- Price: $$
- Category: Filipino
- Address: 990 Valencia St, San Francisco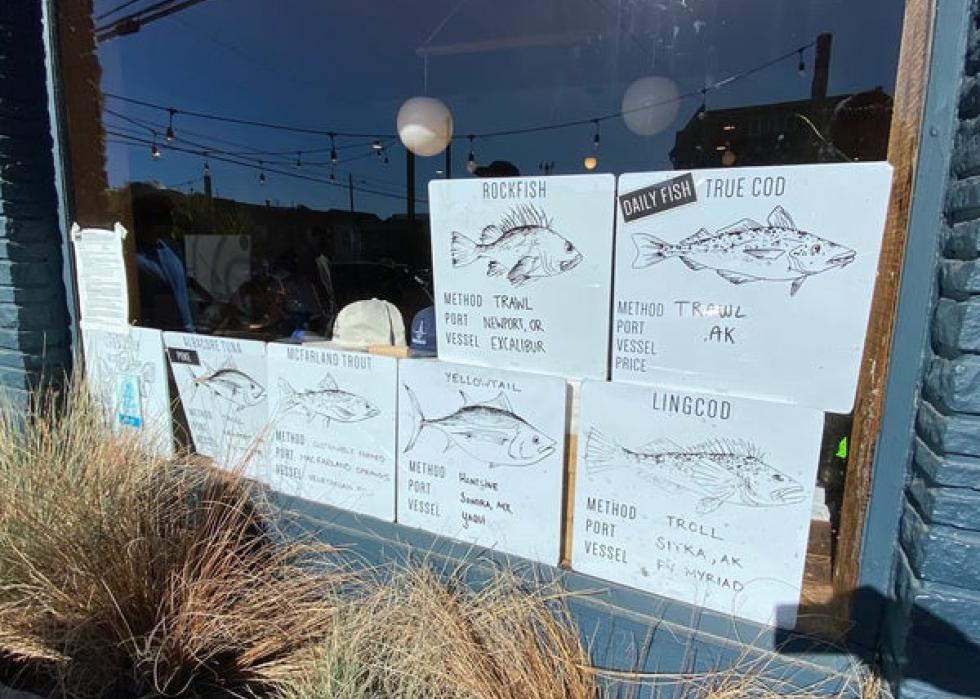 20 / 30
#11. Hook Fish Co
- Rating: 9.3
- Price: $$$
- Category: Seafood
- Address: 4542 Irving St (btw 47th & 46th), San Francisco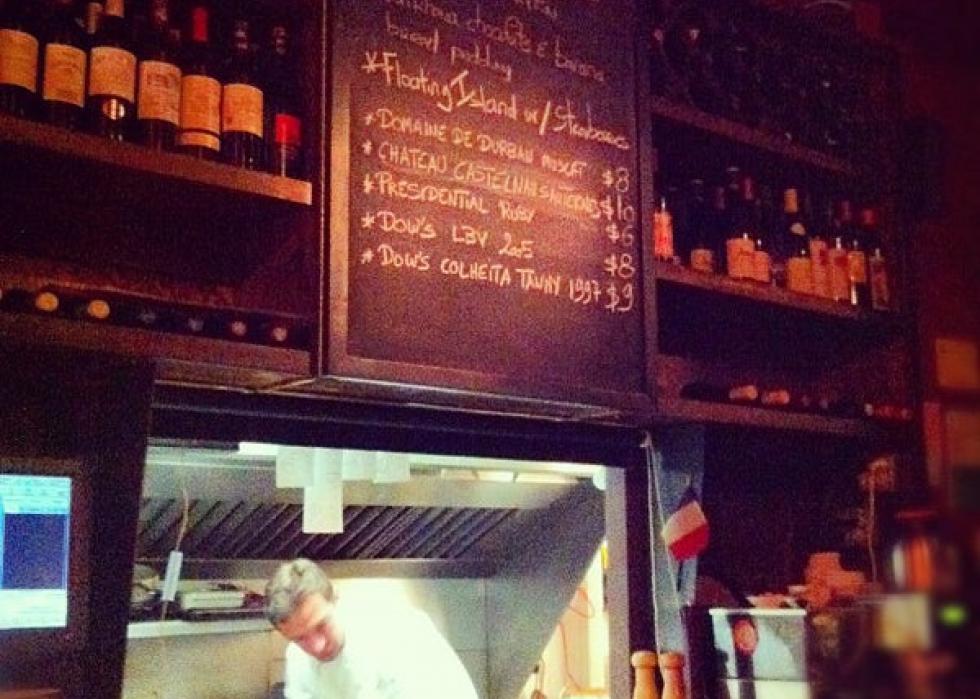 21 / 30
#10. L'Ardoise
- Rating: 9.3
- Price: $$$
- Category: French
- Address: 151 Noe St (at Henry St), San Francisco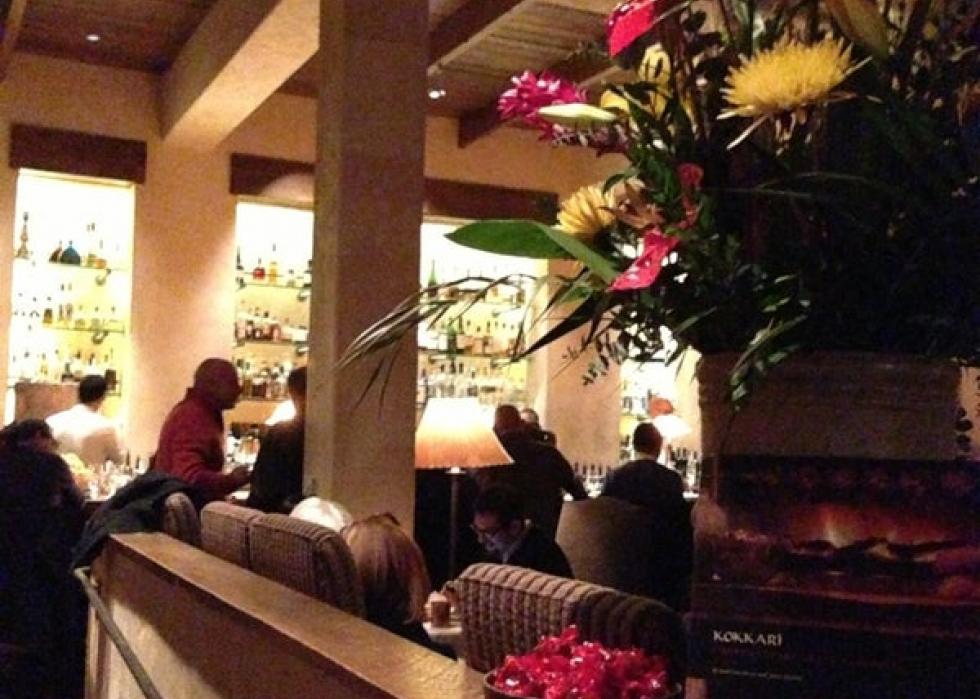 22 / 30
#9. Kokkari Estiatorio
- Rating: 9.3
- Price: $$$
- Category: Greek
- Address: 200 Jackson St (at Front St), San Francisco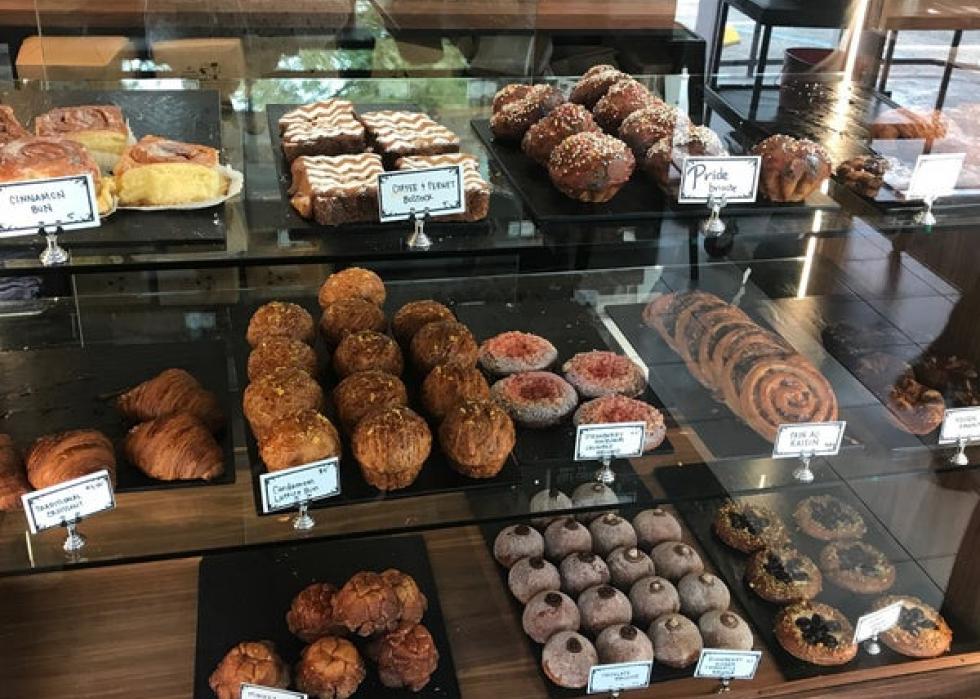 23 / 30
#8. Jane the Bakery
- Rating: 9.3
- Price: $
- Category: Bakery
- Address: 1881 Geary Blvd (at Steiner St), San Francisco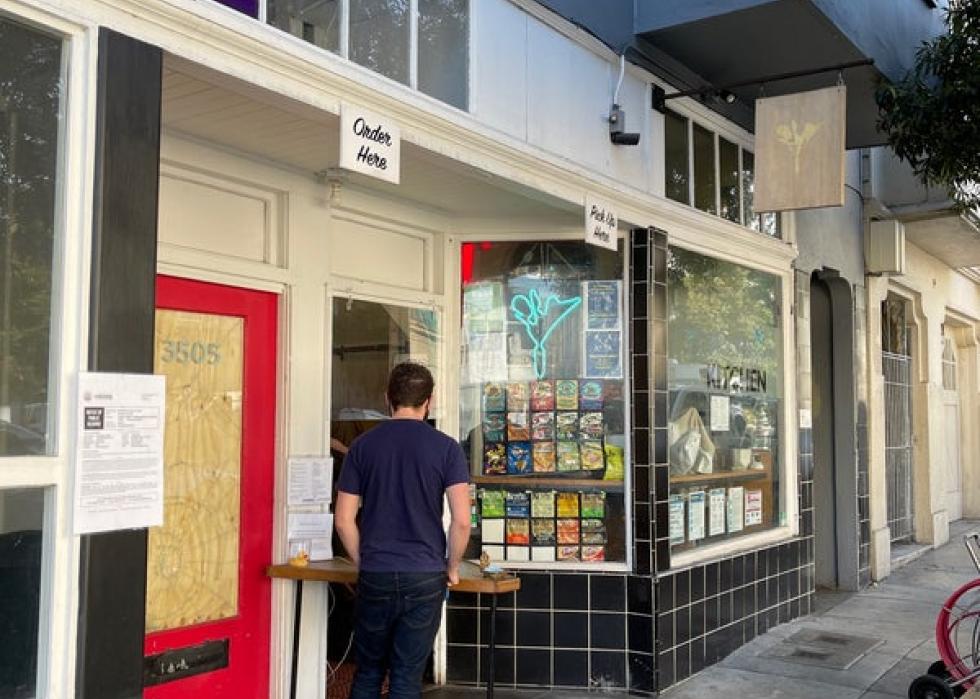 24 / 30
#7. Turner's Kitchen
- Rating: 9.3
- Price: $
- Category: Sandwiches
- Address: 3505 17th St Ste B, San Francisco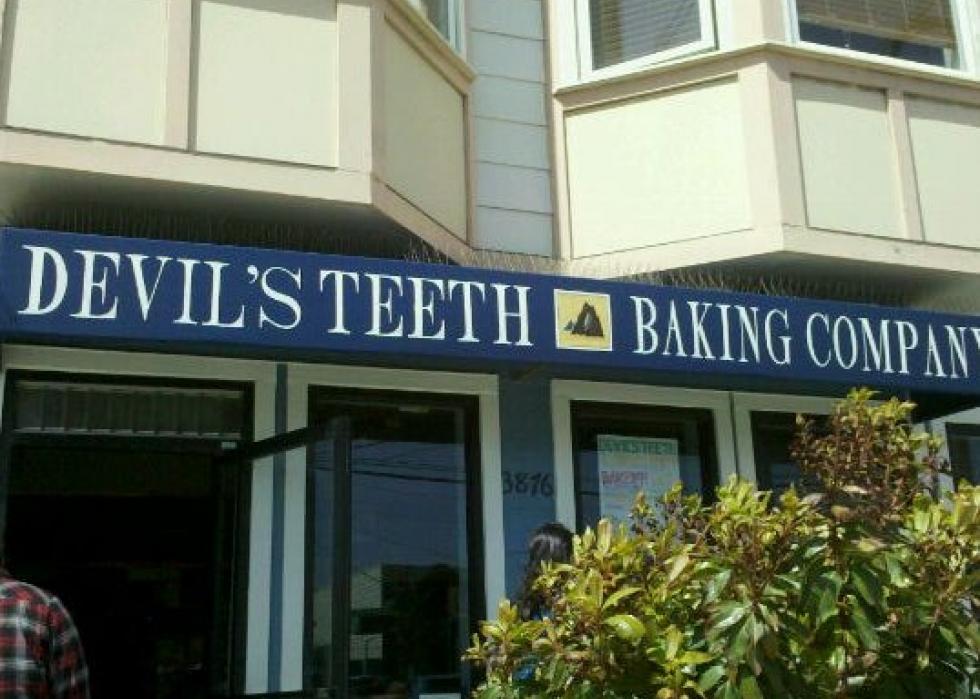 25 / 30
#6. Devil's Teeth Baking Company
- Rating: 9.3
- Price: $
- Category: Bakery
- Address: 3876 Noriega St (btwn 45th & 46th Ave), San Francisco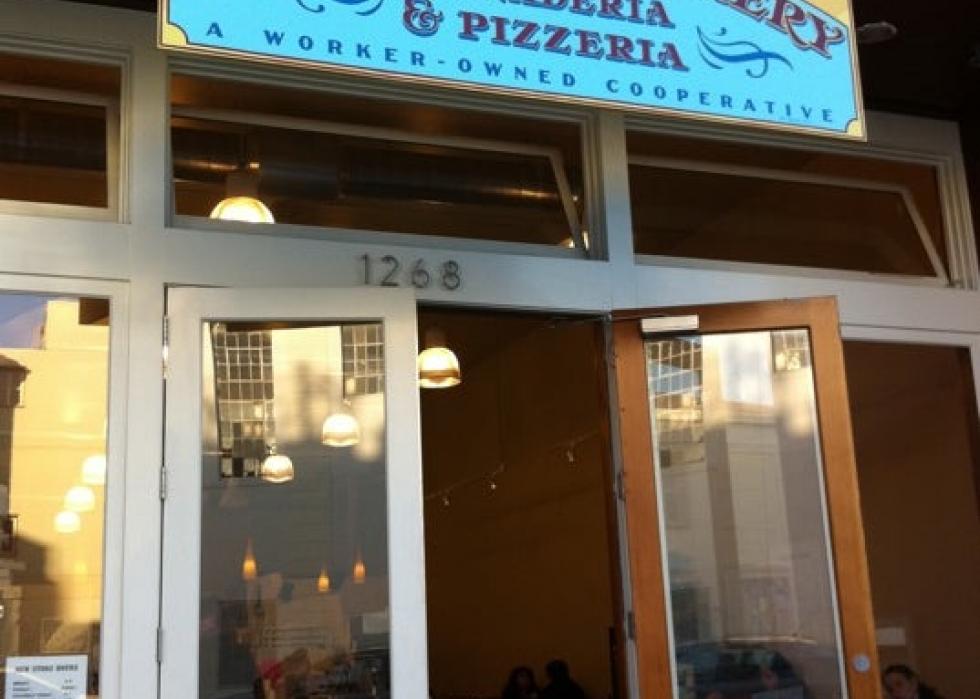 26 / 30
#5. Arizmendi Bakery Panaderia & Pizzeria
- Rating: 9.3
- Price: $
- Category: Bakery
- Address: 1268 Valencia St (at 24th St), San Francisco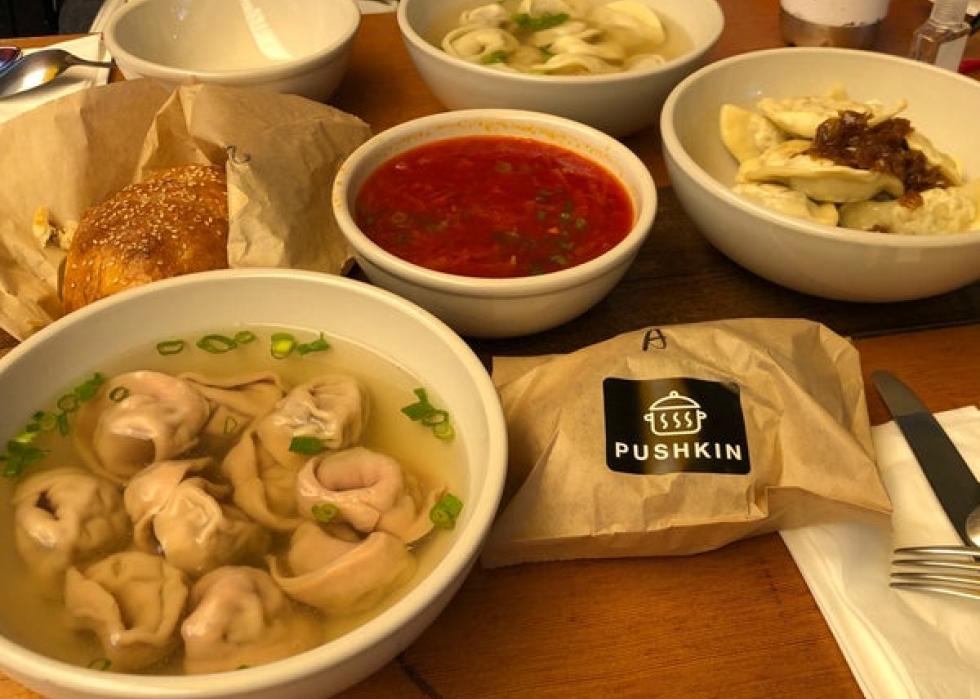 27 / 30
#4. Pushkin
- Rating: 9.4
- Price: not available
- Category: Russian
- Address: 380 Bush St (at Kearny St), San Francisco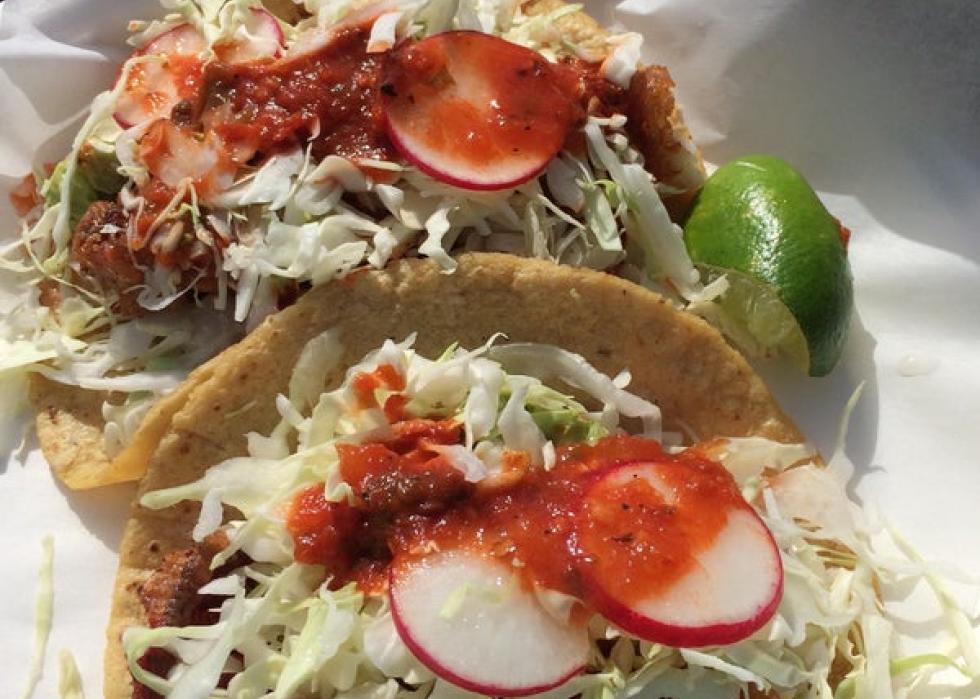 28 / 30
#3. Primavera
- Rating: 9.4
- Price: $
- Category: Food Truck
- Address: Ferry Plaza Farmers Market, San Francisco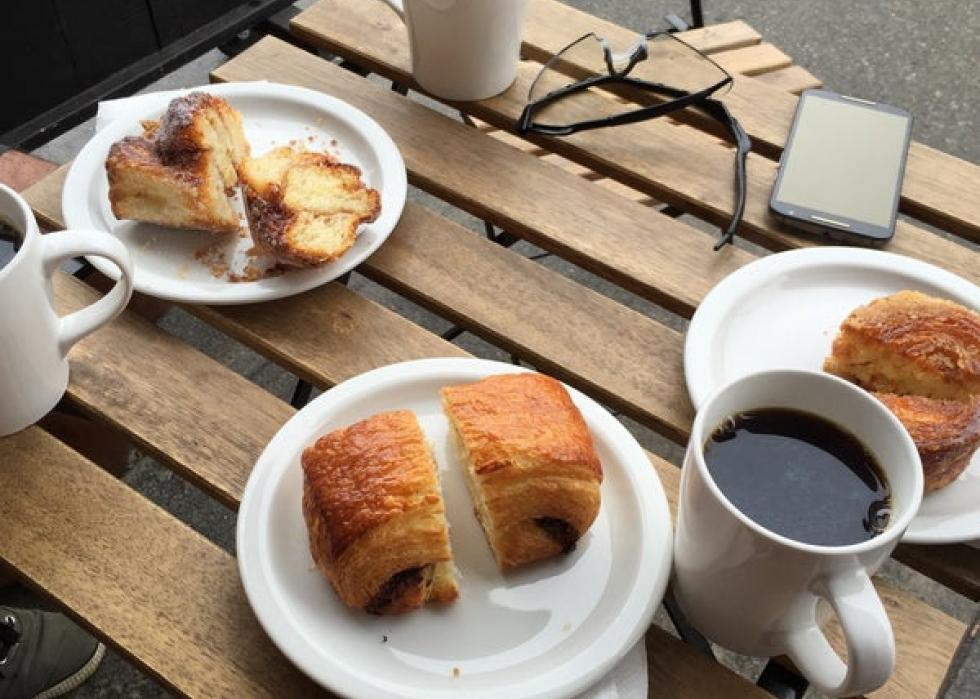 29 / 30
#2. Arsicault Bakery
- Rating: 9.4
- Price: $$
- Category: Bakery
- Address: 397 Arguello Blvd (at Clement St), San Francisco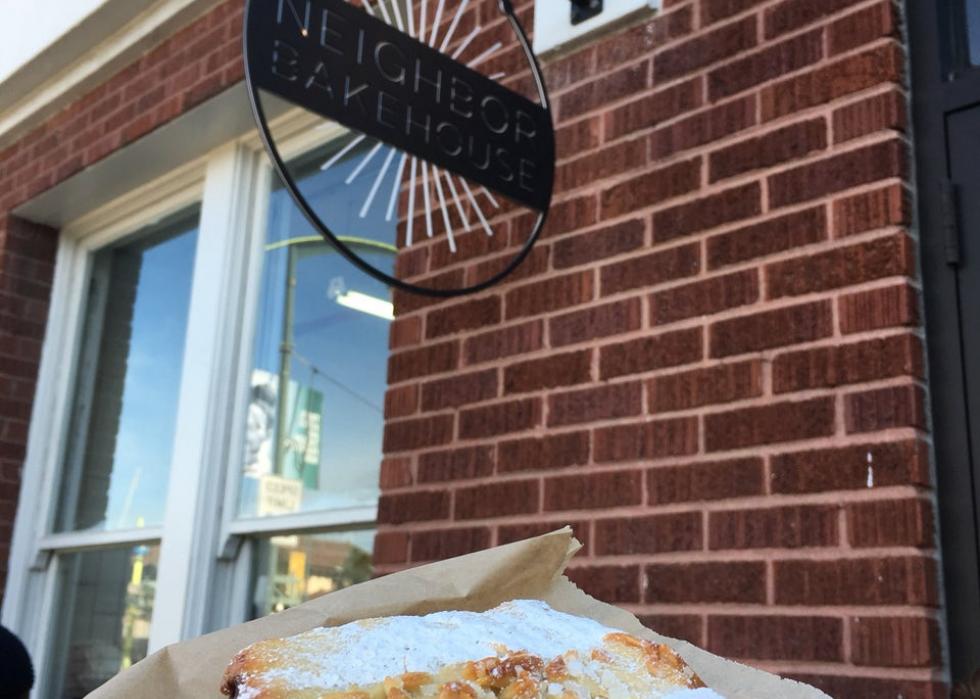 30 / 30
#1. Neighbor Bakehouse
- Rating: 9.5
- Price: $$
- Category: Bakery
- Address: 2343 3rd St (at 20th St), San Francisco