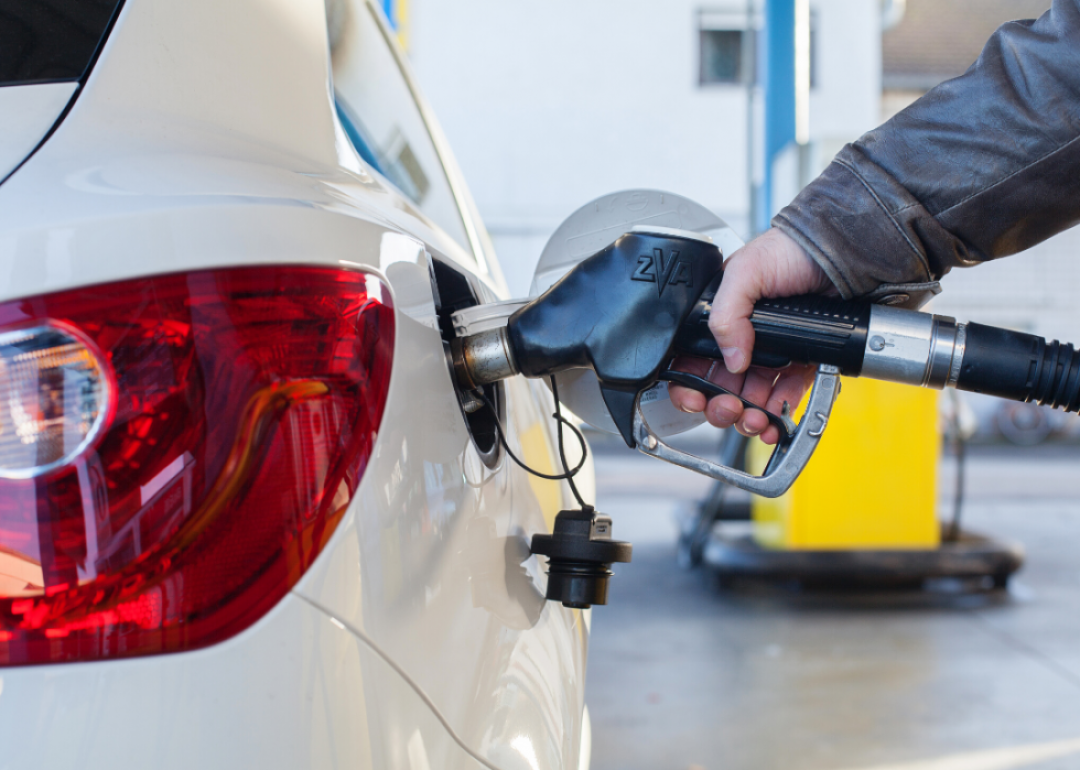 How gas prices have changed in Saskatchewan in the last week
How gas prices have changed in Saskatchewan in the last week
The national average price for regular gasoline hovered around $1.50 per litre on Monday, according to the Canadian Automobile Association. Prices are down roughly 15 cents per litre since last month.
Canada, in addition to other G7 member countries, is working to place a cap on the price Russia receives for its exported oil without reducing overall exports. These unprecedented measures will restrict Russia's funding of its war in Ukraine. They also run the risk of introducing volatility to the global oil market and driving up prices of both crude and gasoline.
Stacker compiled statistics on gas prices in Saskatchewan using data from the Canadian Automobile Association. Gas prices are as of September 12.
Saskatchewan by the numbers
- Current price: $1.51 per litre
- Week change: -$0.02 (-1.6%)
- Year change: +$0.20 (+15.6%)
Provinces with the most expensive gas
#1. British Columbia: $1.84 per litre
#2. Newfoundland and Labrador: $1.68
#3. Manitoba: $1.64
#4. Prince Edward Island: $1.61
#5. New Brunswick: $1.58
#6. Quebec: $1.58
#7. Saskatchewan: $1.51
#8. Nova Scotia: $1.49
#9. Ontario: $1.46
#10. Alberta: $1.38