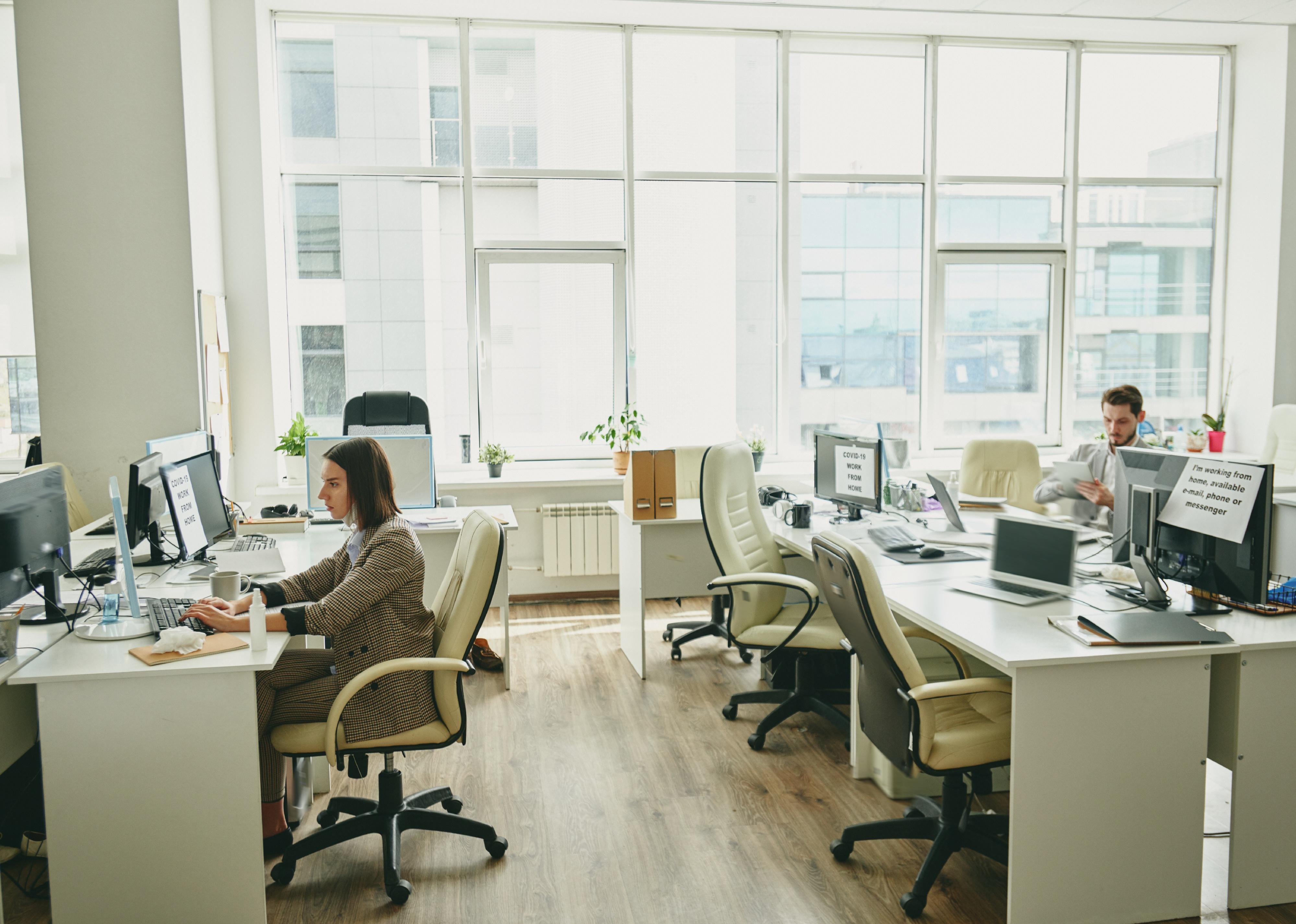 Stacker Studio
10 challenges facing hybrid work models
Pressmaster // Shutterstock
10 challenges facing hybrid work models
When the coronavirus hit the country from every direction almost two years ago, public safety measures found workers at all levels scrambling to perform their job tasks from home, creating unprecedented remote models across the country. Today, as workers cautiously move into the next phase of the pandemic, work leaders are debating whether to and how to safely bring their employees back into the offices.
While some companies intend to bring all workers back to an office-first model, others are opting for a hybrid model in which employees break up their work weeks between remote and in-office time Hybrid office models may also incorporate some completely remote workers and others who work at the office in person every day.
The pandemic gave workers the time and space to contemplate what they valued in a workplace with many utilizing the flexibility of working from anywhere. Some employees enjoyed spending more time with family and prioritizing work-life balance over stressful commutes and office politics.
As workplaces balance the return to the office with public health measures and employee desires, Pyn considered 10 challenges hybrid offices face, from managing who comes in when to who has access to career advancement.
This story originally appeared on Pyn and was produced and distributed in partnership with Stacker Studio.