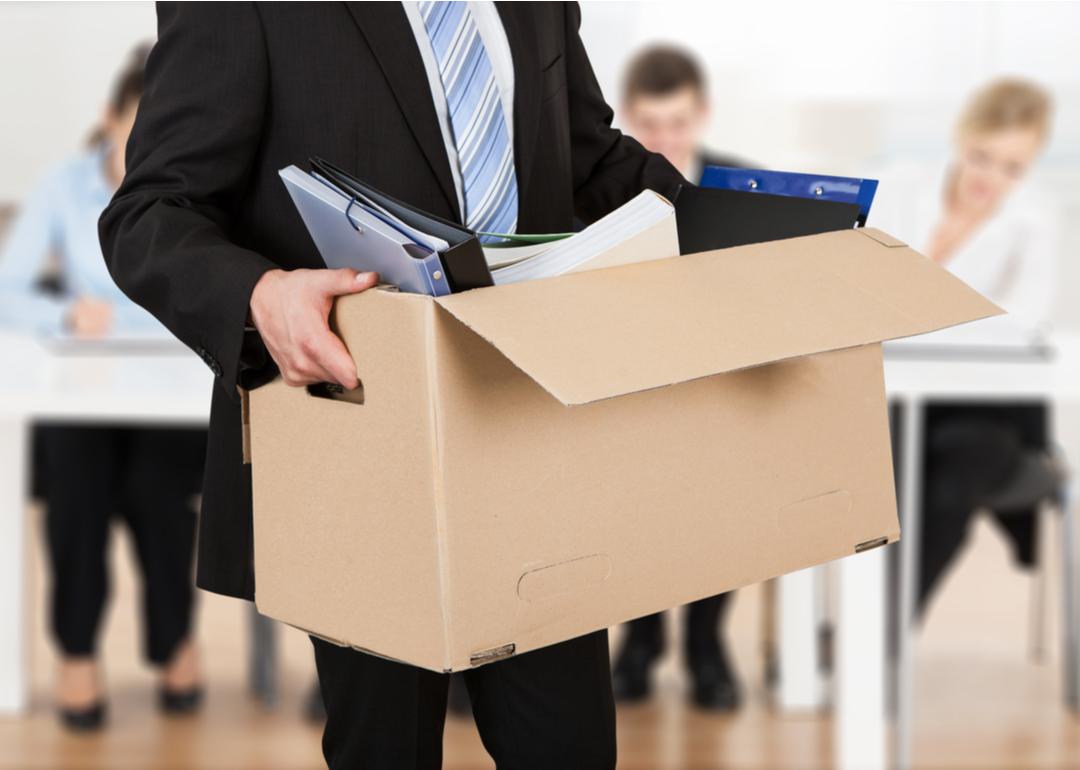 Stacker Studio
10 takeaways from the Great Resignation
Andrey_Popov // Shutterstock
10 takeaways from the Great Resignation
Industries across the U.S. economy are facing a reckoning. The "Great Resignation"—coined and predicted by psychologist Anthony Klotz—is the tipping point of a nearly decade-long trend of employment dissatisfaction. It may seem counterintuitive that U.S. workers are quitting their jobs at record rates, particularly while the new variants of COVID-19 pose a potential threat to the economy.
The details of the accelerating quit rate are still a bit of a mystery to economists, but some believe that economic relief payments and increased unemployment benefits, which expired over Labor Day, are not a significant contributing factor.
As we start to peel back the layers of this resignation surge, we see a complex picture of how the pandemic fundamentally shifted our values, how working to live should no longer be the status quo, how jobs should provide purpose, or at a minimum, appreciation and liveable wages, and just how much work must be done to actualize these things.
According to a 2021 McKinsey report, roughly 85% of frontline workers and management—our pandemic heroes for whom we made signs, rang bells, and cheered from rooftops—say they are unsure or unable to align their purpose with their work. The same percentage of upper management and executives say they can. This dramatic difference—what Mckinsey calls the "purpose gap"—among low-wage or essential employees and those already in position of flexibility and power is one defining characteristic of the "Great Resignation."
Job Sage analyzed economic releases, labor market studies, and news reporting to produce 10 takeaways from and other defining features of the "Great Resignation" as it currently stands. Read on to learn more about how the pandemic is altering the way we think about and carry out our work, and why, for millions, quitting is the first step toward overall wellbeing.
This story originally appeared on JobSage and was produced and distributed in partnership with Stacker Studio.