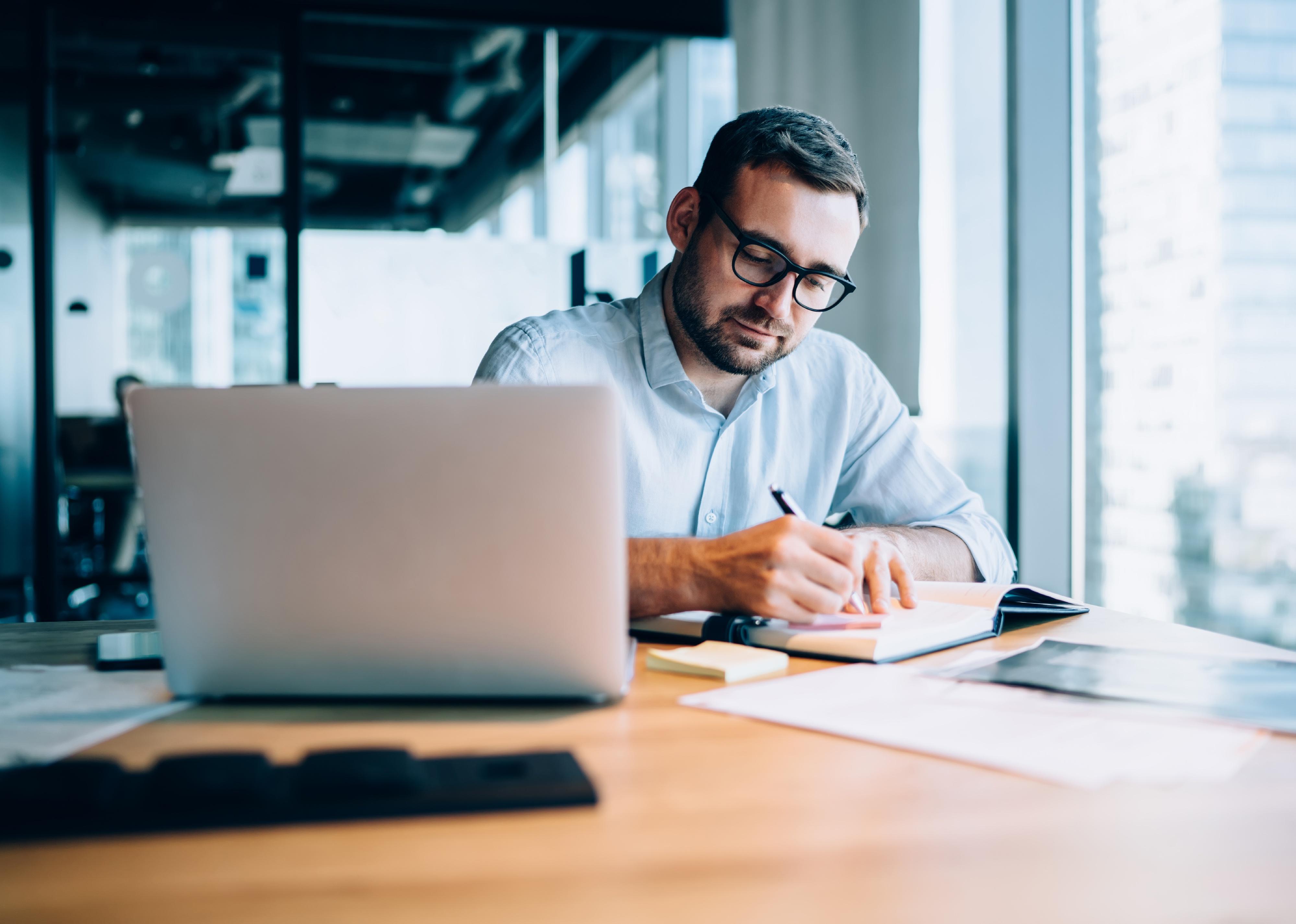 Stacker Studio
10 ways businesses are tracking employee productivity in 2022
10 ways businesses are tracking employee productivity in 2022
Earlier this year, a law on employer email, phone, and internet monitoring went into effect in the state of New York, requiring private-sector employers to provide all their employees with notice of their electronic monitoring practices in a place that is "conspicuous" by the time they are hired. California is considering a similar law that contains a variety of requirements, including notifying employees of the use of automated decision systems and limiting both automated decision systems and electronic monitoring.
Buddy Punch researched ways companies are monitoring employee productivity, including methods such as old-school surveillance and new-age activity logging. Statistics on the prevalence of employer monitoring are limited, but one New York Times analysis that examined 10 of the largest private employers in the U.S. found that eight of them tracked individual employees' productivity.
Due to many employees working from home as a result of the COVID-19 pandemic, businesses have ramped up how much they track their employees online. Employers are using digital time sheets, email monitoring, instant message monitoring, viewing calendars, browser activity, and other tools. Read on to learn about how these technologies work, which businesses are using them, and how they are changing the landscape of the digital workplace.
This story originally appeared on Buddy Punch and was produced and distributed in partnership with Stacker Studio.