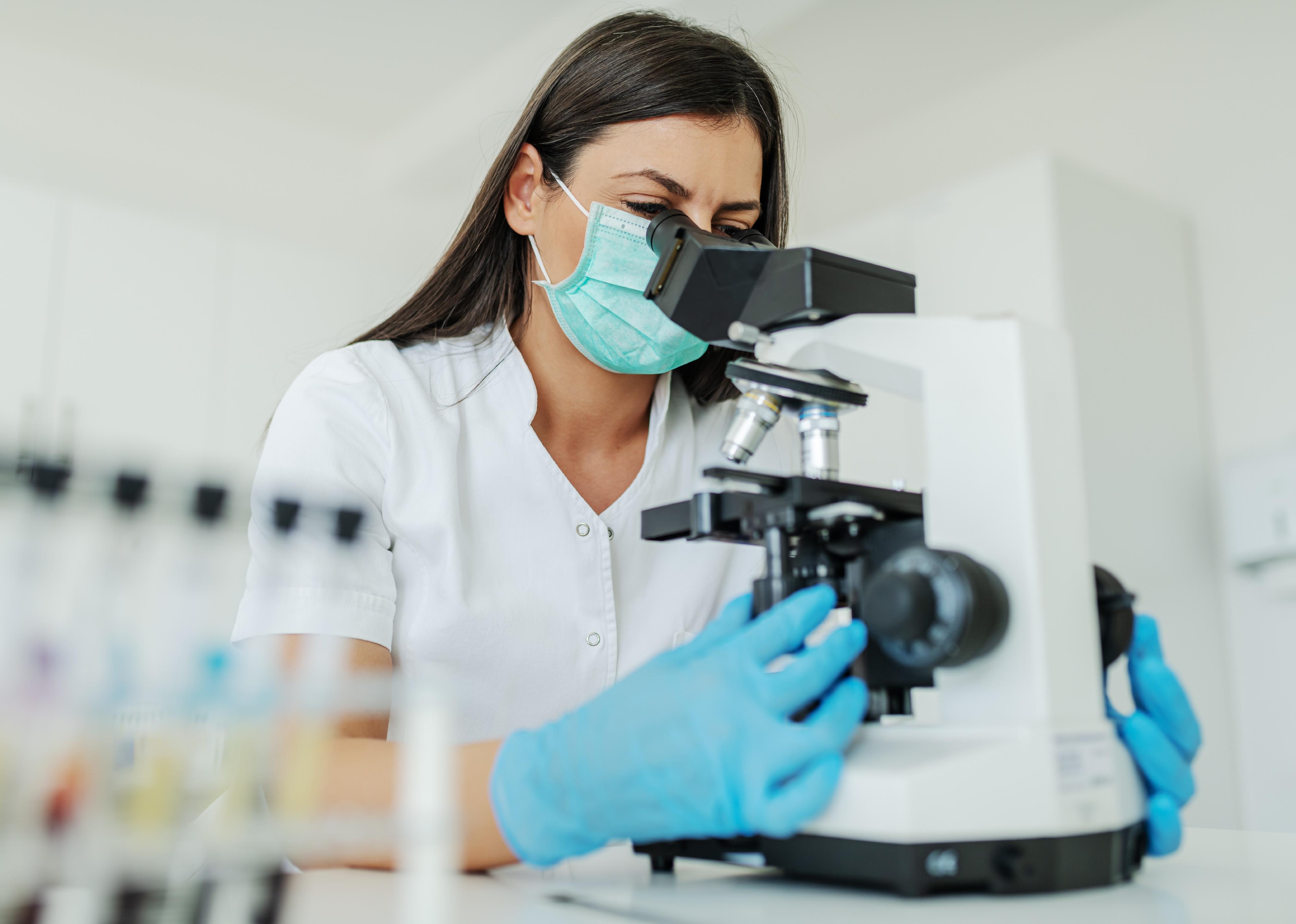 2-year degrees that go on to the most meaningful jobs
Dusan Petkovic // Shutterstock
2-year degrees that go on to the most meaningful jobs
A third of a lifetime is spent working, making a meaningful career a critical life decision. Having a consequential career is not about monetary gain for many hard-working Americans. On the contrary, it is about making a marked difference in the world. Take, for example, teachers, who shape the minds of future generations. While the entry-level annual salary for teaching is slim compared to other careers, it doesn't stop the thousands who pursue a career in education because they find great purpose in their profession.
Studies also show that those who love their work live longer, which is a priceless consideration when choosing a profession. Balancing out working a meaningful job and making the median full-time wage (around $50,000) can be challenging, but it's possible to live the dream and make a decent living at the same time. Stacker compiled a list of two-year degrees using 2020 data from Payscale on the most meaningful employment. Jobs are ranked by degrees whose graduates report having a high meaning job, with ties broken by highest mid-career pay.
Many of the degree programs and jobs listed are in the health care field, ranging from medical secretarial science to alcohol and drug studies. While some find meaning in providing administrative support, others find daily joy in performing diagnostic tests. All of the jobs listed assist the general public in one way or another, requiring an altruistic attitude.
Money certainly plays a small role in job satisfaction, with seven of the top 10 most meaningful jobs earning mid-career pay above $60,000 per year. Helping others won out over money however, as the top job on the list saw its professionals earn less than $50,000 by the mid-point of their careers.
Continue reading to find out the two-year degrees that go on to the most meaningful jobs.