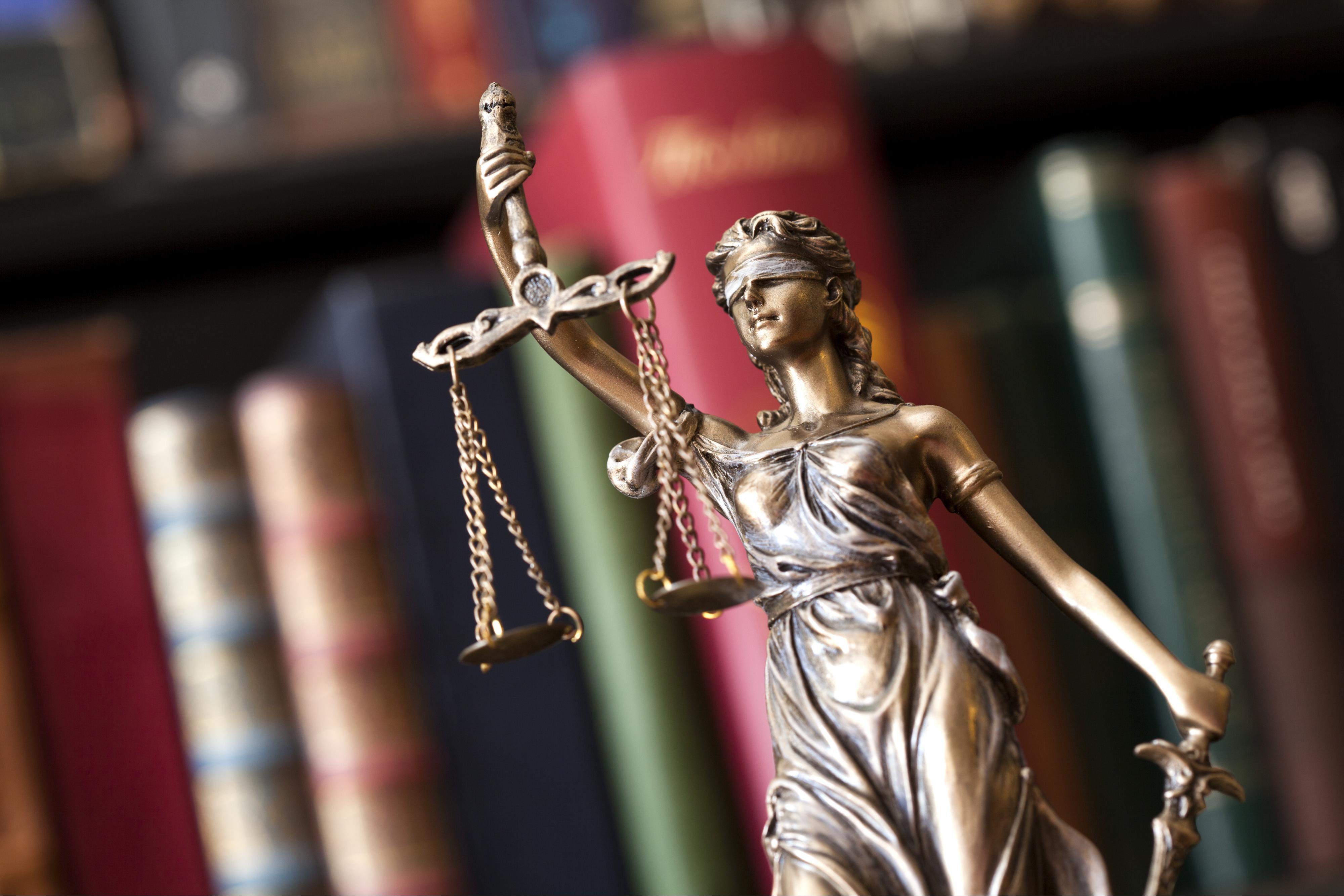 50 highest-paying jobs in the federal government
50 highest-paying jobs in the federal government
There are some major pros to snagging a job with the U.S. government. Federal jobs exist all across the country, the benefits tend to be competitive, and the types of jobs cover interests across the spectrum. Sure, the job comes with plenty of bureaucracy. And, yes, during government shutdowns, employees may have to take forced, unpaid leave. However, most of the time, the job is steady and may even come with a large paycheck. But which federal jobs are the best compensated?
Stacker took a look at FederalPay, a public resource website for U.S. employees that is not run by the government. Using information from 2017, FederalPay ranked each job by annual average salaries. Here, Stacker also notes the pay for the highest-paid individual in each particular job.
To find out who's making the most paper while still making a difference for the country, read on. Plus, find out more about what each job entails and what it takes to get the gig.
RELATED: 100 biggest U.S. government contractors and what they do