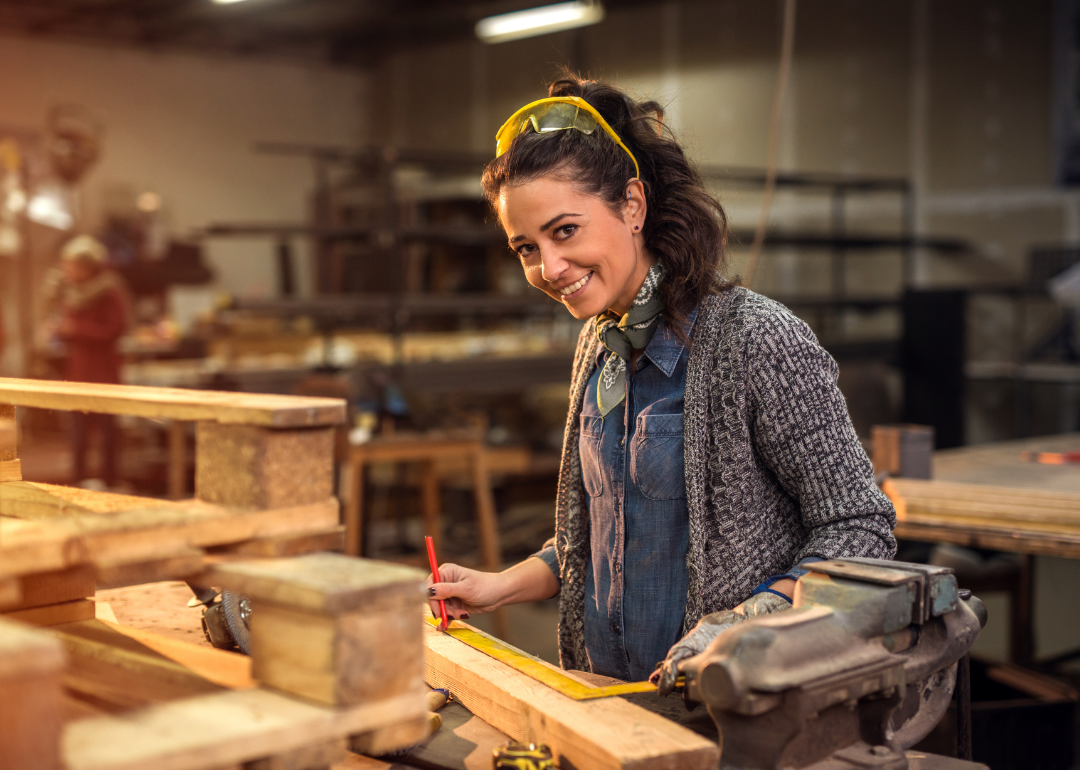 Career changes you can make in your 40s
Career changes you can make in your 40s
Considering a career change in your 40s can be daunting. The prospect of going back to school, buying textbooks, and sitting alongside teenagers during stuffy lectures can sound unappealing to a lot of people—not to mention expensive. Plus, there's the worry about having to work your way up again in entry-level positions and potentially taking a salary cut. It's not exactly an enticing picture, especially if you're at a point where you've reached a degree of success. Even if you're not rolling in dough, chances are that by the time you hit 40 you've put some time and energy into your career, so the idea of starting over can feel overwhelming.
Yet the world is chock-full of examples of people who switched careers midlife and say they don't regret it. The federal Bureau of Labor Statistics (BLS) doesn't track how often the average American switches careers (officials say it's too difficult to define "career change"), but a poll by the jobs website Monster found that 50% of respondents between the ages of 45 and 65 had switched careers at least twice.
Whether you're burnt out from the repetition, you're not making enough money, or you just don't enjoy your job as much as you used to, if you're contemplating a career change there's clearly something about your current vocation that isn't making you happy. The average life expectancy in the United States is 78.6 years, so if you're only in your 40s, you have quite a few years left. Unless you're independently wealthy, many of those years will be spent working—so why not spend them doing something you love?
That's not to say that if you decide to make the leap there won't be challenges. On the contrary, challenges will abound—financial uncertainty, extra-long work hours, ageism, etc. But if you've been working for 15 to 20 years it's likely you've accumulated a number of transferable skills, many of which you may not have even thought about. There are many career options that let you use those skills, or even start completely fresh without having to get a new degree. These careers may require some extra training or even a bit of school, but those requirements are generally manageable and you won't spend years fetching coffee for higher-ups before establishing yourself.
To offer some inspiration, Stacker has put together a slideshow of some of the most practical, realistic jobs and industries for people considering a career change in their 40s. We've found examples across multiple disciplines, including science and technology, medicine, social services, professional services, art, physical trades, and more. As much as possible we've tried to stick to mid- to higher-income options that are stimulating and won't trap you in the entry-level cycle. Take a look through to find one that fits your interests and personality.
You may also like: The 50 most meaningful jobs in America