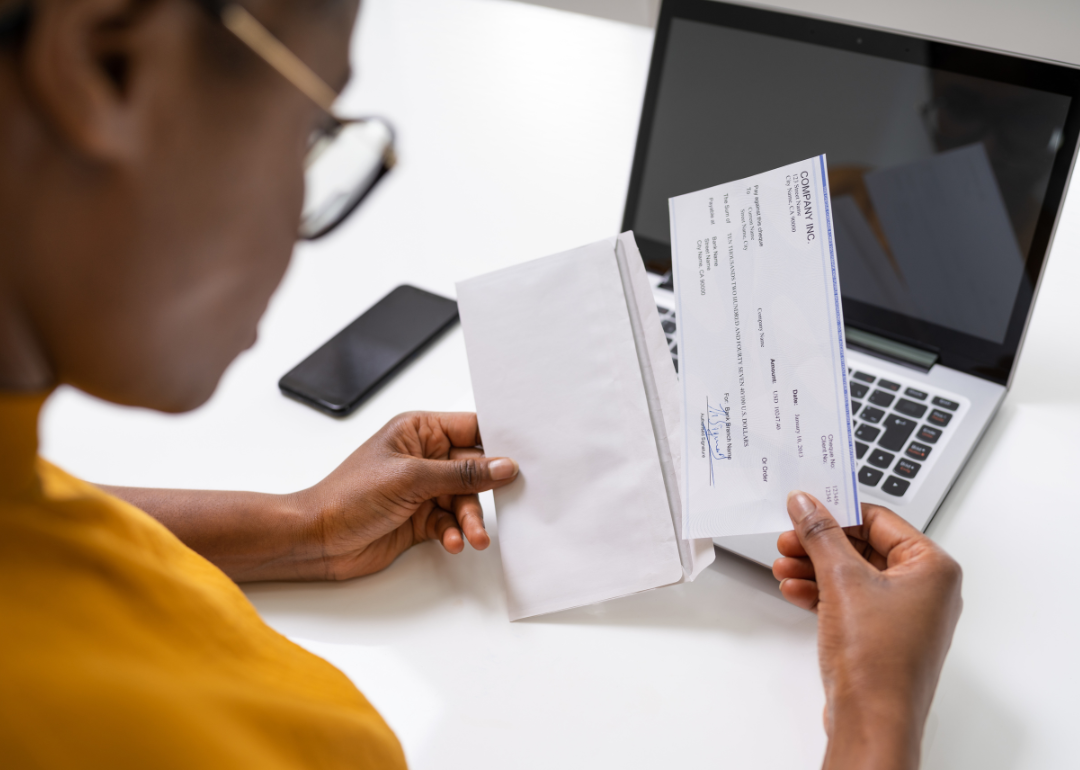 Comparing minimum wage to the cost of living in every state
Comparing minimum wage to the cost of living in every state
The federal minimum wage is $7.25 an hour, a rate that has not gone up since 2009. As the current wage stagnates, its purchasing power erodes against inflation. The average living wage today—defined as an income threshold that provides basic shelter and food and keeps a person above the poverty level—is $16.54, according to research from the Massachusetts Institute of Technology.
Of course, what constitutes a living wage depends on the cost of living, which in many cases is dictated by geography. The priciest areas to live in 2020 were the Northeast, Hawaii, Alaska, and the West Coast, reports the Missouri Economic Research and Information Center. The least expensive areas were Southern and Midwestern states.
To compare the cost of living in every state and Washington, D.C. to the minimum wage, Stacker consulted MIT's Living Wage Calculator. The tool aggregates child care, food, housing, and other living costs into a living wage dependent upon family composition. For the statistics chosen, the calculator assumes that all adults are working full time (2,080 hours a year). Data is recent as of 2020.
The Economic Policy Institute points out that low wages are particularly harmful to workers of color. A $15 minimum wage would represent a pay raise for 31% of African Americans and 26% of Latinos. The Congressional Budget Office estimated in 2019 that a $15 an hour wage would raise the pay rate for 17 million workers—but that it could cost 1.3 million jobs. Major business groups have opposed the move, as have Republicans who have stymied efforts by congressional Democrats to lift the national minimum wage to $15.
As the federal government remains stalled, individual states are moving forward. California was the first state to raise the minimum to $15 an hour (by 2023). In states with their own minimum wage laws, workers have a right to the higher of the two established wages.
Keep reading to see how the minimum wage in your home state compares to the cost of living.
You may also like: Industries with the highest rates of workplace injuries